On Saturday, our Senior Men played The Basin at Batterham Park for the Headspace Community Cup.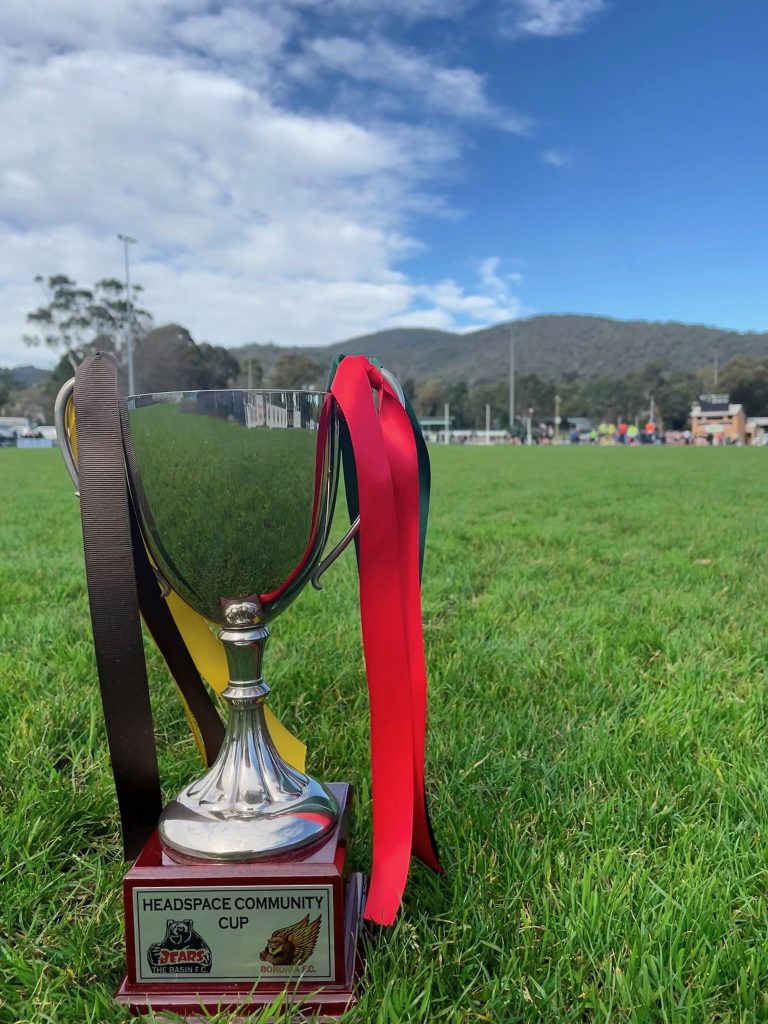 Like all games against our local rival The Basin, the game was played in great spirit with our boys prevailing in the very windy conditions.
Both teams gathered post-game to hear from both Coaches on the importance of reaching out if you are experiencing a personal crisis.
If you are a player, coach, volunteer or supporter please reach out to a friend or teammate and let them know you need help.
Please check out our Club Wellbeing Hub or contact Lifeline 13 11 14 or visit Headspace CLICK HERE.
---