IF YOU ARE THINKING ABOUT SUICIDE OR EXPERIENCING A PERSONAL CRISIS HELP IS AVAILABLE THROUGH LIFELINE – 13 11 14 (24 HOURS A DAY).
IF YOU ARE IN IMMEDIATE DANGER OR AN EMERGENCY PLEASE CALL 000 (TRIPLE ZERO)
---
Over the past few years BHFNC has taken targeted steps to improve the off-field support for our players, volunteers and members to look after their mental health and wellbeing.

What is mental health? – Beyond Blue

It's an expression we use every day, so it might surprise you that the term 'mental health' is frequently misunderstood. 'Mental health' is often used as a substitute for mental health conditions – such as depression, anxiety conditions, schizophrenia, and others.

According to the World Health Organisation, however, mental health is "a state of well-being in which every individual realises his or her own potential, can cope with the normal stresses of life, can work productively and fruitfully, and is able to make a contribution to her or his community." So rather than being about 'what's the problem?' it's reallyabout 'what's going well?'
"Mental health is about wellness rather than illness".

Please see below some of the initiatives the club currently has in place, and where you can access support if needed.
---
Critical Support Services
Lifeline
We provide 24/7 crisis support and suicide prevention services. If you are thinking about suicide or experiencing a personal crisis help is available. No one needs to face their problems alone.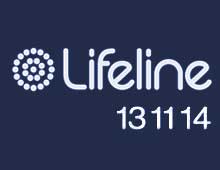 Kids Helpline
Kids Helpline is Australia's only free, private and confidential 24/7 phone and online counselling service for young people aged 5 to 25. Since 1991, Australia's kids and young people have been turning to our professional, specialised counsellors, no matter who they are, where they live or what they want to talk about. For some young people, connecting with Kids Helpline has been a life-saving experience, while for others it's about practical help and emotional support at the critical moment they need someone to listen.

Suicide Call Back Service
The Suicide Call Back Service is a 24 hour, nationwide service that provides free telephone, video and online counselling. You can call us anywhere and anytime on 1300 659 467.
Our professionally trained counsellors have specialist skills in working with suicide-related issues and they can help you to work through the pain and distress you may be feeling.
Check out some tips to help you look after your mental health during the Corona Virus Outbreak.
---
Wellbeing Education and Support Programs at Boronia Hawks FNC
Club Chaplain – Sports Chaplaincy Australia
Rick Castricum is available to any of our players and members who may feel they need to talk to someone about the ups and downs of life. Please feel free to get in touch with Rick on 0418 375 377.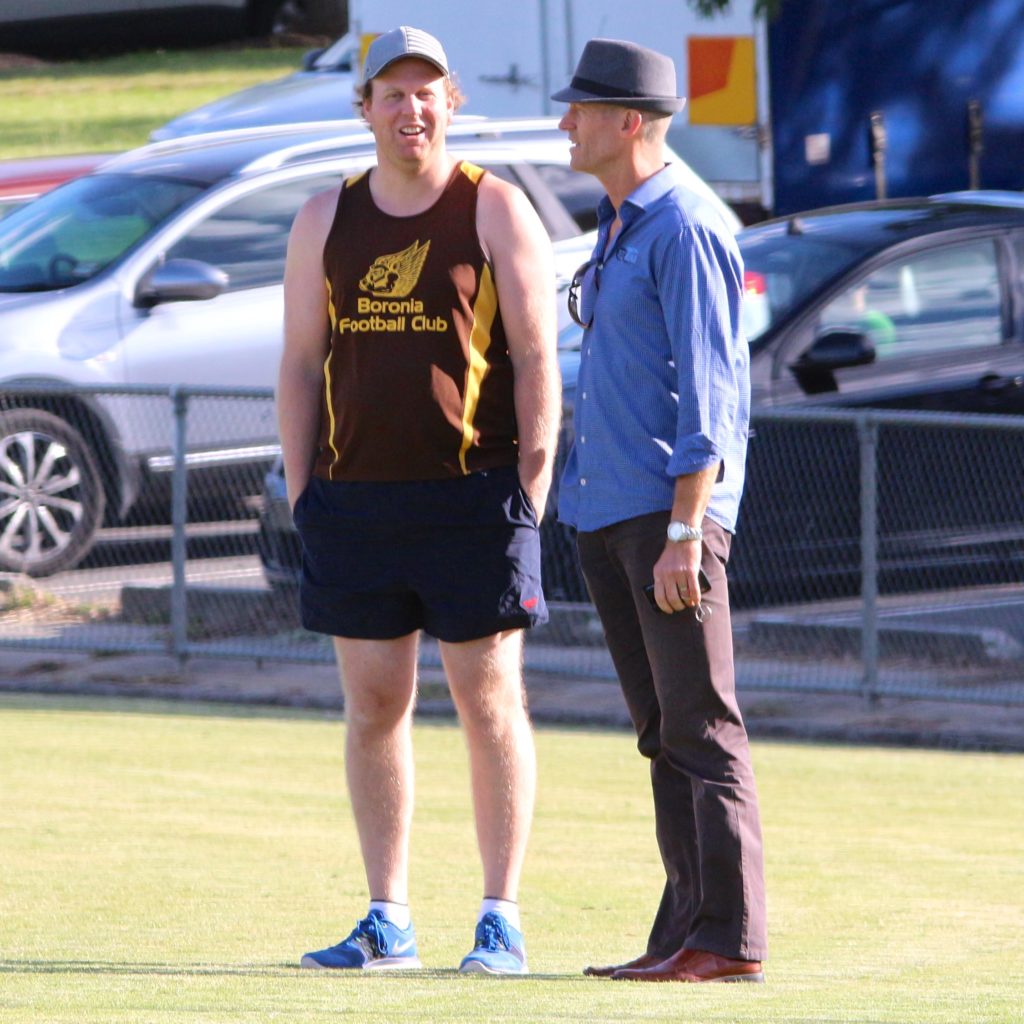 OTLR deliver welfare and education programs that build both collective and individual mental health and wellbeing within our communities. Boronia has run sessions with it's players and members since 2019 to provide mental health and wellbeing support and education.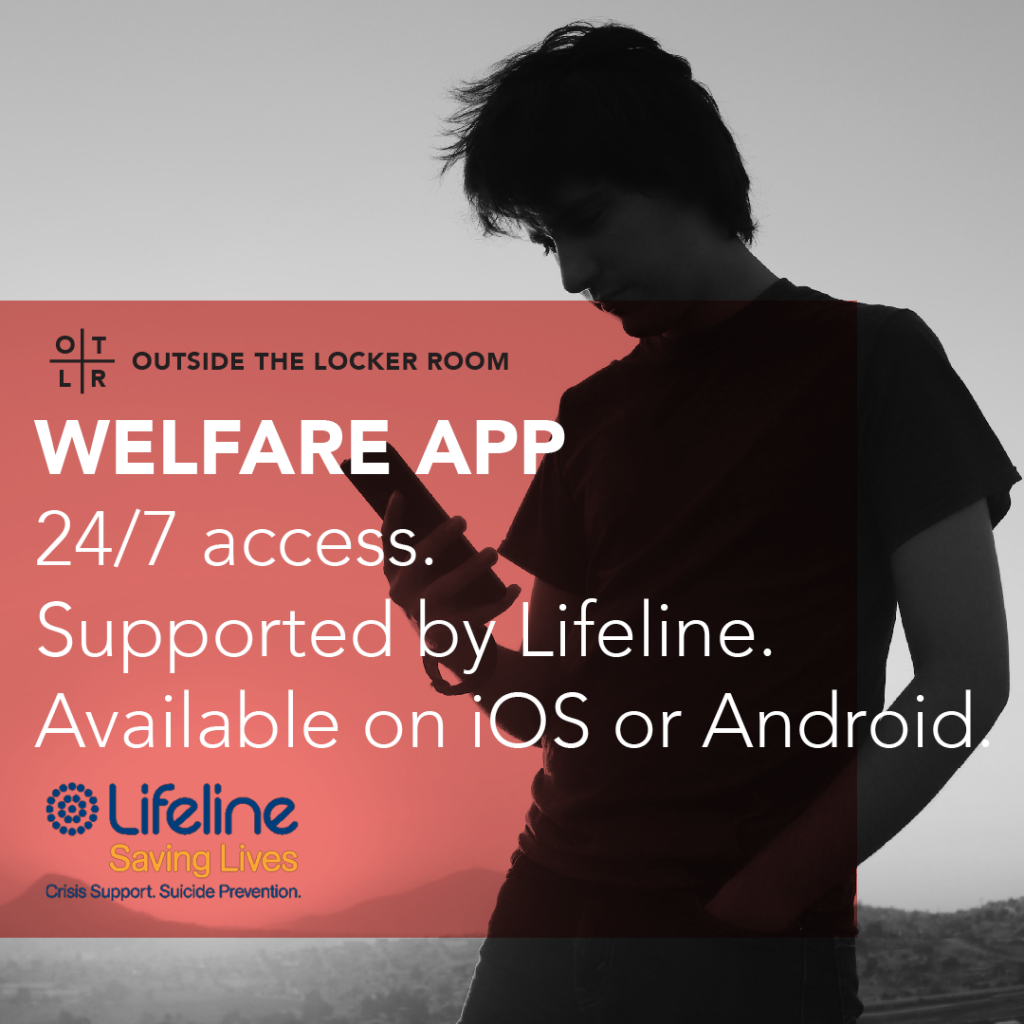 Love Me Love You is a not for profit organisation providing interactive and engaging programs that challenge the views and stigmas surrounding mental health. Our Senior Women's team play each year for the Love Me Love You Cup against Ferntree Gully to raise awareness about challenging the views and stigmas surrounding mental health.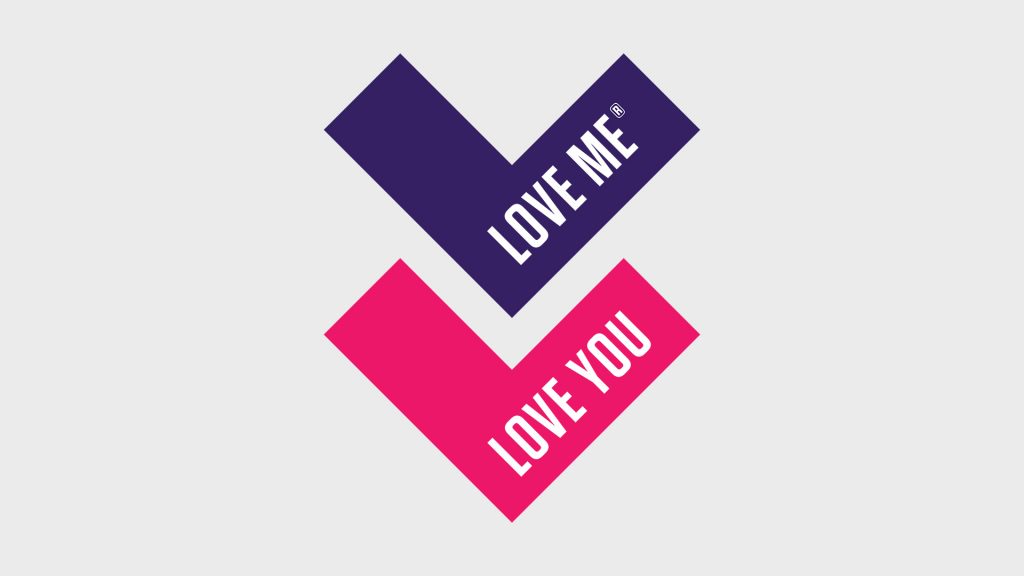 headspace Centres act as a one-stop-shop for young people who need help with mental health, physical health (including sexual health), alcohol and other drugs or work and study support. Their 100+ centres are designed not just for young people, but with them, to ensure they are relevant, accessible and highly effective. As a result, no two headspace centres are the same, with each offering unique services that reflect the needs of its local community.
They have some great resources including Tips for a healthy Headspace and What to do if your friend is not OK.
---
Additional Wellbeing Support Services
Relationships Australia Victoria
Relationships Australia (Victoria) aim to provide high quality and comprehensive services that assist families and children to overcome challenges, grow and thrive. These services include Child and Family counselling, Family Dispute Resolution, Pre-marriage and Commitment programs, Men's and Women's counselling and other programs such as their Men's Behaviour Change Program.
The Men's Behaviour Change Program is for men wanting to end their use of violence and other problematic behaviour in their relationships and has a centre based in Boronia. The program is designed to help men to stop hurting the people they love most, and in the process become better partners, better fathers and develop an improved sense of self.
Build a Brotherhood
Build A Brotherhood is a place where men can come to share their struggles and receive support if that is what is wanted. Twice a month they hold free men's support groups in hope to end men suffering in silence.
Included in the support groups they also run Basic Life Skills Course in the second half including topics such as; self-care techniques, anger management, emotional regulating, communication, healthy boundaries, relationship issues, stress management, grief and loss and values and core beliefs.
ReachOut is Australia's leading online mental health organisation for young people and their parents, including LGBTIQ support. It provides practical support, tools and tips to help young people get through anything from everyday issues to tough times – and the information we offer parents makes it easier for them to help their teenagers, too.
---
Contact Us

If you have any other issues or concerns, please feel free to reach out to one of our Board of Directors or Committee Members. The Club is here to support its members and their families so please reach out if there is anything we can do to assist.
---