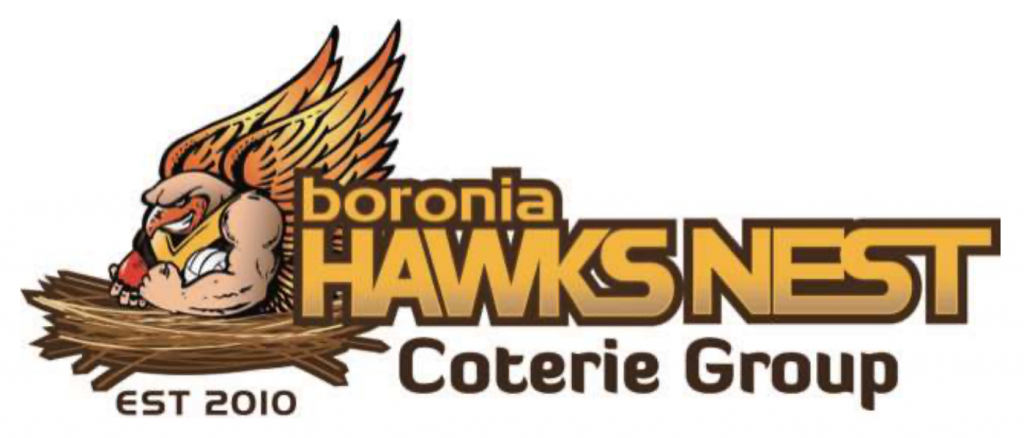 A little update as we head into our first home game at Tormore Reserve for Round 2 against Mulgrave, after a successful Round 1outing for all Senior Men's football teams at Knox.
Membership Cards and Stubby Holders are available from Leanne and Bomma tomorrow night at Tormore – please say hello and collect these from us. You will need your Membership Card for free entry to Tormore on Saturday!
Coterie Puma Jackets are available to be ordered ($110.00) for members that would like one however the jacket is not part of their membership package. Best to email Bomma at robert@sbaamal.com.au. Below is an image of the jacket which will be embroidered with our new 10 year anniversary logo.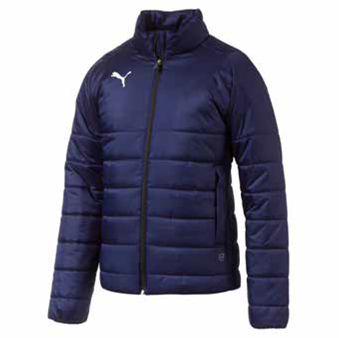 Bob Henry Memorial Friday 23rd April 6.30pm-7.30pm Tormore Reserve, please RSVP to David Murrihy by Monday 19th April 0418 542 337.
President's Lunch save the date for Saturday 8th May (Round 5 -v- The Basin) when Flash will host the first 2021 President's Launch featuring Warwick Capper!
Welcome to Coterie to Shane Bishop (senior player Brad's Dad and former Junior Club president) of Shane Bishop Electrical, and, Joe and Jane Babanti of Marty's Automotive located at 973 Mountain Highway, Boronia. Great to have you on board Coterie guys and thank you for your support.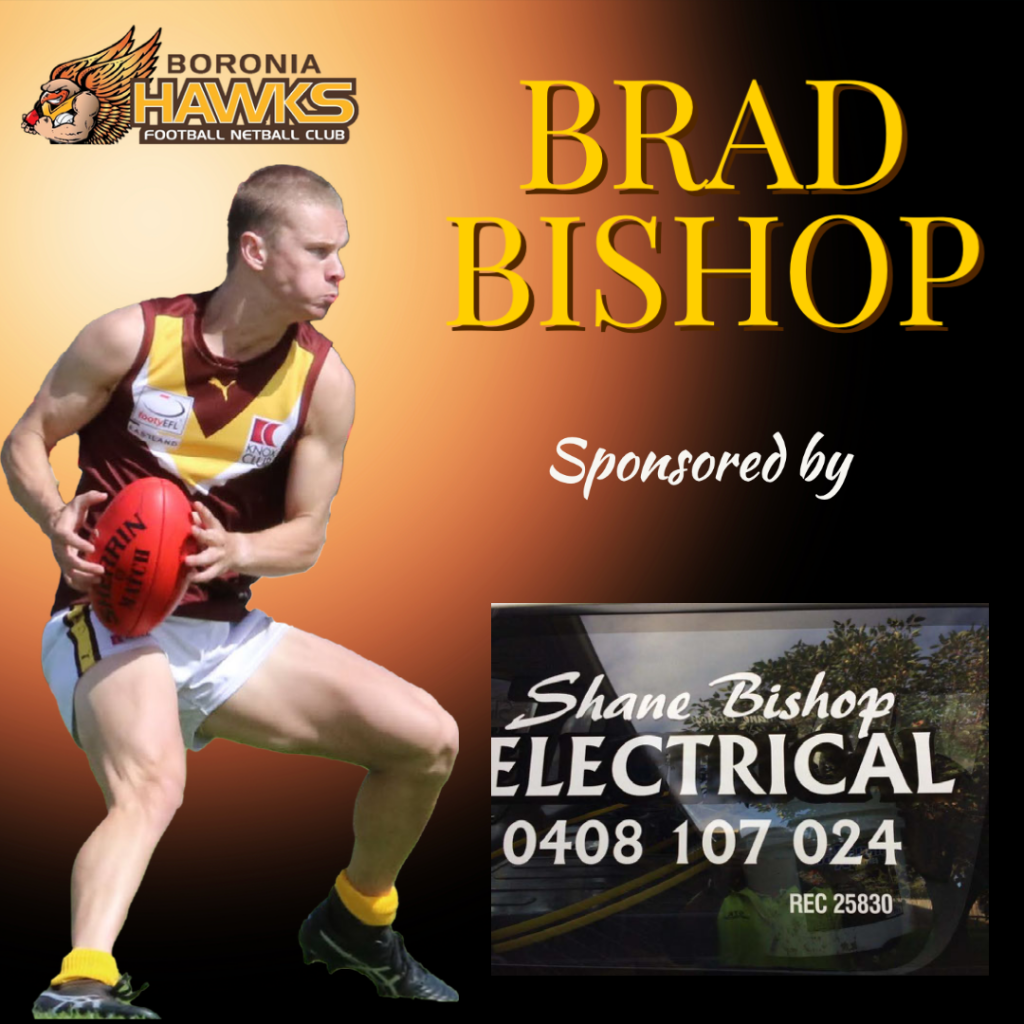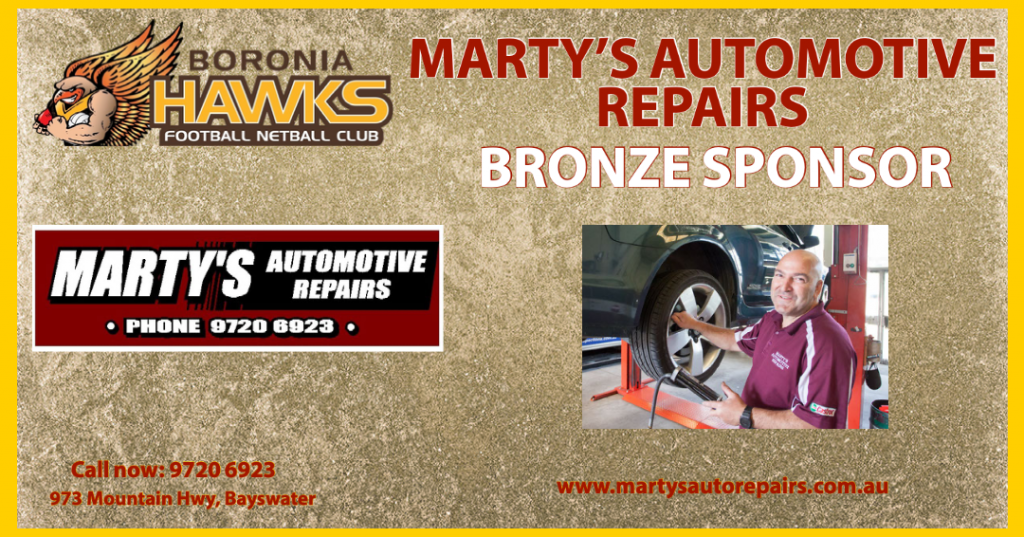 We will look forward to seeing lots of you on Thursday night as well. Saturday promises to be a big day at the Hawka as we come together to celebrate past successes:
2000 Senior Men's Premiership – 21 years;
2011 Veterans Premiership – 10 years;
2011 Reserves Premiership – 10 years.
Finally, big thanks for your support of Coterie in 2021, it's going to be a fab season down at the Hawks Nest! Thank you to the members who have paid their fees, this is most appreciated. Other members please give your attention to your Invoice, please!
Best regards
Robert Kimmitt
Hawks Nest Coterie Group
---