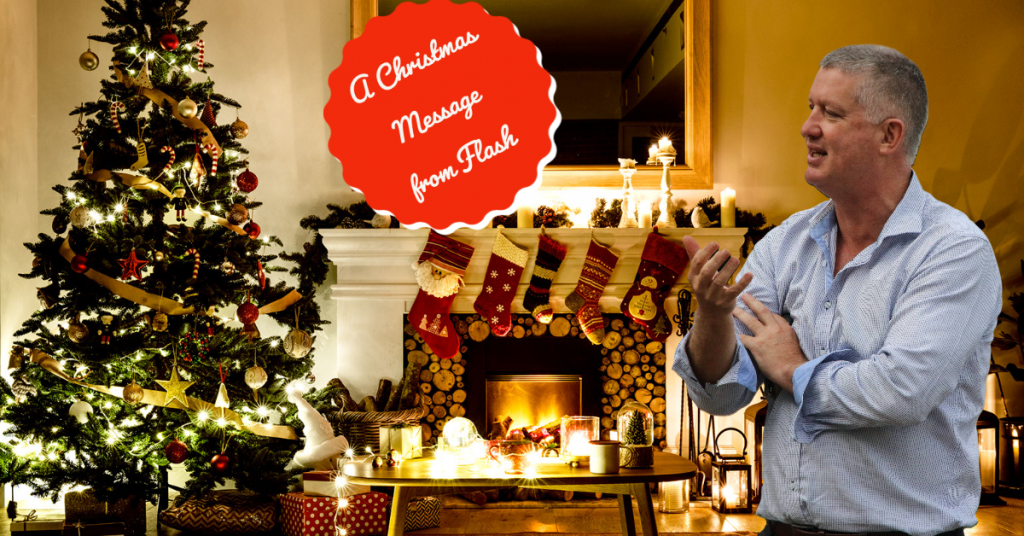 To all players, volunteers, supporters and officials
On behalf of the senior committee, I'd like to wish everyone a restful and enjoyable summer break. Our club, like all clubs, has survived two extraordinary years that we could never plan for. Our club is in a great place thanks to the tireless work of our Board, Committees, Coaches and a loyal and dedicated playing group.
My New Year's wish is for an uninterrupted season, we all deserve that! Surely that's not too aspirational!!!!! I feel so sorry for the teams that had premiership hopes for this season. It is what it is but it's still shattering for our coaches and players!
The behind the scenes work our coaches have done to ensure the well being of our players will never be fully realised, but I know what they have done and greatly appreciate their incredible efforts in keeping our players healthy. We are truly blessed to have the quality of coaches we do have in both football programs and our club is just so grateful for your work, kindness and dedication.
Our football managers in Karen, Ash and Wrighty don't stop. We are always working at improving our lists and we are quietly confident that our lists for 2022 will be strong and be able to compete in what is looking like really even and competitive divisions for our male and female teams.
The senior club is already busy planning for events such as our first Presidents Luncheon. David "The Ox" Schwartz is our first speaker, with Luckmans Catering already locked in! Our Corporate Golf Day at the magnificent Eastwood Golf Club is being managed by Hollywood, and Leanne Rech is project managing our 90th Birthday Celebration Dinner which promises to be huge! Phil, Sammi, Wayne and Grant did a great job with our Christmas Fun Run and Nath Allen is planning a huge season of incredible social events!!!
A special thank you to Bomma and Leanne for managing our highly successful Hawks Nest Coterie. The work you do in building a cohesive community of past players and supporters is difficult to measure, but it is massive!!!!
Our incredible grants team led by Kerryn Westcott has secured a number of grants that will pay for things such as a new bain marie, new ice machine, iPads and a new fridge freezer. We also have nets being installed behind the goals at the club house end of the ground over summer.
We cannot run a club the size of Boronia without our dedicated volunteers. I sincerely thank you all. You are the lifeblood of our club and you are all the very best of people! If you are thinking of getting on board to help out, just ask and we will welcome you with open arms! We know we have to share the load and we are delegating more tasks than ever before as we can't afford to burn out good people!
All in all, the club is in a good place. We have solid and meaningful direction across all leadership groups from Coterie to Playing Leadership Groups to Coaches to Committees to the Board. I wish all volunteers, all players and supporters a great Christmas and I'll see you back down at the club in the new year.
Greg "Flash" Hannon, Senior President