Boronia Hawks are very excited to announce that the full coaching panel for the men's senior teams is now complete with the appointment of Jess Bolton as Men's Development Squad Coach for 2024.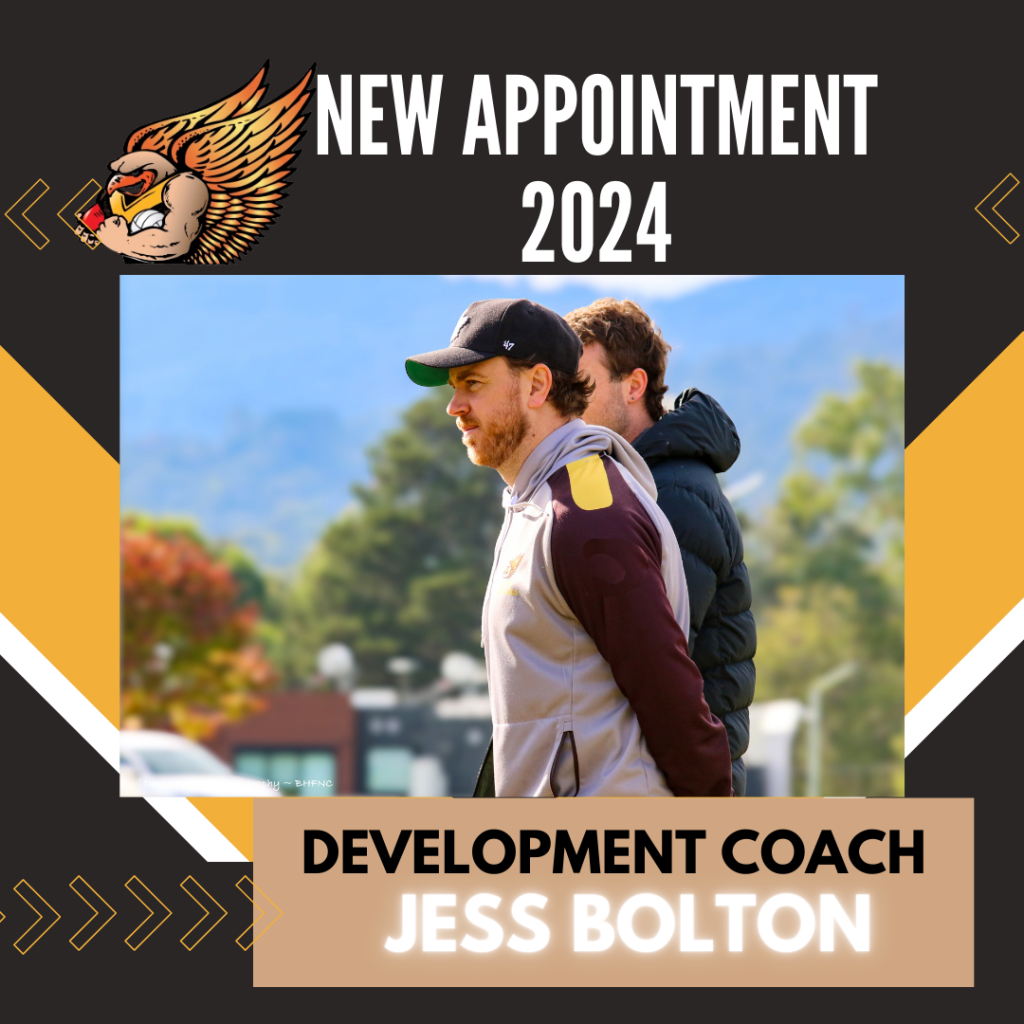 Jess is without doubt one of our finest and most decorated players over the past twenty years. He will bring a very strong game sense and enormous experience to the role as a playing coach.
Bolts will be joined by two great Hawks in their own right – Brocky and Cats.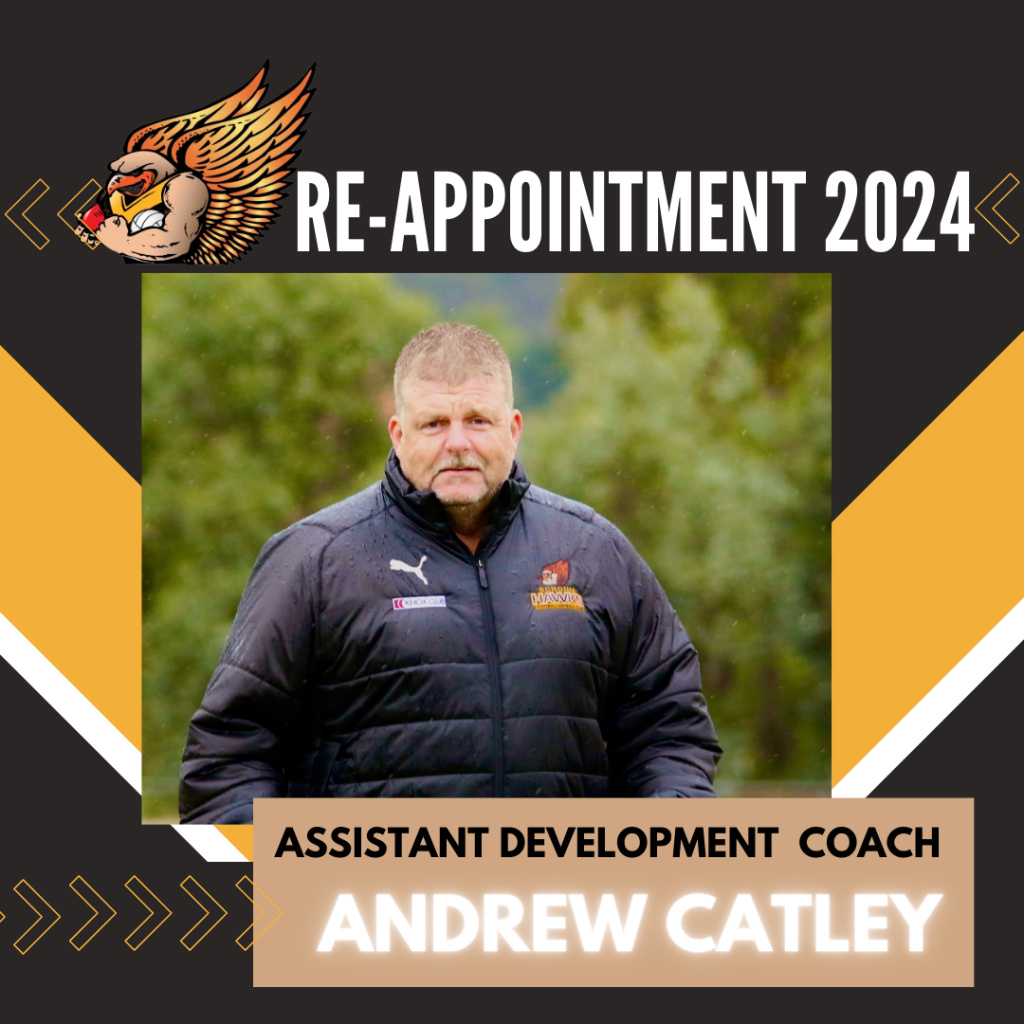 Please join us all in thanking Jess Bolton, Craig Brockley and Andrew Catley for their loyalty and commitment to the Hawks.
---