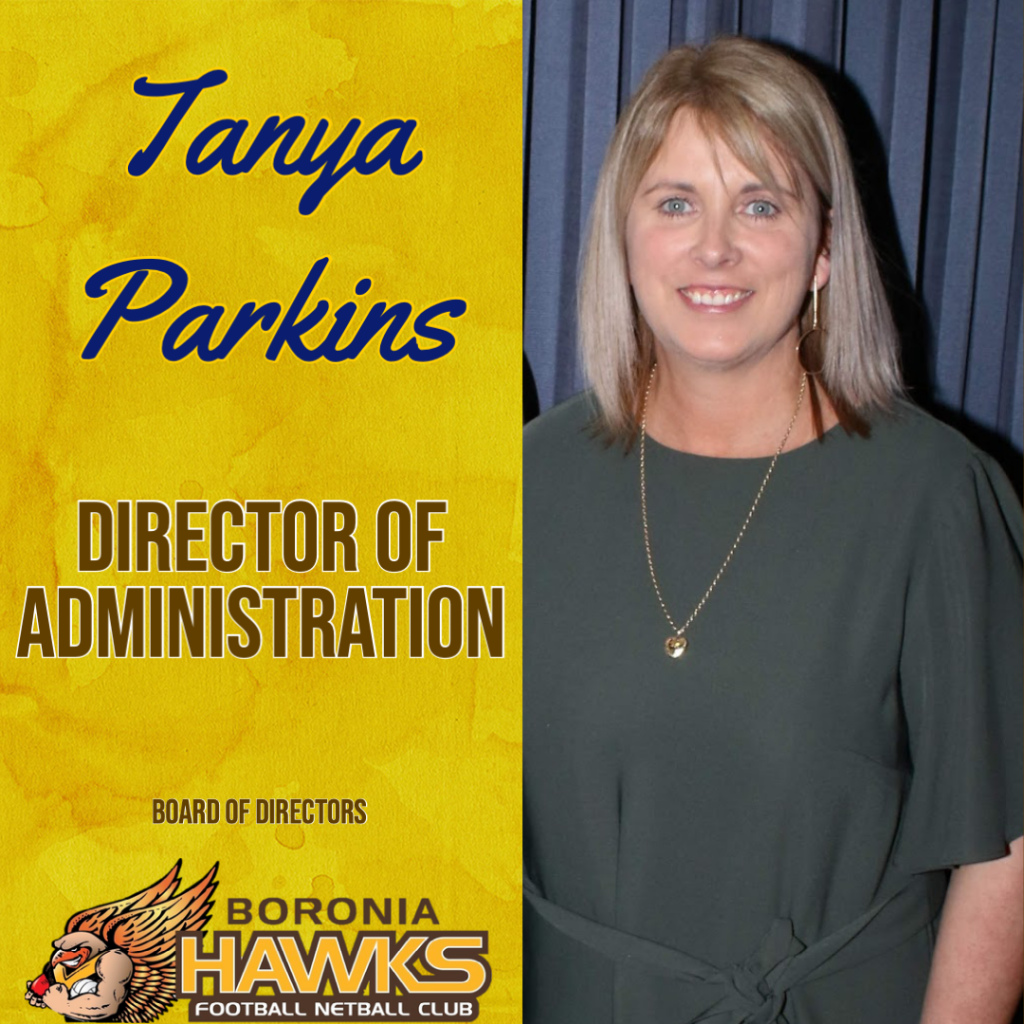 Our relationship with Knox City Council has stayed strong though out 2021 despite our interrupted season. Their continued support through their weekly newsletters, emails & phone conversations to keep us connected to our local community is always received well.
We were able to navigate our way through the restrictions outlined with Council and EFNL with greater ease this season; so that made our volunteers, players & community feel safe when around our grounds and facilities. Council has always been a big supporter of our club and all that we are striving to achieve.
Unfortunately, we were not able to make it through the whole 2021 season but we hope to begin arrangements for ground use shortly to kick start our pre-season training and, fingers crossed, 2022 will be a complete season.
Tanya Parkins, Director of Administration
---