"Thank you so much for your wonderful donations of food and toys and Christmas items. Please thank your club for their generosity and re-assure them that their donations will be going to people in need in Knox and brightening their Christmas, a time that can lack joy for some, but your donations will be well received".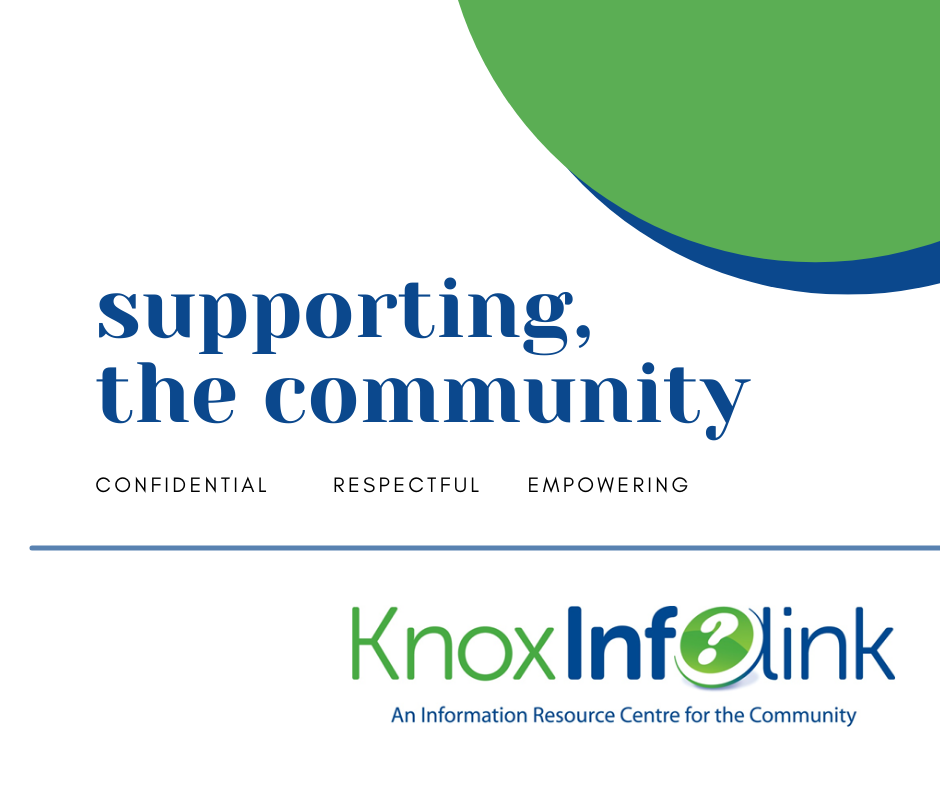 Thank you to Geoff Bell and Ellen Johnson for dropping off the donations this morning.
Knox Infolink: "We are a community information centre that provides confidential and impartial information to support people in the Knox Community. Knox Infolink is the main provider of Emergency Relief".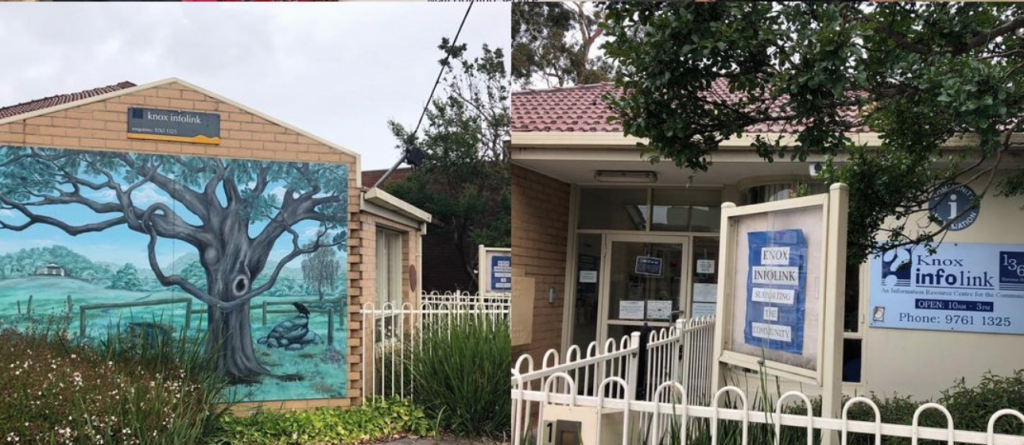 136 Boronia Road, Boronia 3155 Hours: Monday -Thursday 10am – 3pm
---