Boronia Hawks are very pleased to announce our new partnership with Awesome Conveyancing!
Awesome Conveyancing don't only help with the sale and purchase of property we can assist you in many ways:
Sale / Purchase of property $990 inc GST
Transfer of Ownership $770.00 inc GST
Application by Surviving Proprietor/Application by Legal Personal Representative* $550.00 inc GST *if application is made in conjunction with sale/purchase matter $220.00 inc GST
Application for Lost Title $550.00 inc GST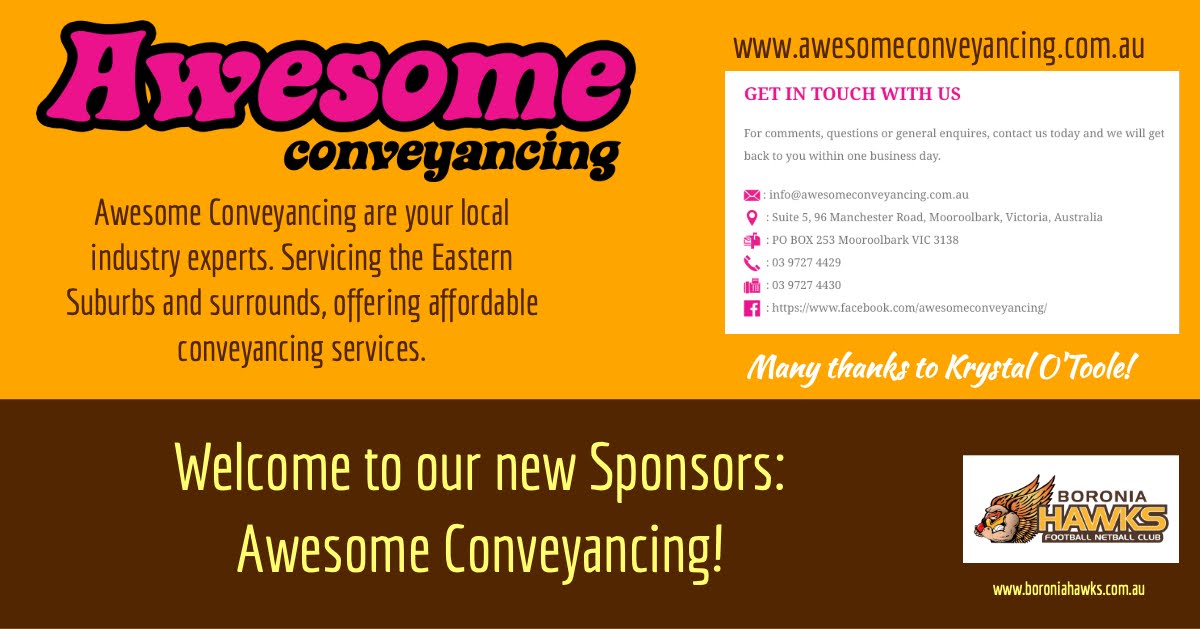 Many thanks to Krystal O'Toole and the team for the support of our female programs in 2019!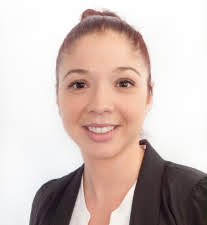 KRYSTAL O'TOOLE – DIRECTOR/LICENSED CONVEYANCER
Krystal has worked in the legal industry for the last 11 years and has specialised in conveyancing for the last 7 years.
Krystal has a high attention to detail and enjoys assisting first home buyers through the process of buying their first home, giving them the time and attention they need to feel comfortable with the process.
Outside of work, Krystal enjoys spending time with her family, reading trashy vampire novels and has a passion for fitness and exercise.
Krystal is also a member of the Australian Institute of Conveyancers.
Contact Krystal today to see how she can help you!