Boronia Hawks are very pleased let all our supporters know that Samantha Dunkinson has been nominated for the AFL's AUSKICK VOLUNTEER OF THE YEAR AWARD. #auskickvoty #boroniahawks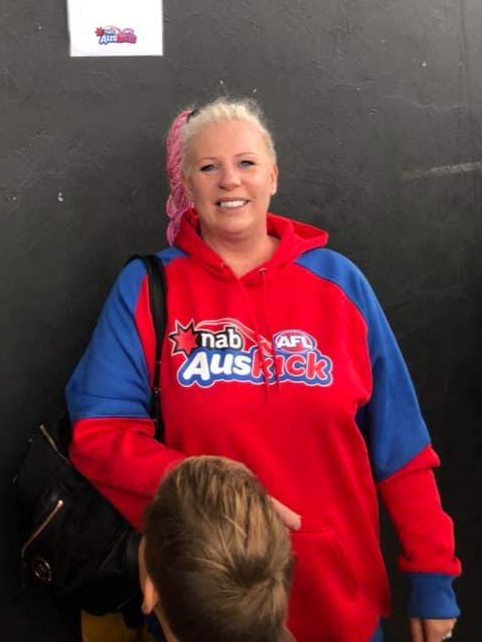 Sam is our Junior Vice-President and took on the role of Boronia Auskick Co-ordinator at the start of this year.   Boronia Auskick has gone from strength to strength under her guidance, with 105 registered players getting out for a kick on Friday nights at Tormore Reserve.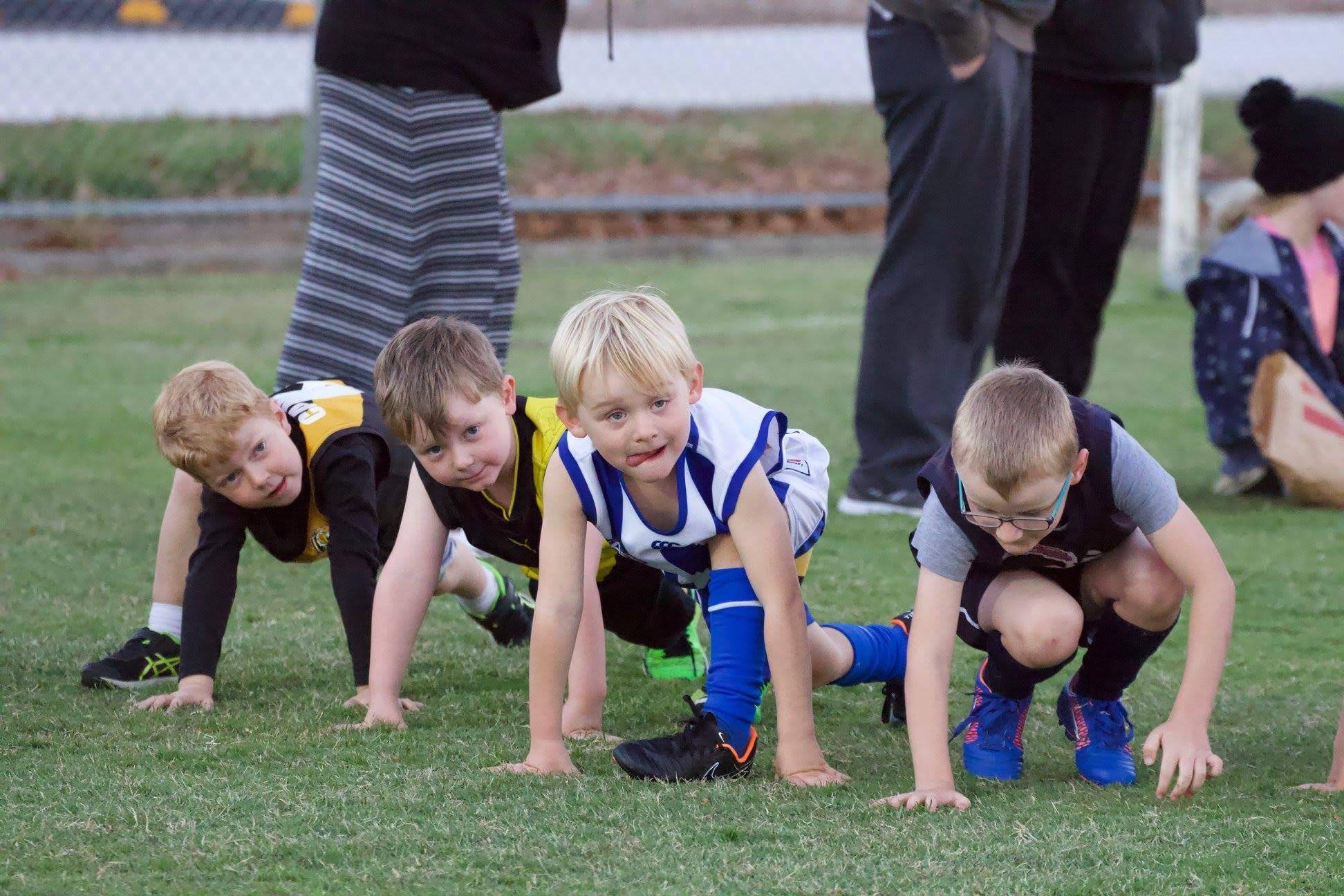 Sam has got it all running smoothly, reflecting her training as a teacher.  Parents are getting involved in running the groups and we have senior players from both our men's and women's teams actively involved in helping the kids to develop their skills.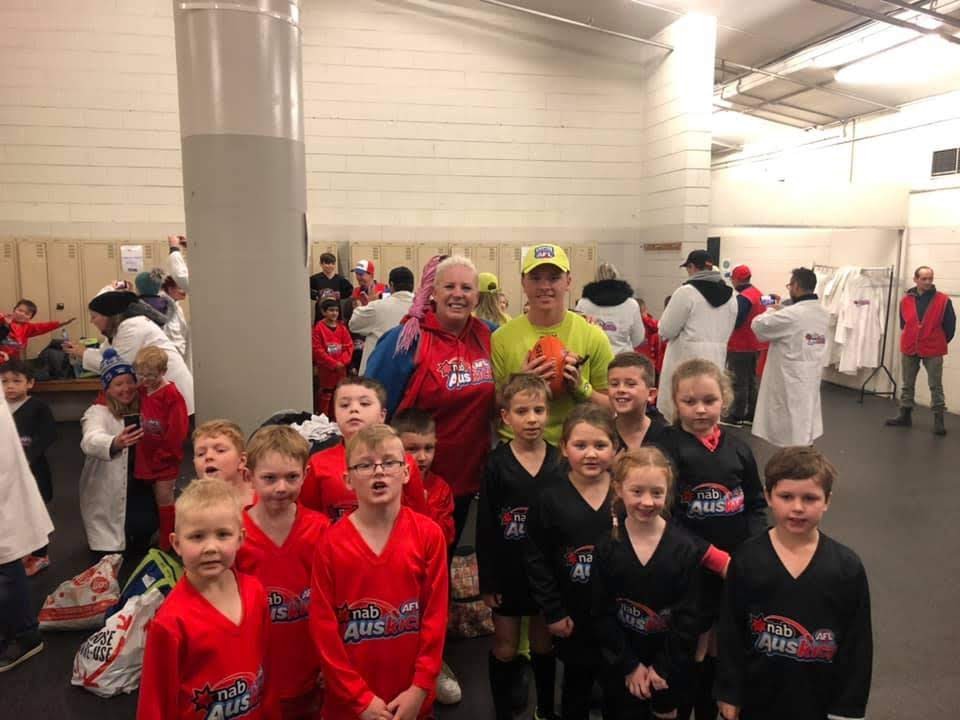 Sam has brought an enormous passion and commitment to Boronia Auskick, resulting in some great initiatives.  She has brought sponsors Boronia McDonalds and Lipari Pizza on board to assist with funding of new equipment including footballs and water bottles.  Sam has also introduced a Sensory Space to assist the kids who might get a little overwhelmed by everything and just need a quiet spot for a while.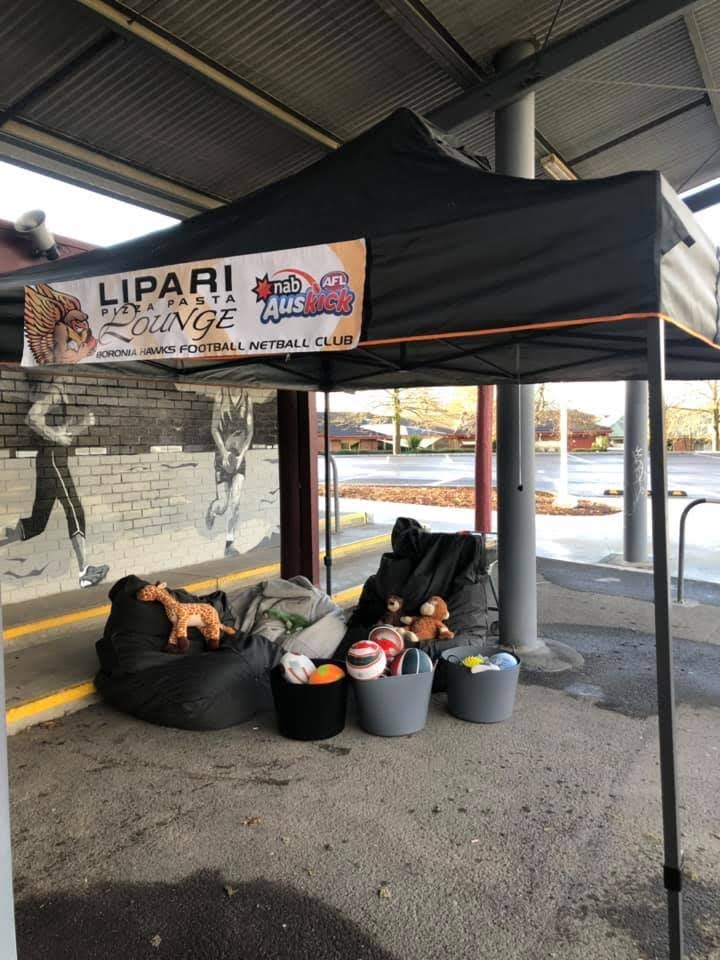 Sam's contribution to the Boronia Auskick has seen a real boost to our junior numbers with many Auskickers also choosing to play junior footy with Boronia Hawks.  Our two new Under 8's teams are a direct result of the boost to our Auskick program over the past two years.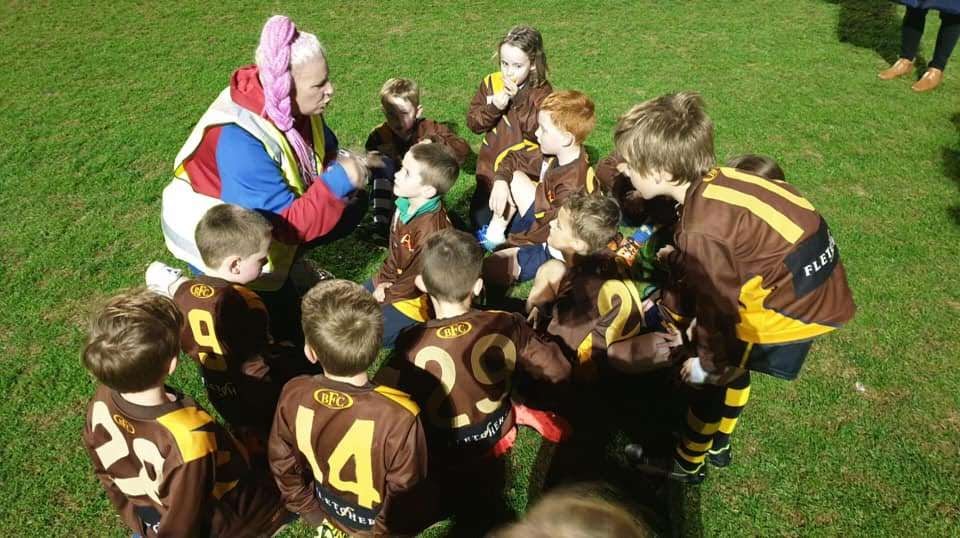 Well done Sam!  We congratulate you on your well deserved nomination and wish you well when the awards are announced.  You are already a winner in our eyes!
#auskickvoty