Today, Saturday 20 May, our players, coaches and supporters don pink to raise funds and awareness for Breast Cancer Network Australia.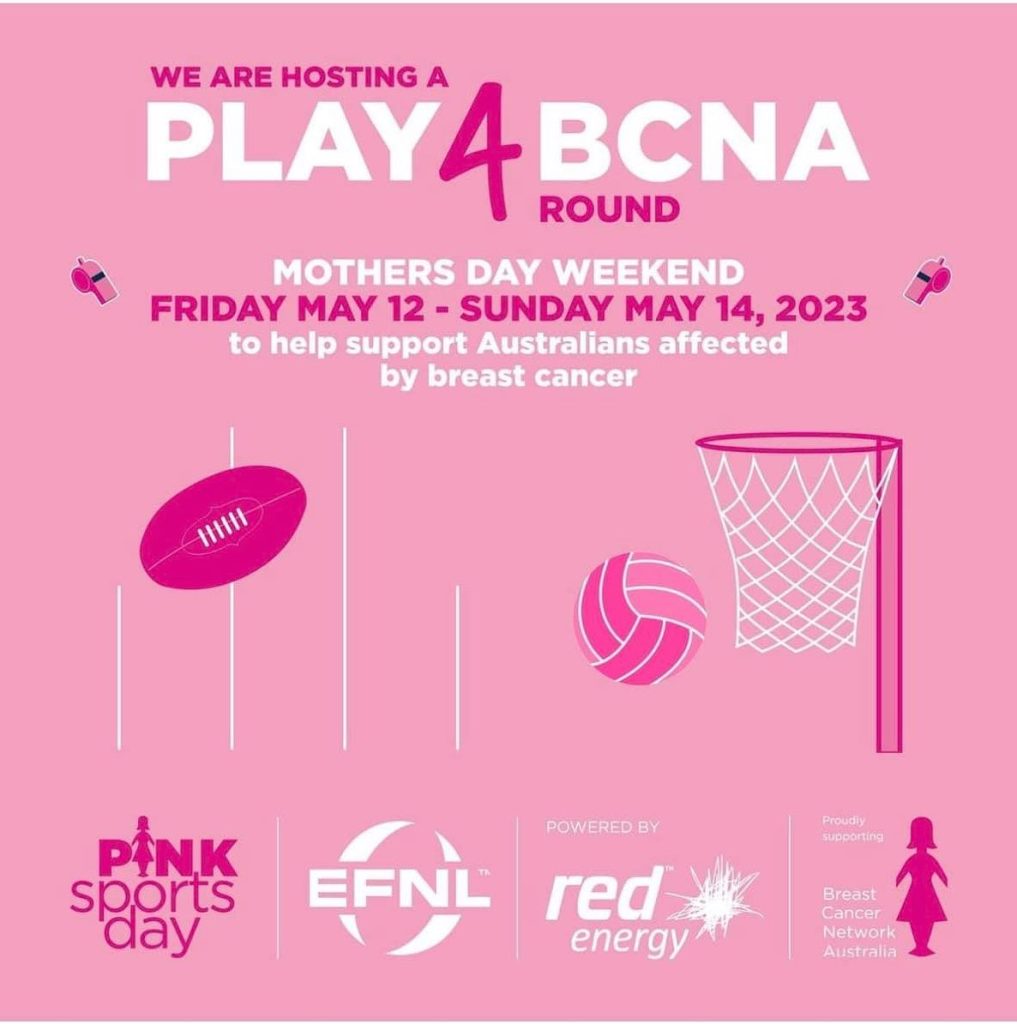 It's safe to say that most of us have known someone affected by breast cancer directly or indirectly. We wear pink with pride and our thoughts are with all those impacted by this illness.
We chose to wear pink a week later than most so we could come together with most of our teams playing at home. We'll also have some teams wearing pink again next week for an extra show of support when our Vets & Masters play.