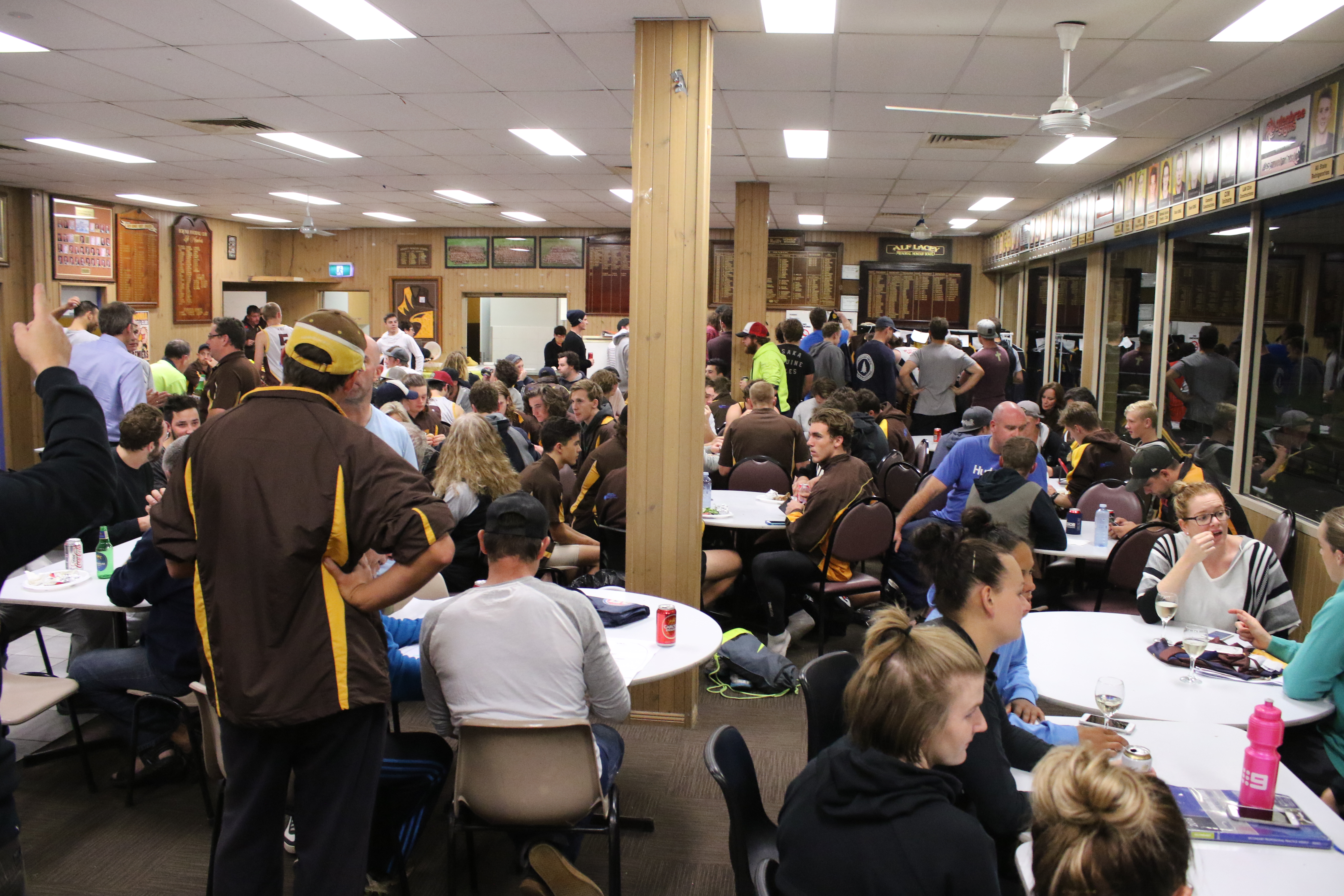 Our No. 1 and No. 2 Ticket Holders will be announced;
The Hawka Draw will be drawn;
Coaching staff will be introduced;
Club Captains will be announced;
2018 recruits will be introduced.
This is always a great way to kick off the season, particularly with the introduction of our Womens football team, so please come along to set the scene for an exciting 2018 season.