This weekend sees lots happening for our Club down at Tormore Reserve.  A little run down of the weekend courtesy of Leanne Rech, our fantastic Secretary of the HAWKS NEST COTERIE GROUP!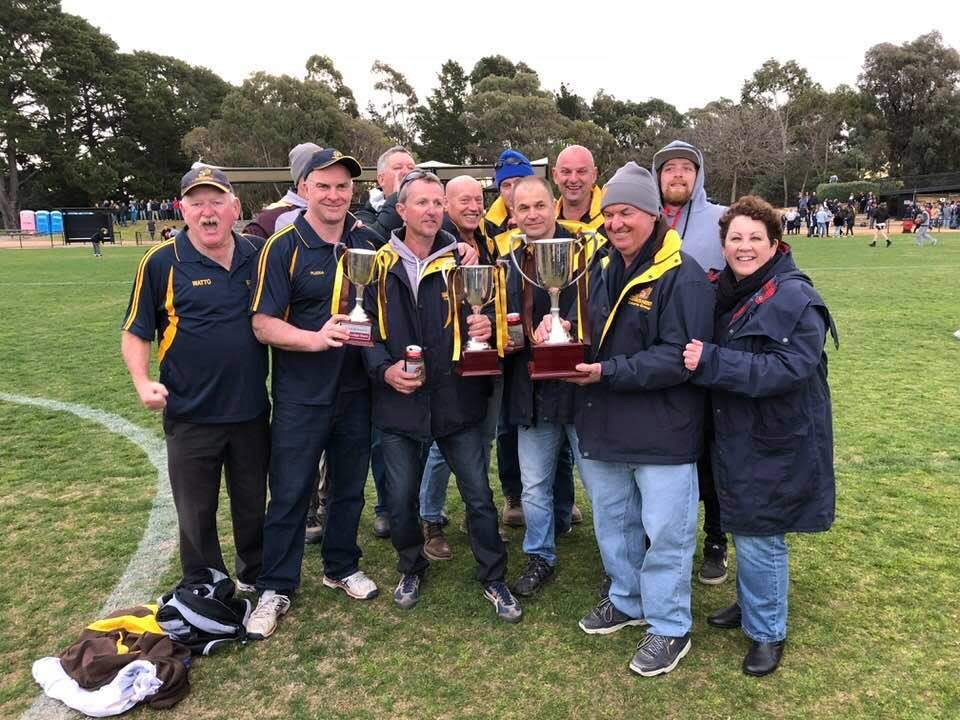 Friday 5pm-6:30pm sees 100 little Hawka champions in the making at Boronia Auskick whilst the two Netball teams will be in action a little later in the evening at various venues.  Good luck to Boronia Hawks and Boronia Brown!
Saturday sees the game day start with the Senior Women's Team v Rowville at 8:40am followed by our Under 19's (10:30am) v East Burwood, Development (12:35pm) and Seniors (2:40pm), both against Ringwood. As we have four teams playing, start times are a little altered for the day!
President's Luncheon hosted by Greg Hannon – if you are attending please be there at 11:30am for an 11:45am prompt start!  Alan Tudge MP will be our special guest, along with young AFL stars Josh Begley and Dylan Clarke from Essendon Football Club!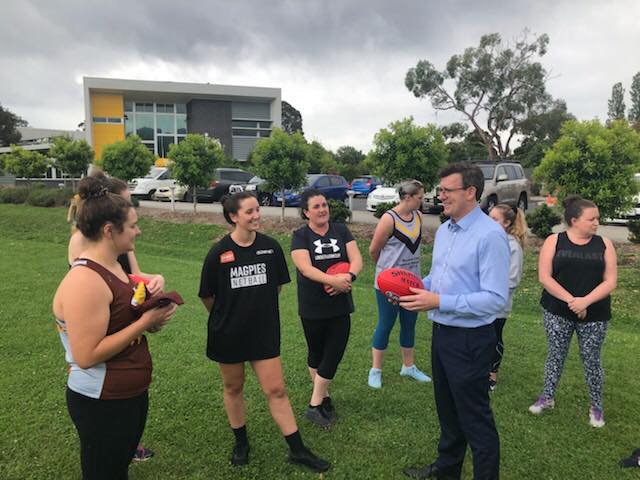 Coterie BBQ and Drinks in the Coterie Marquee 1:30pm-4pm (huge thanks from Dean, Josh and Jayden at Malvern Continental Butchers for our burgers and snags). Coterie will also have a little raffle happening so pop a fiver in your pocket to be in it to win it!
Sunday sees 5 junior games at Tormore Reserve with the fantastic news that our Under 16 Girls Teams has merged with Knox Football Club with their first game together at 12:55pm.  Awards night for the Juniors at Tormore to round out a big weekend at the home of the Hawka.
Vets whilst not playing this weekend will be in big numbers around the Club supporting those that are playing as well as managing lots of the very big and some of the little jobs around the Club on game day – thank you gentleman.
A friendly, gentle reminder to head online to pay your Coterie Membership (or see us tomorrow at Tormore please). If you need to get your polo top, membership card or membership pack don't hesitate to ask any of your Coterie Executive being Bomma, Dillio, Panda, Plugger or myself.
Looking forward to an awesome weekend at Tormore Reserve – the home of the Hawka.