Great news for our Boronia Auskick Centre!  We have recently been advised that we have earned recognition as a AAA Auskick Centre.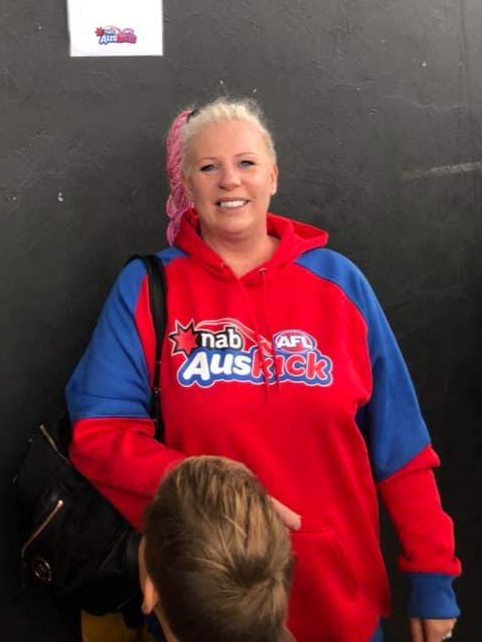 The Access All Abilities (AAA) NAB AFL Auskick program is designed to ensure that Auskick Centres are as inclusive as possible and that children of All Abilities have access to participate in the great game of AFL football.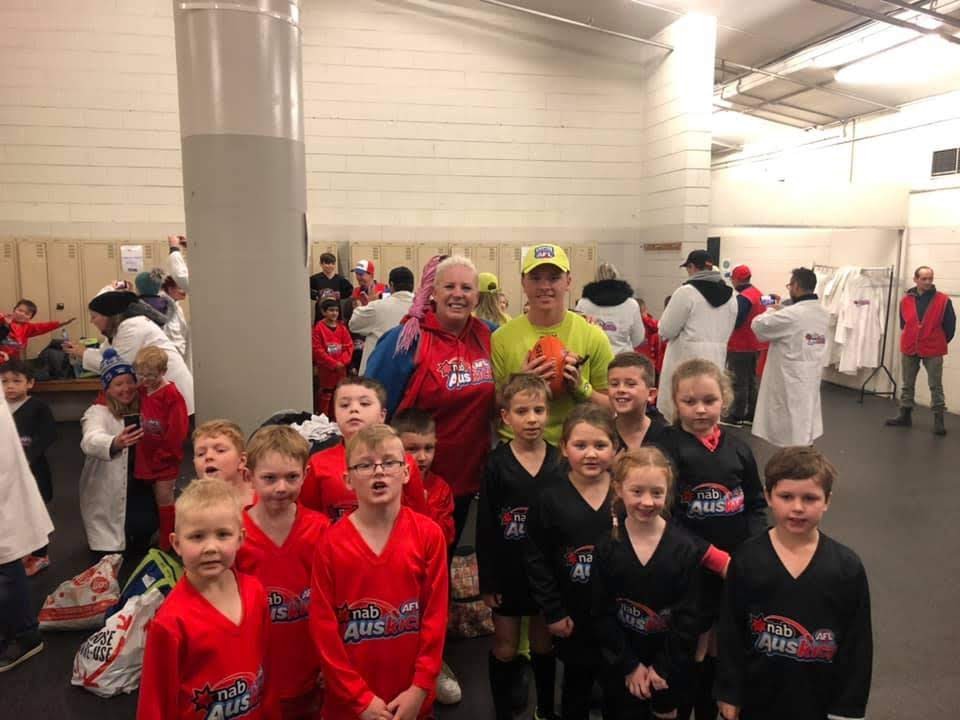 The implementation of our Sensory Space at Boronia Auskick has been a significant reason for this recognition.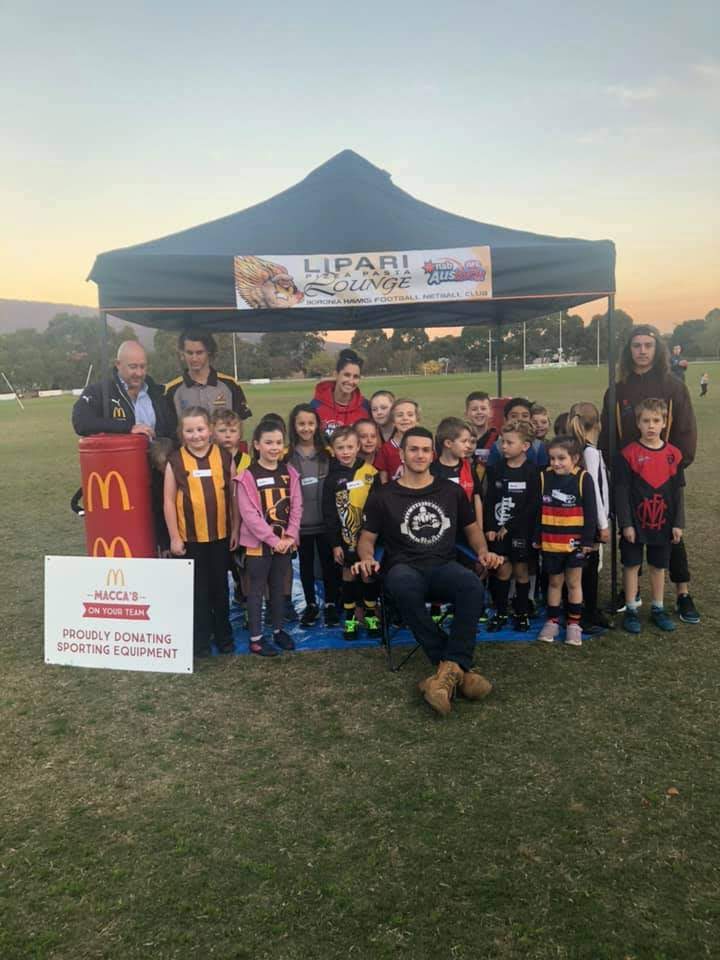 Sam Dunkinson, our Auskick Co-ordinator, uses the space to assist the kids who might get a little overwhelmed by everything and just need a quiet spot for a while.  The Club has been supported in this initiative through the generosity of our great supporter Sam Dib and Lipari Pizza Pasta.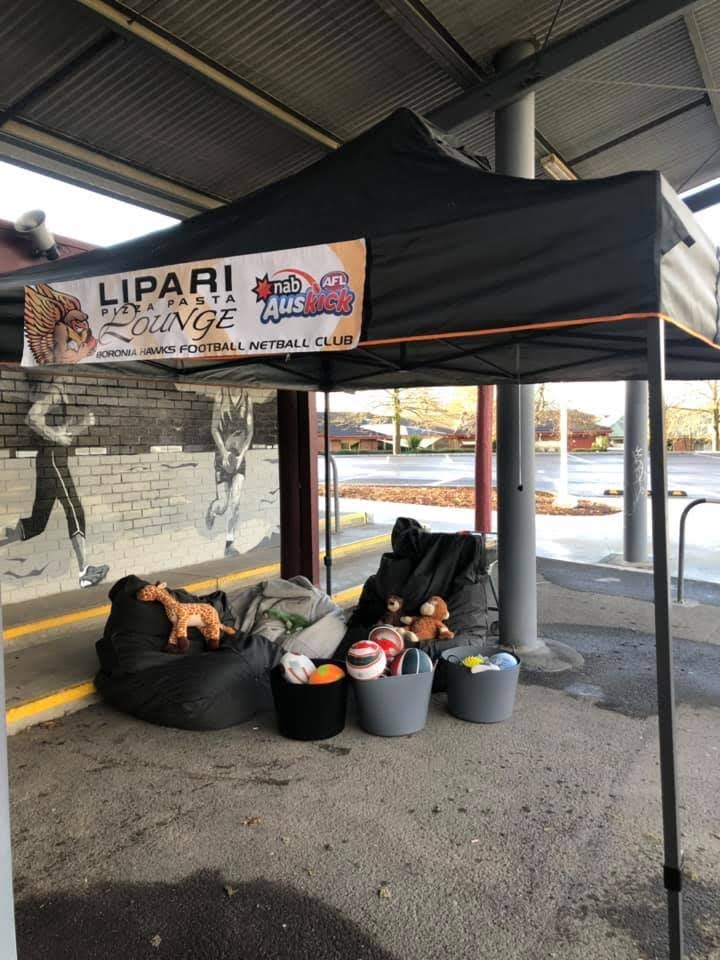 Enquiries regarding Boronia Auskick may be directed to Samantha Dunkinson on 0419 502 633.
To learn more, click on the following link, where you may notice that our Club Chairman, Scott Nicholas, is the AFL Victoria Disability Programs Manager behind this statewide initiative!
AAA Auskick: Access All Abilities