This week, we played Ferntree Gully who haven't recorded as many wins as they probably would have liked. Either way, our team was out for redemption from our previous week's loss.
The game started strong with a couple of fluent clearances and shots on goal. We emphasised the need to find our key forwards and looked dangerous when we did, especially with Bakes powering out of the forward line. Our mids got on top early with Jake, Harry, Trent and Hoff finding plenty of it. After being freed up from Saturday detention, Benny Anderson had a big role to play in the ruck all day, coming up against two taller players. He immediately made an impact around the ground with various intercept marks. Although we got a little lazy with our entries and subsequently kicked a few too many behinds, our impact on the game was significant at quarter time.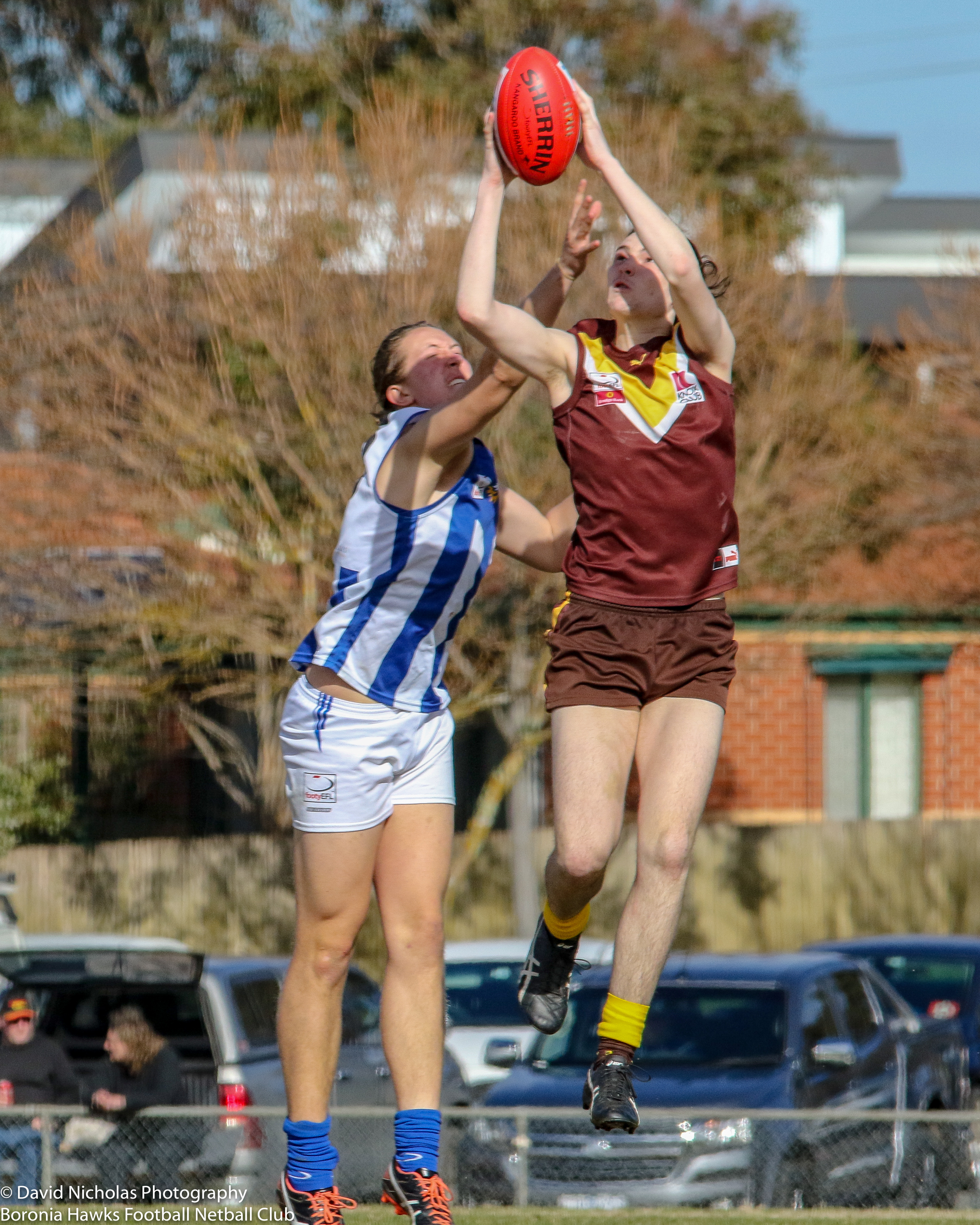 Ferntree Gully had the wind in the second and they managed to get some score on the board. Our backmen were keeping tight though and some excellent rebounding from Brody, Will, Sturds, Dos and Lee allowed us to move the ball into the wind with effective run and carry. Some quick switching to our runners, such as Cambo, Ryan and Johnny allowed our entries to improve. The half time break came around with a promising lead, although we weren't completely.satisfied that we'd found our best footy yet.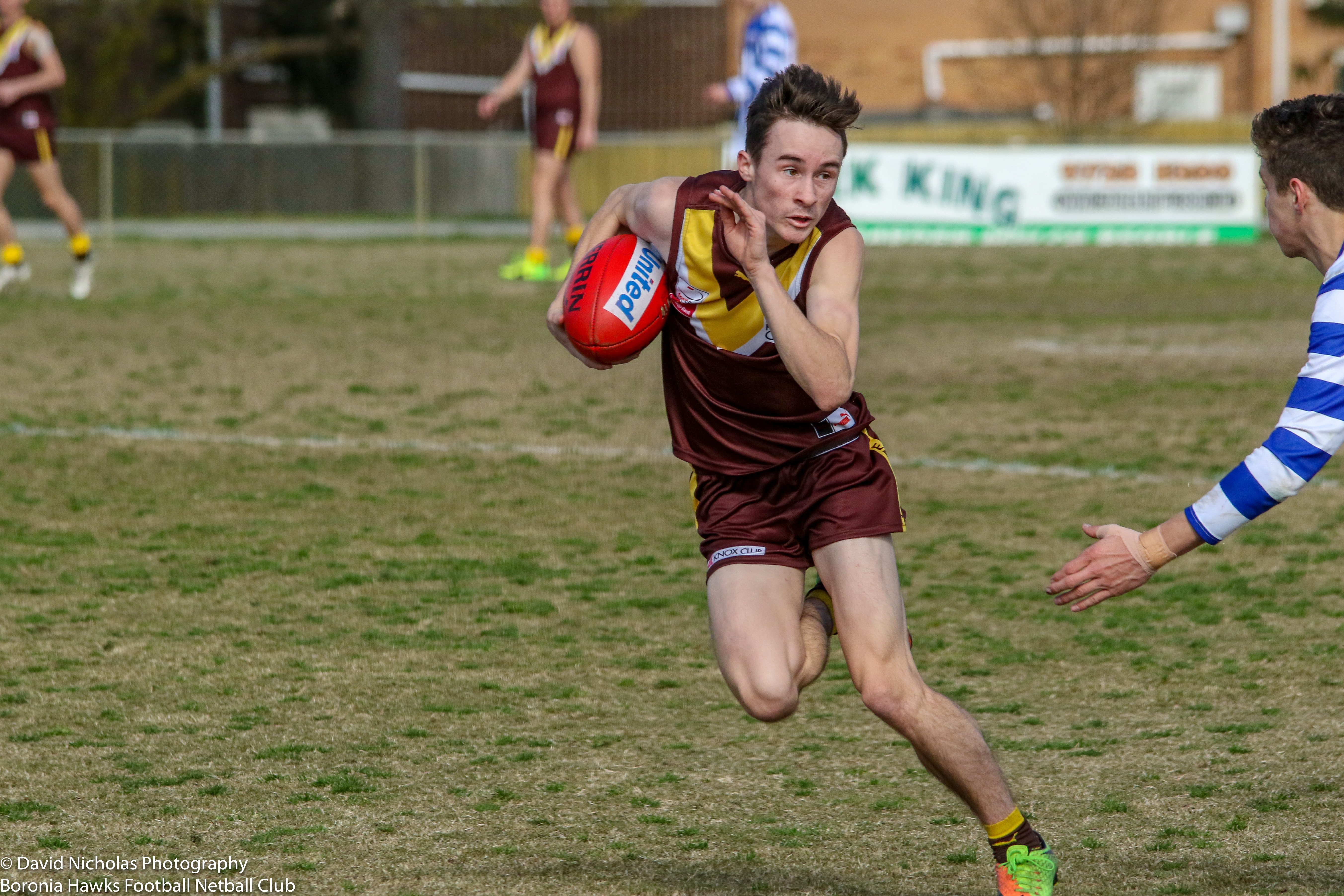 The third quarter provided a few players with new opportunities, such as Milky moving into the middle. His work around the contest was sensational, particularly with selfless acts to support his teammates. The likes of Lukey Slater, Connor, Tuna and Jacko started to really impact the game, as did Under 17 fill ins, Kyle Schmidtke and Heath Rouse. Despite Ferntree Gully remaining strong, we opened up the gap to a healthy lead at 3 quarter time.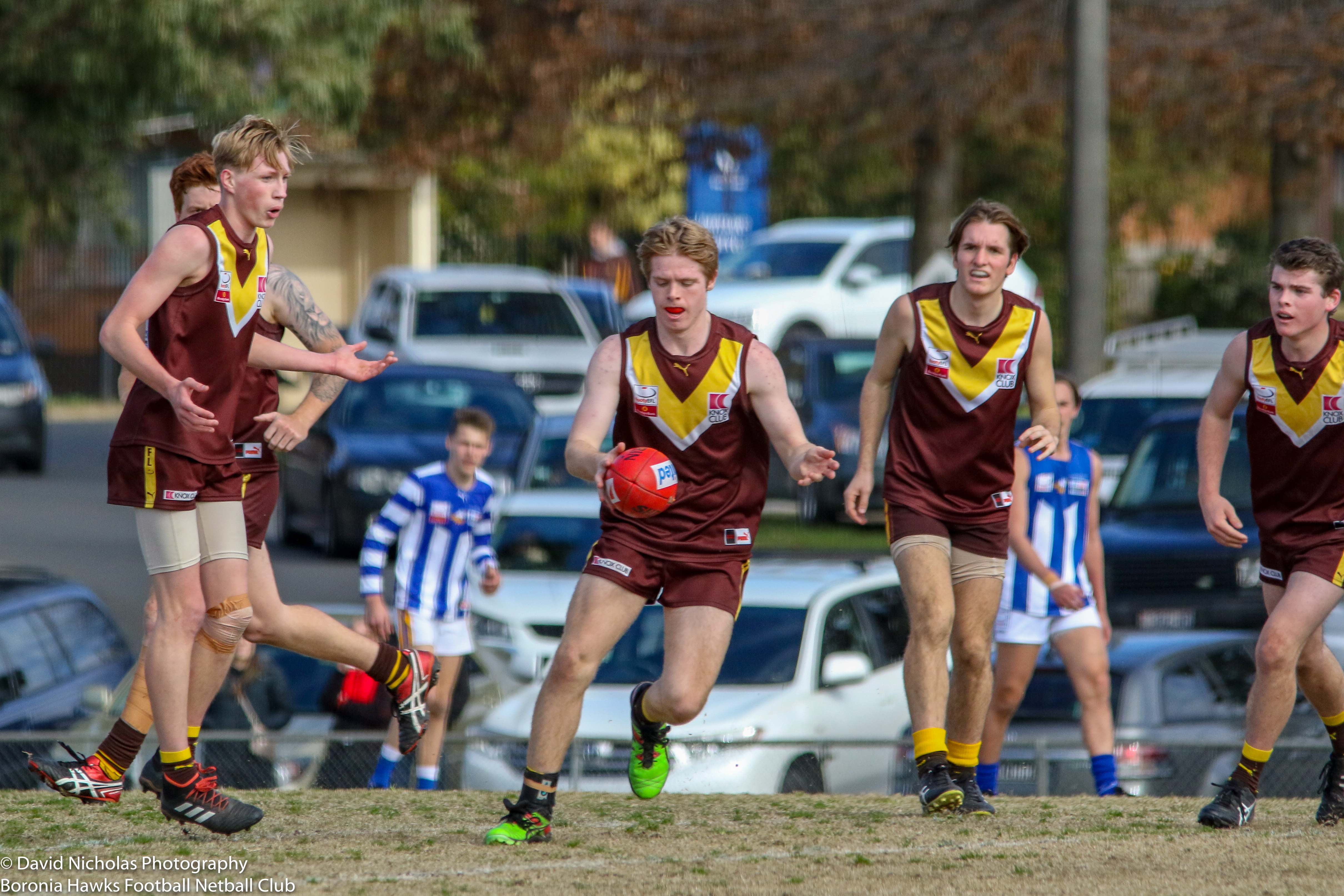 The fourth quarter saw some gutsy efforts and a bit of physicality. We remained disciplined though and moved the ball well. Ferntree Gully added a few more goals to their tally, but we ensured that we balanced it out with a few of our own. A very satisfying win and a basis for our next couple of weeks.
---
U19's Scoreboard – presented by Lipari Pizza and TJ's on Main
Boronia 13.15 93 d FTG 1.2 8
Goal Kickers: J. Baker 6, J. Lech 2, R. Williams, H. Fewson, J. Mellis, K. Notley, J. Gardiner-Hoffman.
Best Players: B. Aughterson, B. Anderson, H. Fewson, J. Baker, T. Griffiths, J. McDonald.