Our last home game for the season and the weather looked threatening early. We knew our opponents were struggling and a late night call confirmed they were short on numbers and not sure if they could field a full side. Never an ideal situation, especially two games out from finals. However we prepared well and hoped they could field a full team. With Johnno a late elevation to the seniors it made way for another who was to miss this game.
We warmed up well and took the field – we were ready to play. Our opponents had indeed put together a full squad made up of a few regulars, some under nineteens and eight vets, so we could play.
The game started and it was immediately evident that we would win the ball and use it well from the first ball up. With both our dominant ruckmen missing this week it was up to J Stamatakos and Murra to do the work in the middle.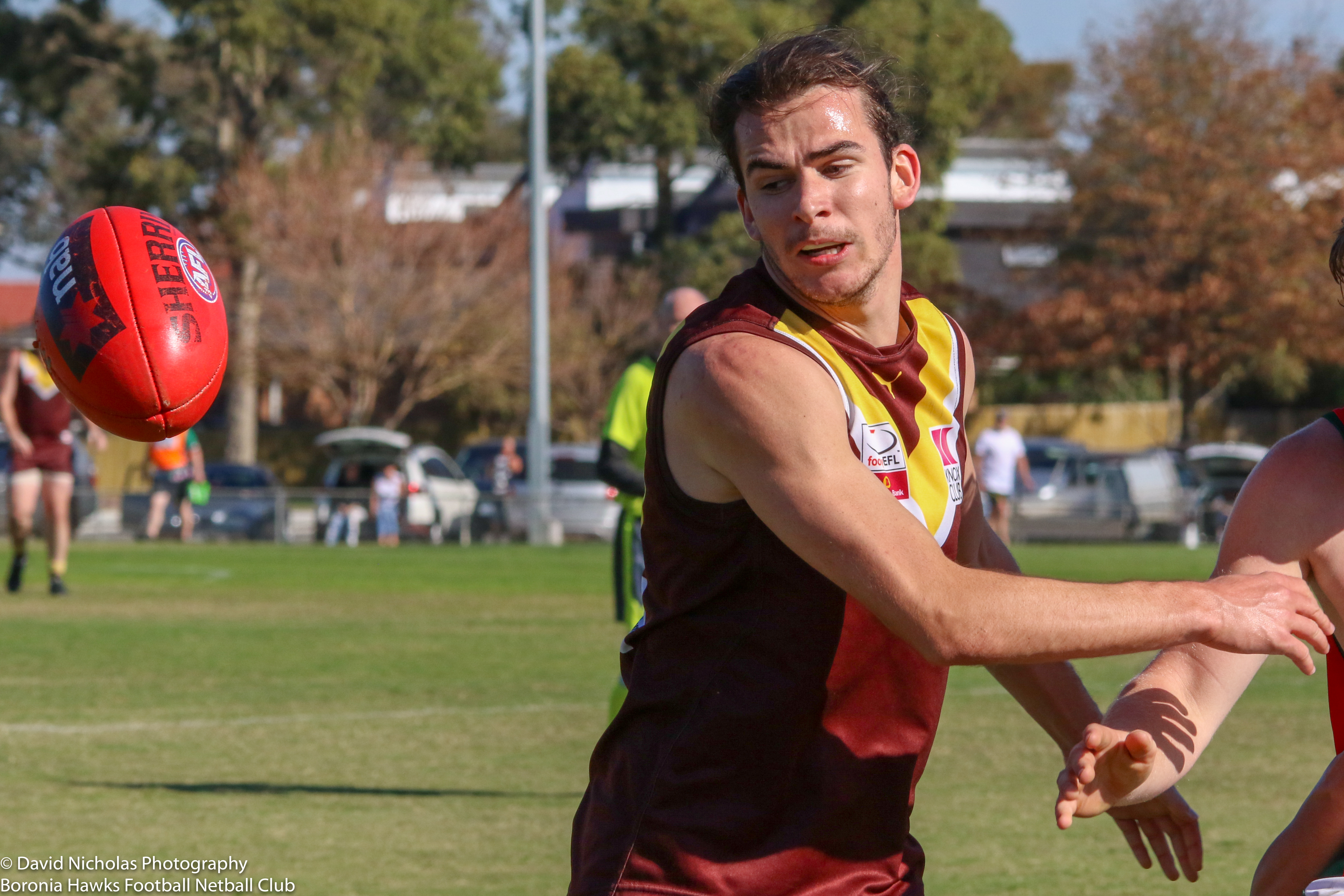 We cleared and goaled quickly and that would be the tone for the game. We won every position on the ground for the game and switched well, gained well needed confidence and kicked a big score. The highlight for the coaches was not necessarily the score or the skill level. It was the respect we gave our opponents, who as a club are obviously struggling with depth and experienced personal. Games such as these could turn into a blood bath if handled the wrong way by the dominant team, but our young men were respectful and our opponents, although failing to kick a major, could have a laugh and never once were aggressive. I thank Chirnside Park for putting a team on the field, playing in the spirit in which the game should be played, and enjoying a kick or two.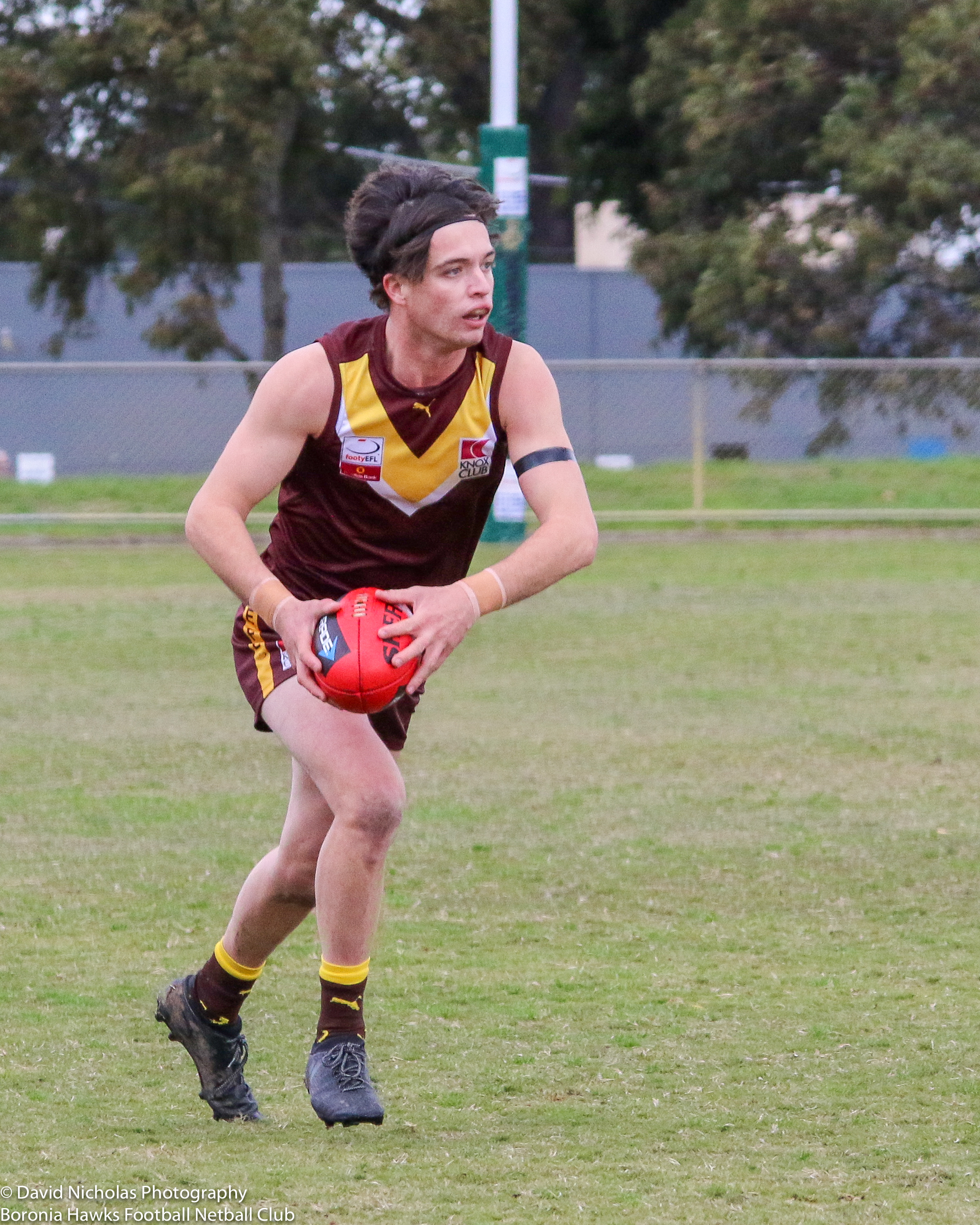 We now prepare for Ringwood and finals. We will now need to win every game we play to get to the final game in September. We are nearly back to full strength and with players coming back to our senior team, we will get even stronger. Bring on Finals Footy.
---
D Squad Scoreboard – presented by Alchester IGA
Boronia 23.20 158 d Chirnside Park 0.2 2
Goal Kickers: J. Paterson 6, J. Whitmore 3, C. McDonald 3, J. Rambaldo 3, K. Milde 2, R. Miller, N. Heuston, B. Castersen, N. Allen, J. Collins, T. Dower
Best Players: N. Allen, J. Purdon, R. Warren, C. McDonald, J. Paterson, R. Miller