With the launch of our new hoodies this now completes an extensive project that we embarked on way back in August 2022 with our Brand Review survey. Information gained from this survey enabled us to take a closer look at our logo, colours and existing merch range.
A small team was formed soon after the survey and we went about establishing guidelines for our brand and conducting a complete review of potential suppliers of our merch. One supplier in particular stood out as they were professional and innovative from the outset and offered a service model that met our brief – they were 'Your Clubroom'.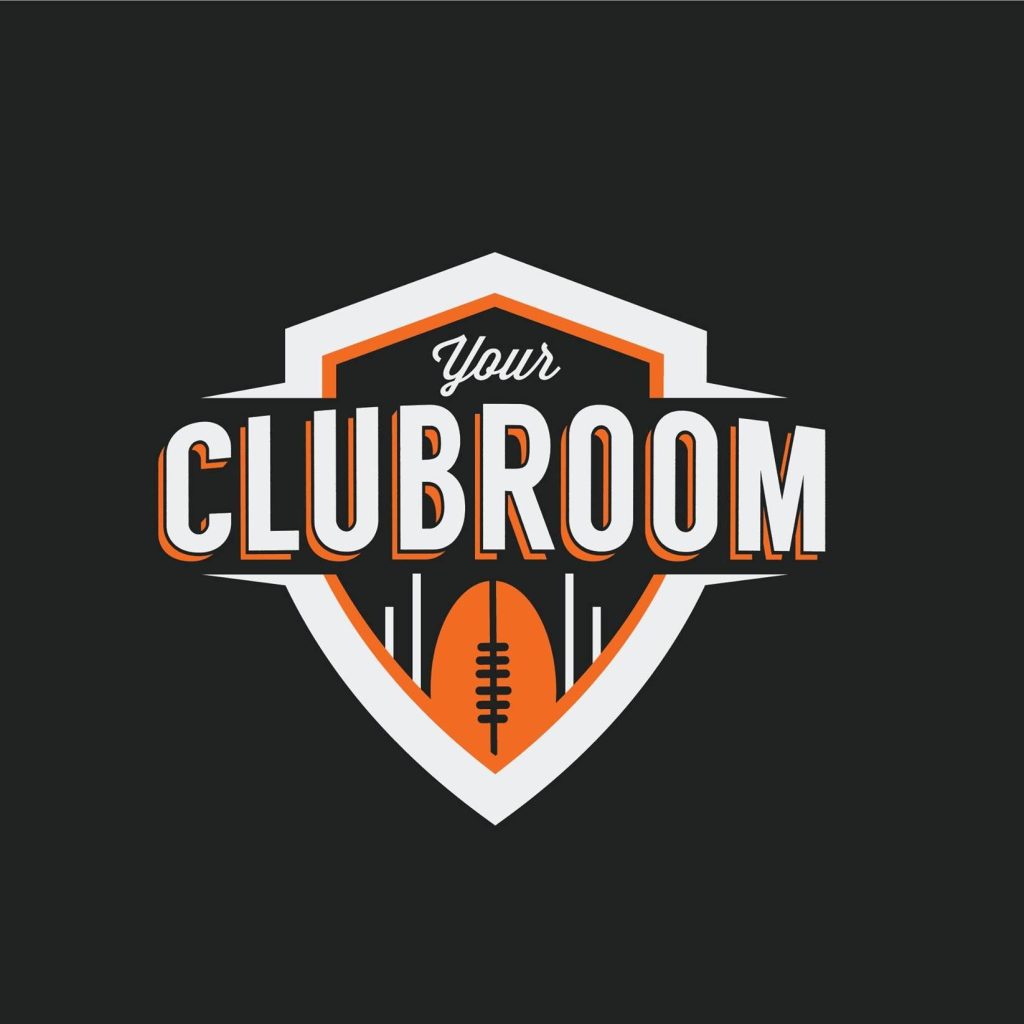 We officially engaged Your Clubroom in November last year to go about documenting our brand and to create options for us to consider for our new merch range. This included a review of colours, materials, and size fitment options – unisex and women. As a result, we have slowly rolled out a new range of beanies, scarfs, training shorts and singlets, polos, and last week, our new hoodies.
Today we are pleased to showcase our official documentation of this process – Boronia Hawks – Defining the Brand 2023. This has been a long journey, but I'd like to thank YOU, our passionate members for your feedback along the way. A special thanks to Jayden & Damon from Your Clubroom who supported our vision and guided us along the way. Lastly to Karen Butler and Maria Gagic who have been there from day one and will now manage selling our new range. Thank you for your patience and we hope you enjoy wearing our new merch!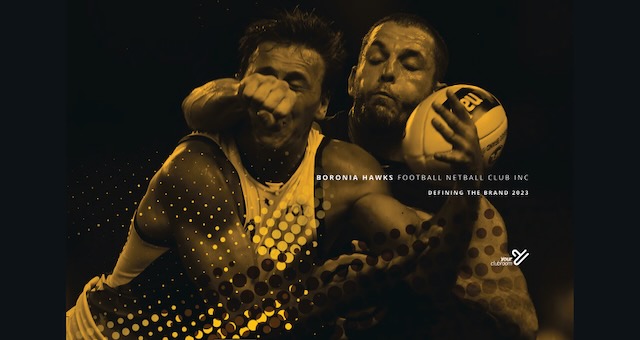 View the Defining the Brand presentation here:
Wayne Preston, Director of Revenue, BHFNC