Boronia Hawks are very pleased to announce another four of our best young players have re-committed for the 2024 season. Please join us all in thanking Paige Deane, Tamlynn Collins, Mel Carpenter and Maddison Suppa for their commitment to the Hawks.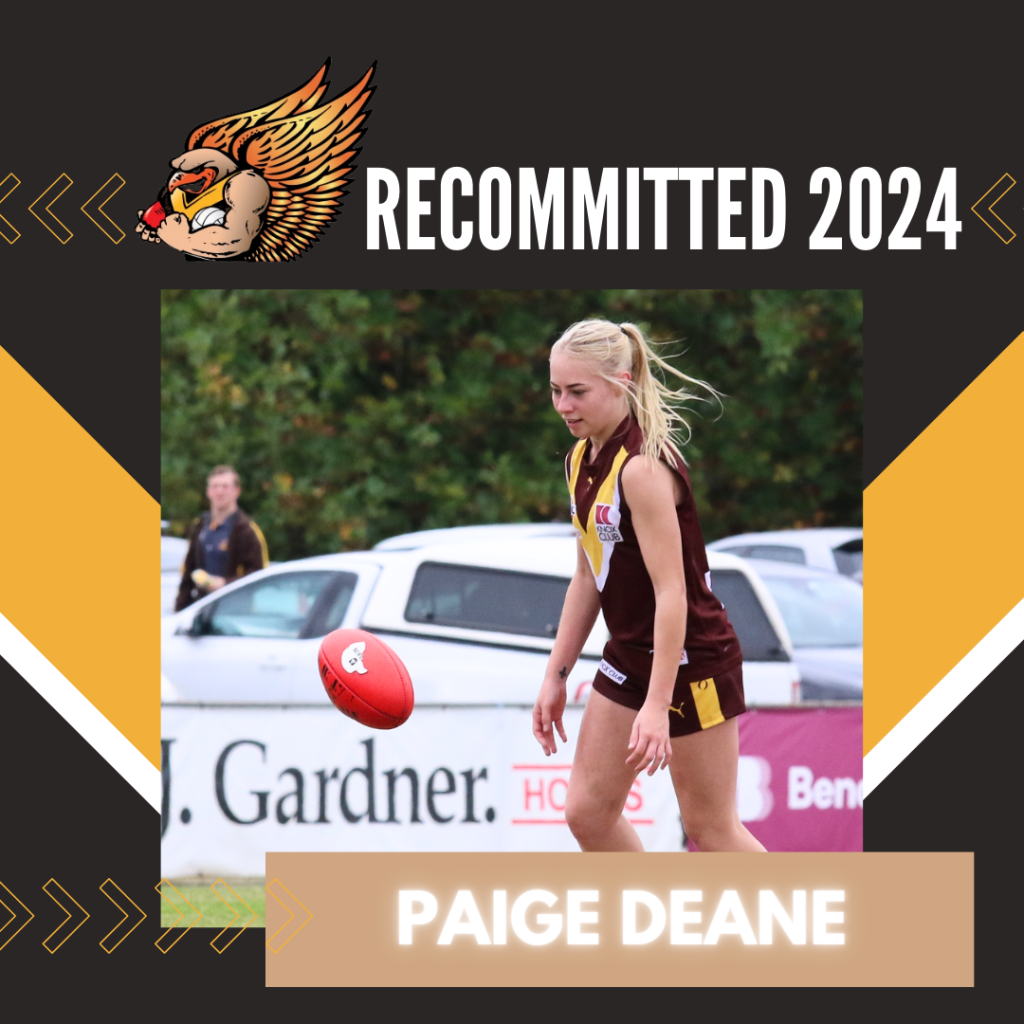 Deano very quickly became one the squad's most exciting players to watch after joining us from Bayswater. Playing mostly at half forward, Paige came third in our goalkicking with 16 for the year from 17 games. Her speed is electric and has a booming long kick, and she's just getting started. Still so young we are excited to see Paige continue her growth and development, and expand her game in brown and gold in 2024.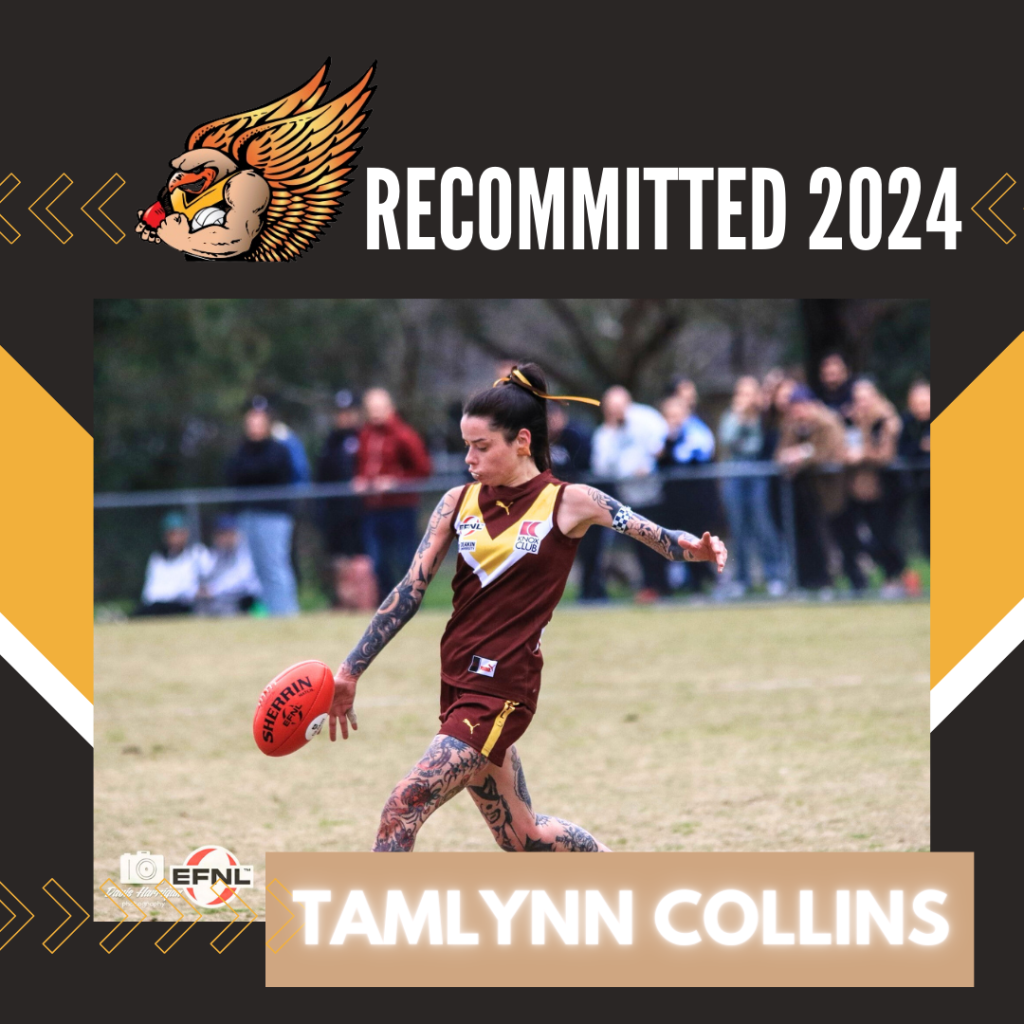 After injury interupted seasons in 2021 and 2022, Tamlynn took her game to another level in 2023, behing one of our most impactful players in the second half of the year. Tam kicked 11 goals from 10 games in the Seniors with great forward craft and pressure, and played a huge role on Grand Final day on the wing highlighting her versatility.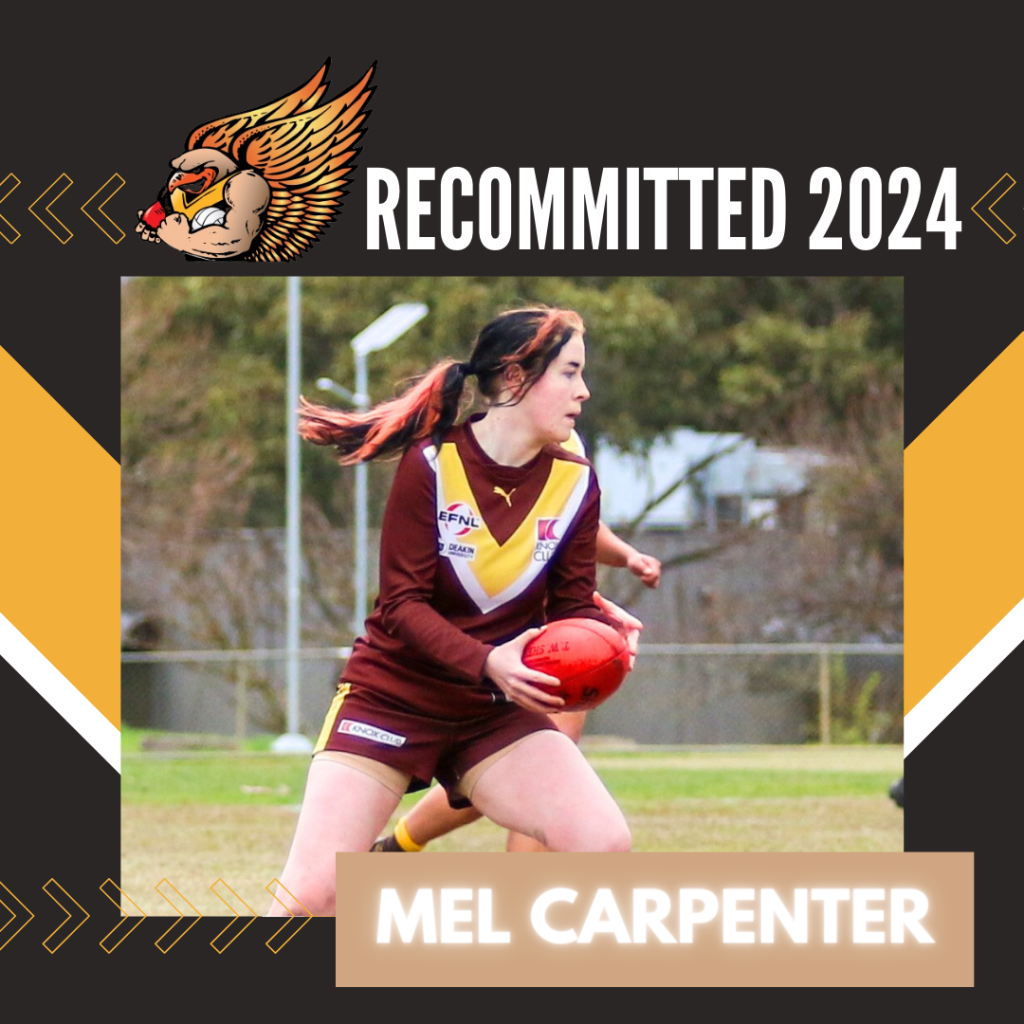 Mel flourished in her second season at Boronia. After playing in 2022 as an Under 18 making her Senior debut that year, Mel took her game to another level in 2023 after a strong pre-season wininng the Development side Best and Fairest. Mel's weapons are her attack on the ball, run and penetrating kick, and we can't wait to see them again in 2024!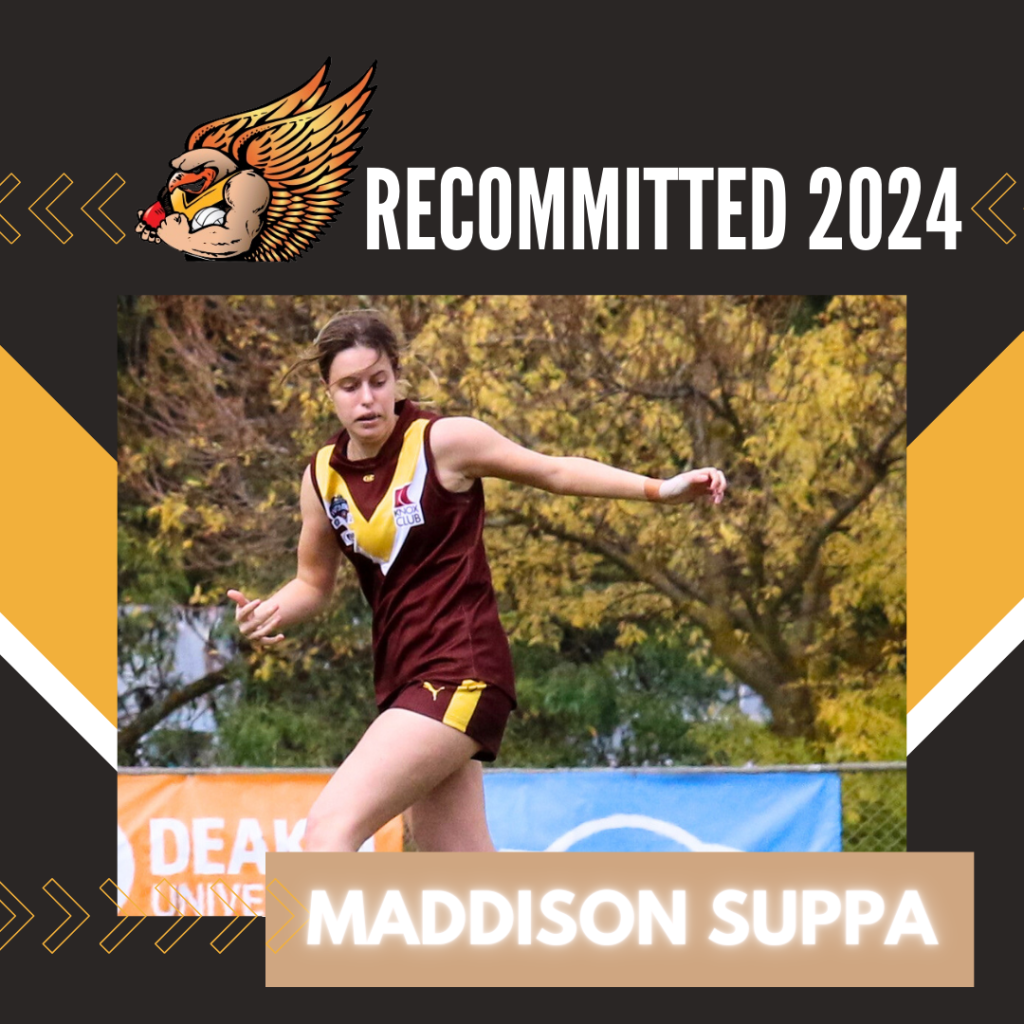 Maddi joined the squad in 2023 and has quickly established herself as one of our most exciting young prospects. After making her Senior debut in Round 1 against Beaconsfield, Maddi played across both teams throughout the season, playing a number of roles in the midfield, wing and in defense. With another strong pre-season we can't wait to see Maddi take her game to another level in 2024!
---