Boronia Hawks are excited to announce the Senior Women's Coaching panel for the 2024 season. The coaches who took the team through the finals to win the Division 1 premiership have all been re-appointed.
Please join us all in congratulating Scott Nicholas as head coach and assistants Nicole Guy and Lachie Watson, while Brad Slater is appointed in a new role as Senior Women's Performance Manager.
We are fortunate to have these four coaches with strong experience with women's football programs. They have been instrumental in developing our team culture, values and game plans and empowering our players to take on their own leadership within the squad. We look forward to the coaches and players continuing their development pathways and to achieving successful outcomes again in the coming season.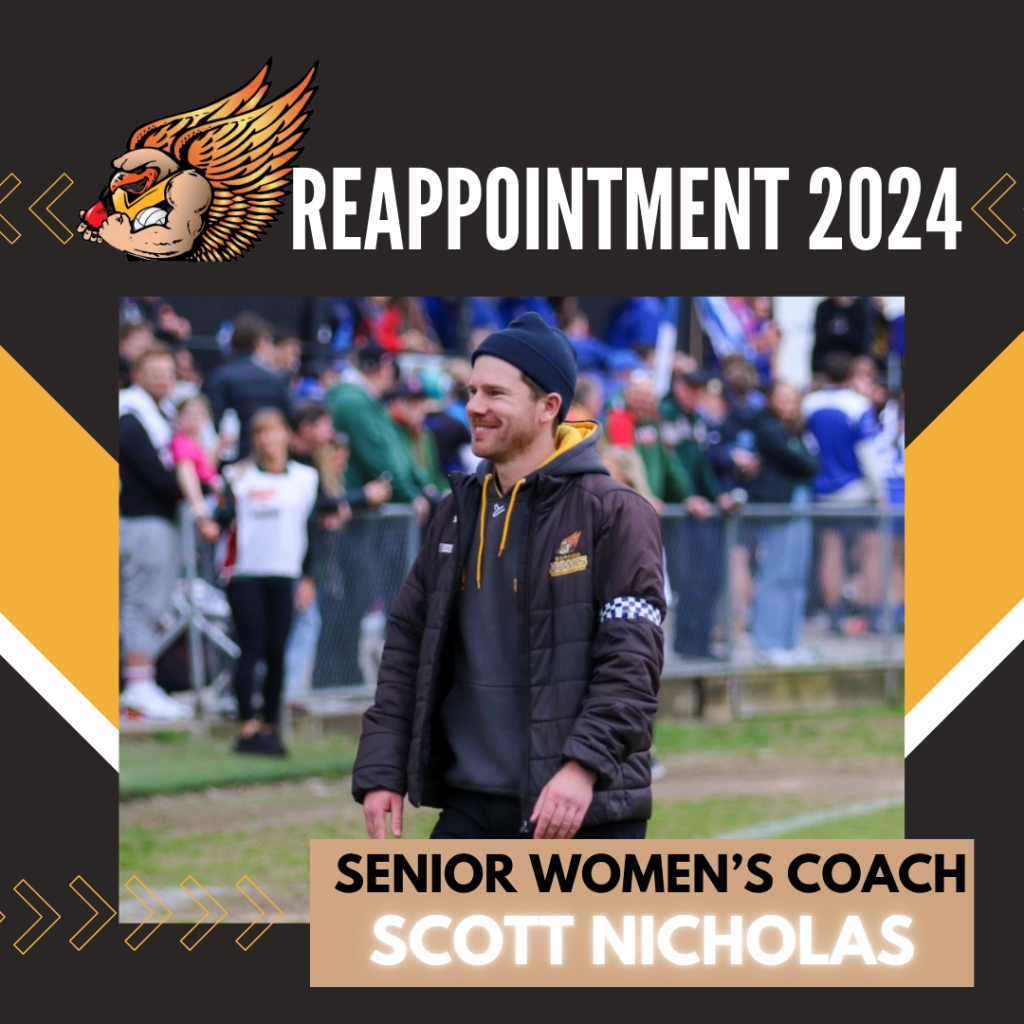 Scott Nicholas has been appointed to coach our Senior Women's Team for the sixth season following the 2023 Division 1 premiership. Scott is now widely recognised as a leading Women's coach in the EFNL and was the league's Senior Coach of the Year, across men and women's football, in 2021. He was also named as Coach of the 2023 Division 1 Team of the Year.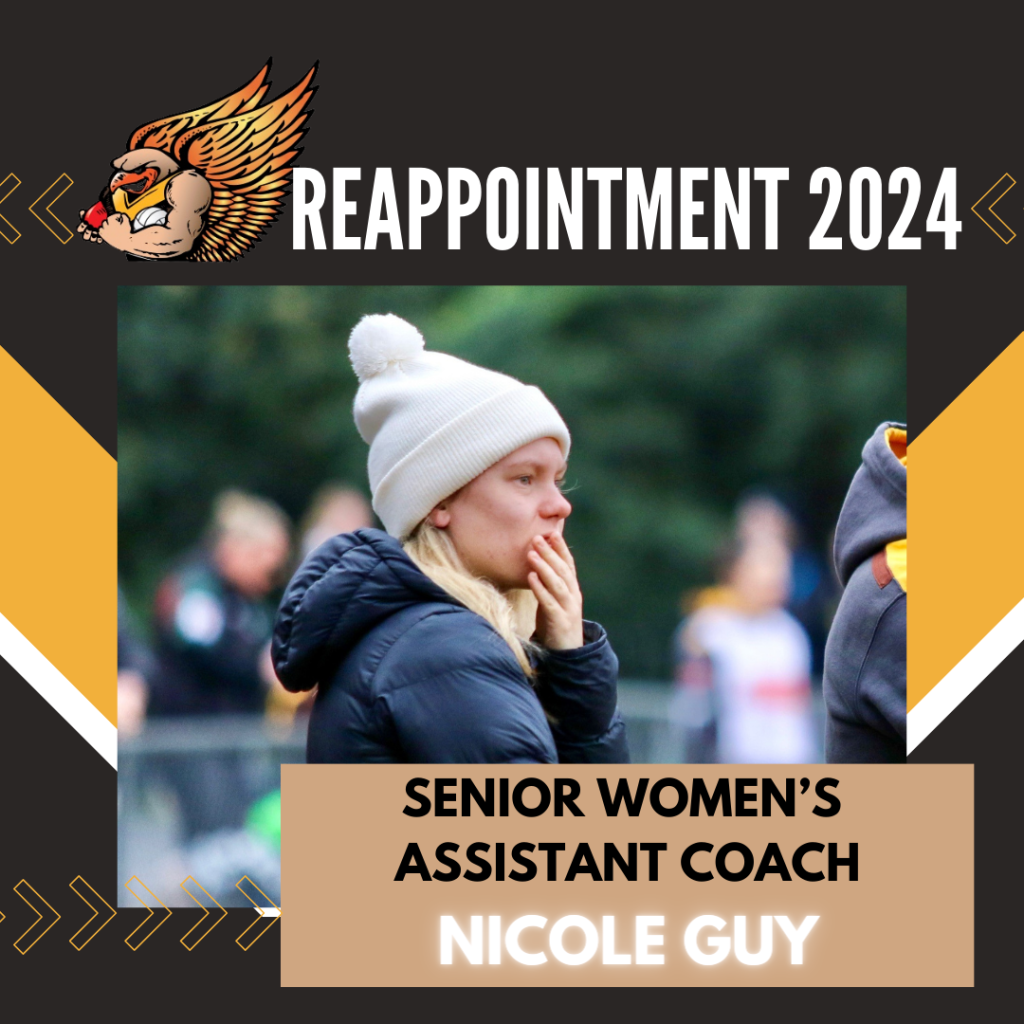 Nicole Guy was welcomed to the Hawks' coaching panel during the 2023 season, coming over from Ferntree Gully. She won one B&F with FTG and was also runner up B&F, despite suffering two severe knee injuries in each of her two seasons. The injuries curtailed her playing career, so she began coaching, including the 2022 season in Premier Division alongside Tim Cavanagh. Nicole very quickly became a valued part of the Boronia coaching team and played a key role in the latter part of the season.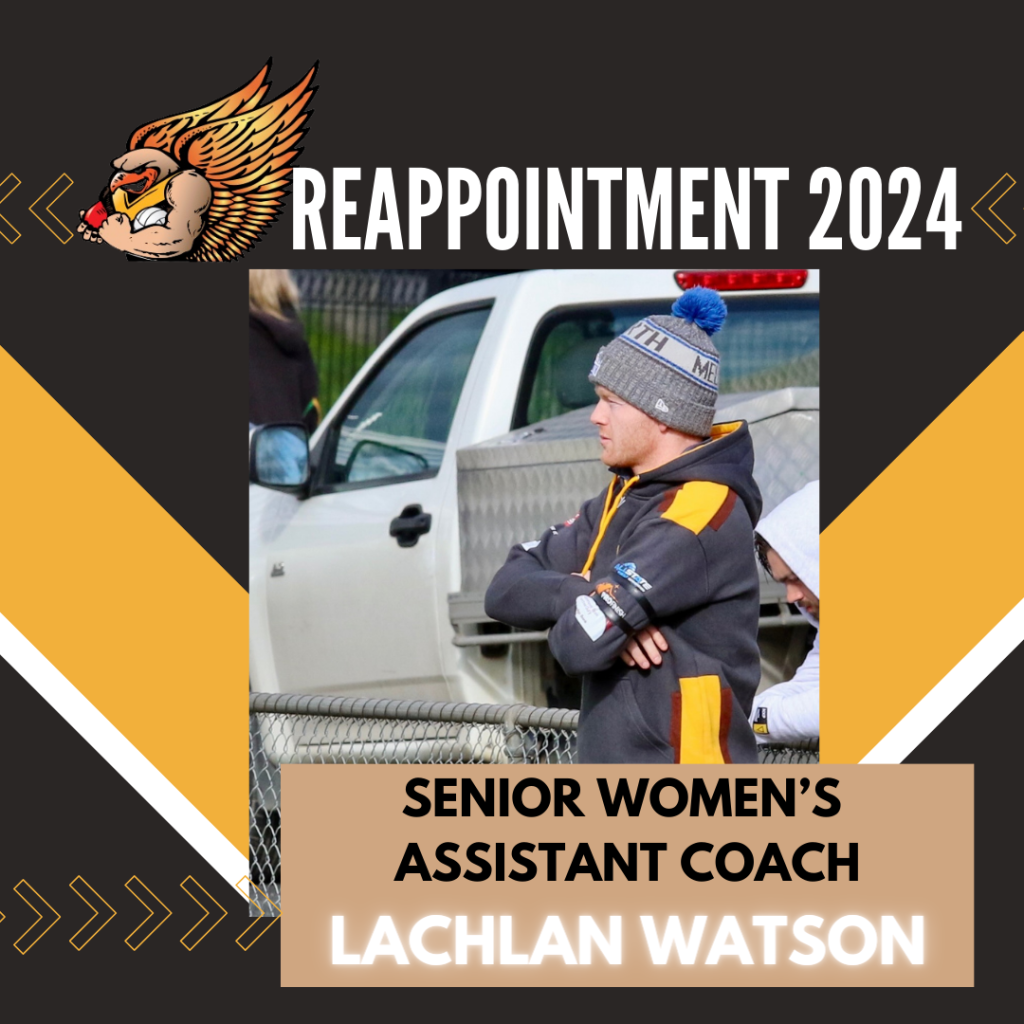 Lachie Watson will continue in his role as Senior Assistant Coach, having been with the team from the first season in 2018. Lachie is well known to all Hawks supporters for his explosive football skills since he came up from the juniors. He now applies his excellent football brain and teaching skills to our Women's Program again in 2024.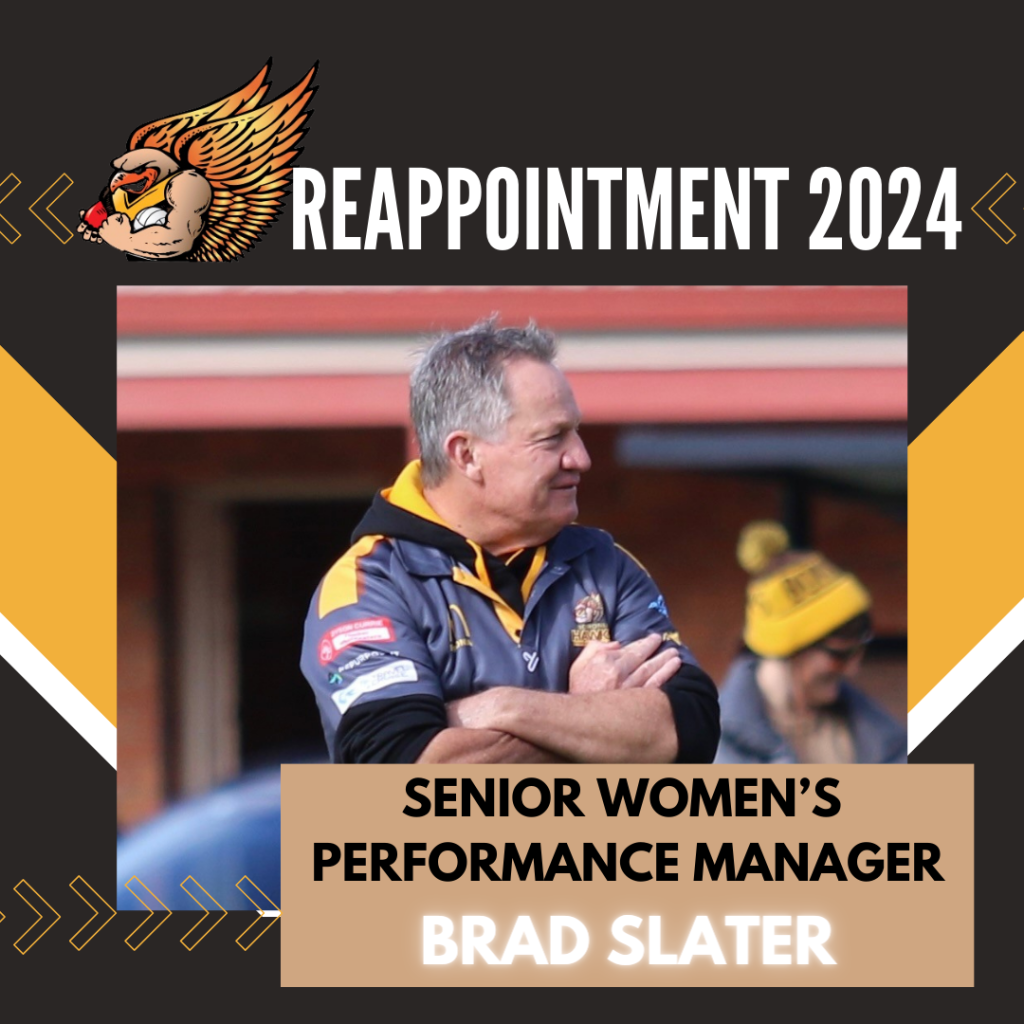 Brad Slater will take up a new role as Senior Women's Performance Manager in 2024. He has been part of Boronia's coaching team for two years and brings enormous experience to the squad. He played over 200 games at Mitcham in Division 1 before an extensive coaching career, most recently with St. Simons and Rowville Knights where he coached Under 15, Under 16 and Under 18 girls from 2016-2020.
---