BHFNC is excited to announce that both Luke & Josh Hannon, have re-signed for the 2024 season.
Luke Hannon played in the 2018 senior premiership is a dual Bob Henry Medalist, a senior assistant coach, and a classic utility player.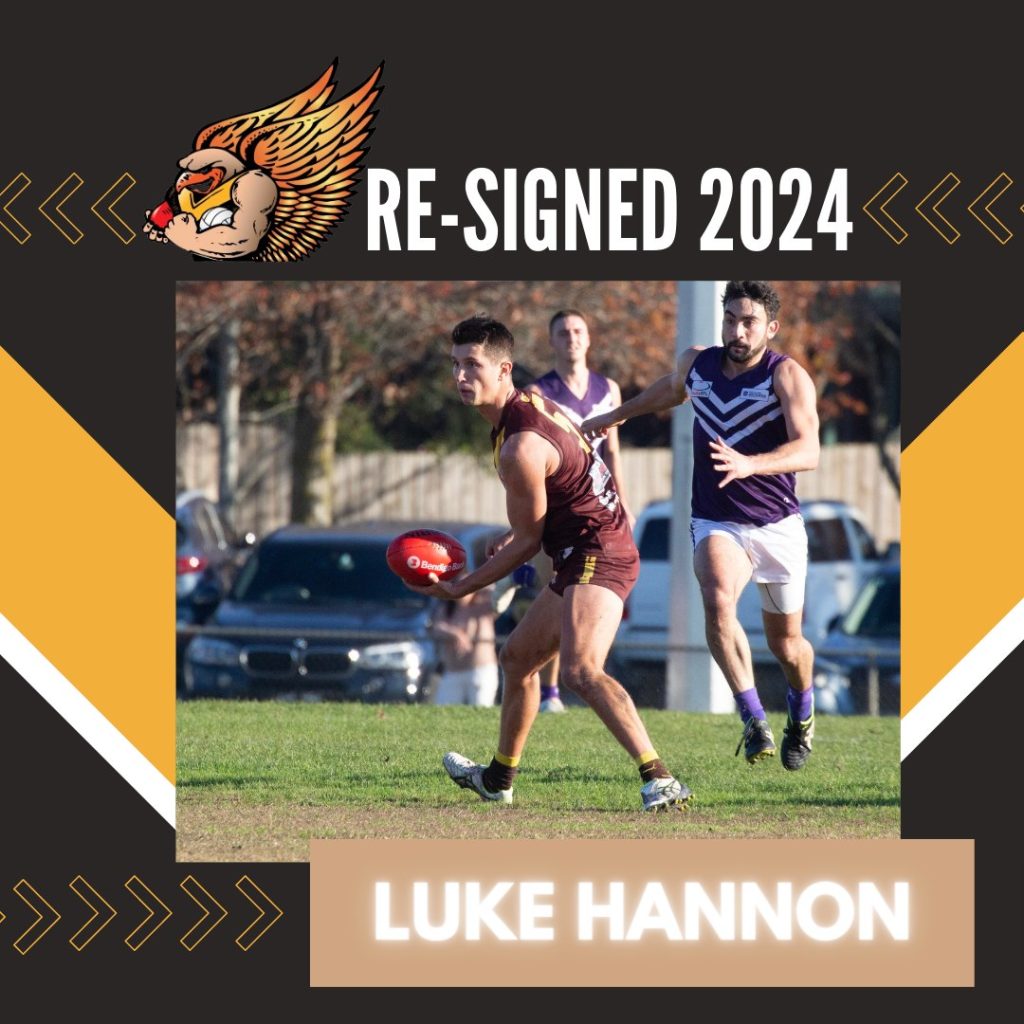 Josh Hannon played in the 2018 premiership and is having a break out year in 2023 as the dominant ruck of the competition who has rarely beaten all season!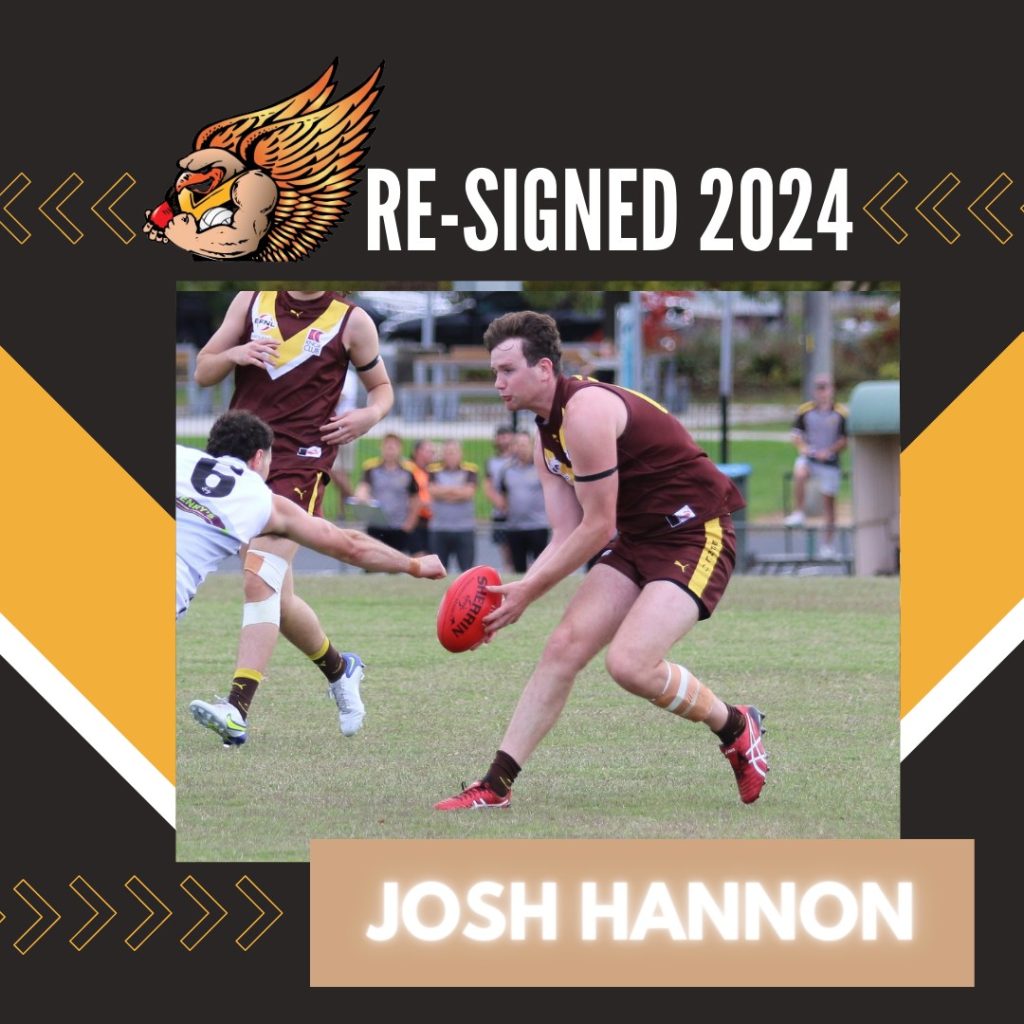 ---