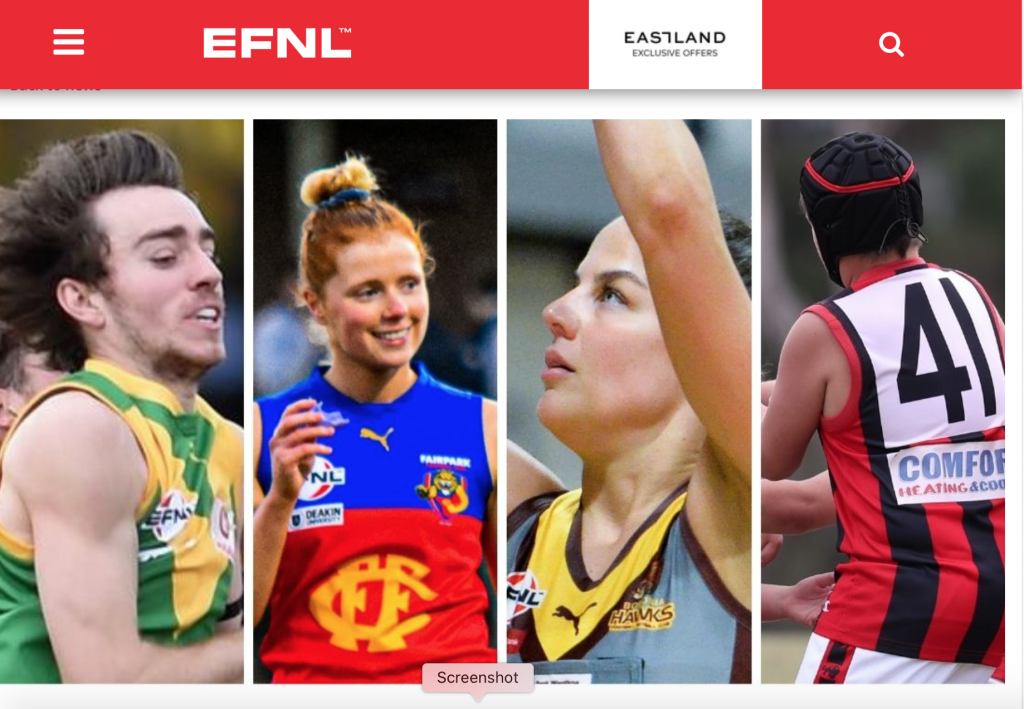 The EFNL, EDFL, NFNL, RDFNL, SFNL, SMJFL, VAFA and WRFL collectively wish to issue a statement regarding the 2021 season.
Following yesterday's State Government announcement of an extension to lockdown in metropolitan Melbourne until at least September 23, all leagues have mutually decided to cancel all competitions for the 2021 season.
This announcement does not apply to Auskick.
AFL Victoria will provide an update on Auskick in due course.
This decision is an extremely difficult one and has not been made lightly. All leagues have been working diligently in the hope of enabling the remaining games in the 2021 season to be played. However, it is now apparent this will not be possible in the current environment.
All leagues are committed to working closely with their member clubs, AFL Victoria and Netball Victoria to manage the associated issues related to the cancellation of all 2021 competitions and working towards a return to play next season.
We wish to take this opportunity to thank all clubs, players, parents, volunteers, officials, umpires and league partners for your patience, support and cooperation throughout the 2021 season.
We urge all associated with our respective communities to heed the advice and regulations in place by order of the State Government.
We all have a role to play in ensuring our community remains safe and healthy so we can all return to football and netball next season.
Further updates regarding the operational aspects of this decision will be provided in due course via each respective league.
All leagues look forward to returning to competition bigger and better in 2022
---