At Tormore Reserve on Friday 28th of July, the Krenn Brothers, Greg and Colin laced up their boots and donned the Brown and Gold to take the field for the very last time.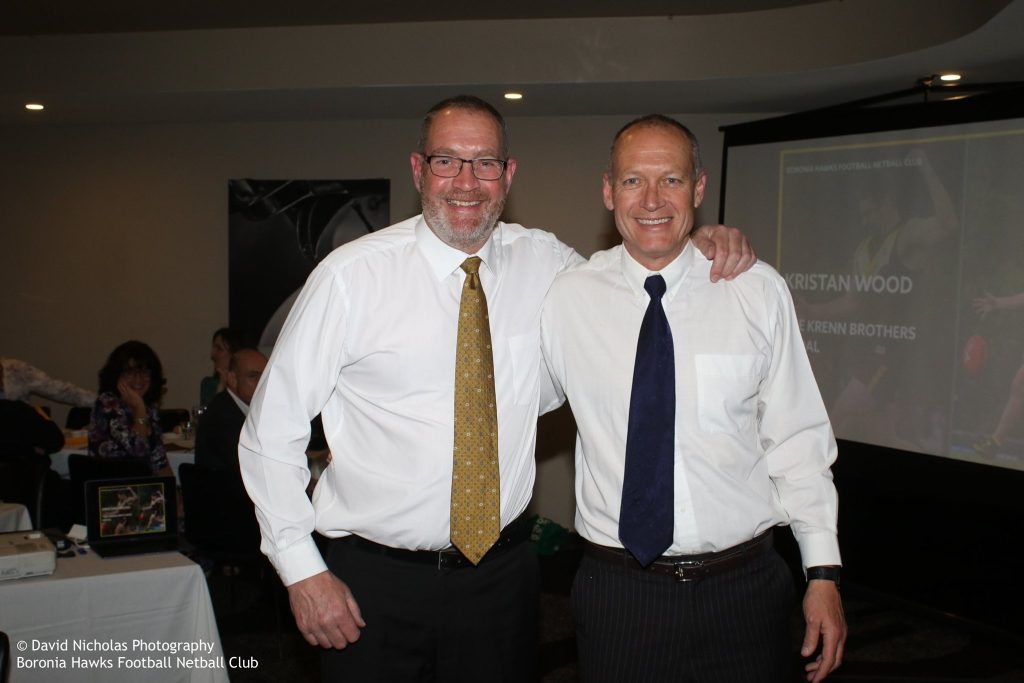 The word legend gets bandied around quite a bit these days, but these guys definitely fit the mantle of Club Legends. With their dedicated service, they have undoubtedly made a significant impact on this proud football club, and their contributions will be remembered for many years to come.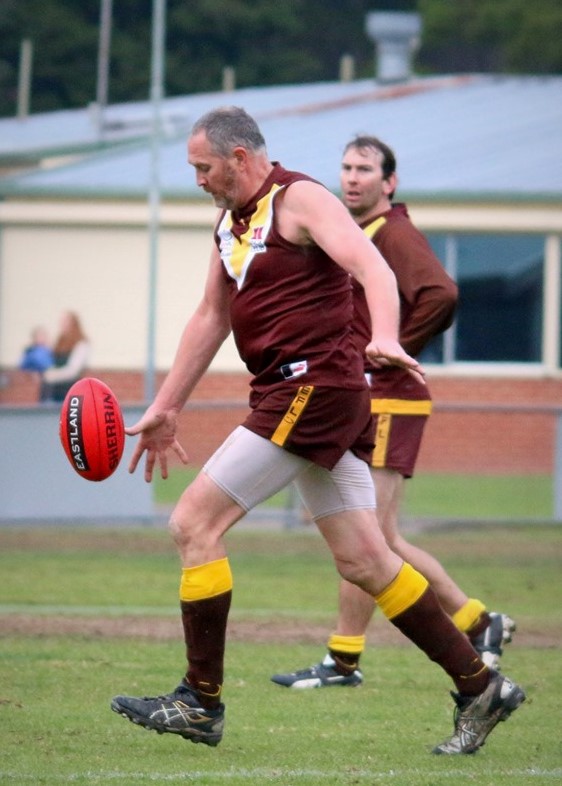 It's not uncommon for players who have been with a club for a long time to become ingrained in its culture and history, and the Krenn brothers are no exception. Their commitment and passion for the Club through playing, coaching, sponsorship and being on various Committee's over 35 years have been inspiring to both their fellow teammates and the club's many supporters on the hill.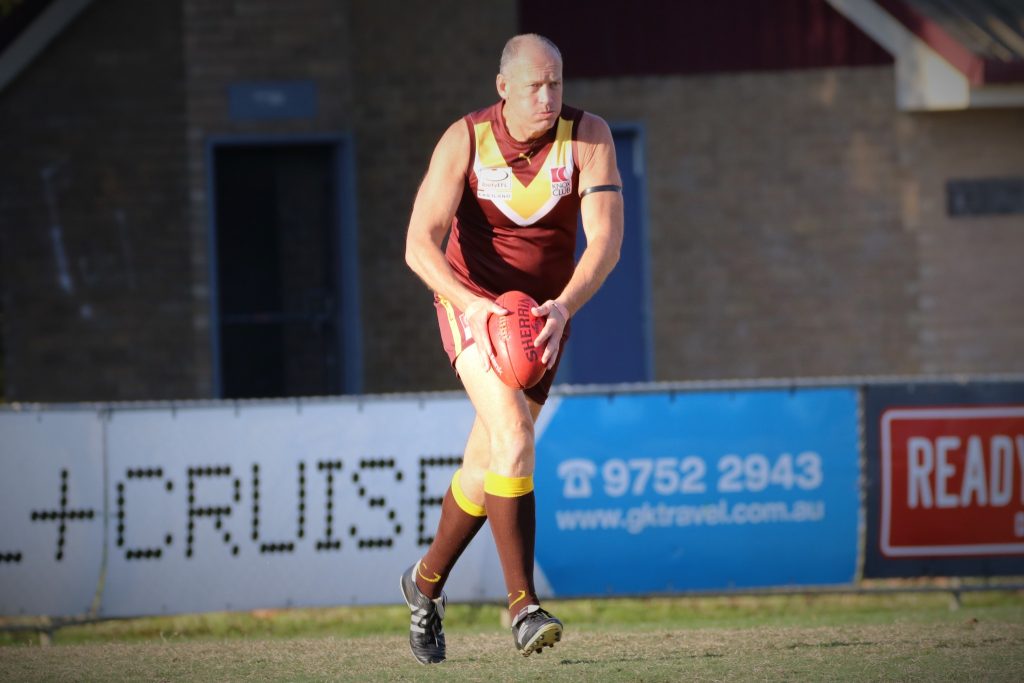 As they step away from the playing field, it's essential to acknowledge their invaluable contributions and express a great deal of gratitude for their dedication.
Football clubs are more than just teams; they are communities, and players like Hollywood and Stick play a vital role in shaping the culture and spirit at BHFNC.
While their playing days at Boronia may be coming to an end, their impact and influence will continue to resonate within the club. Their legacy will live on through the memories and experiences they shared with their teammates on and off the field and the positive influence they have had on everyone at the Hawka. We have and continue to be blessed by having them around.
As they move on to the next chapter of their lives, I'm sure all Boronia Hawks club people will always hold a special place in their hearts of those who had the pleasure of knowing and playing with them.
Here's to Greg and Colin Krenn, wishing them all the best for the future and thanking them for the incredible contributions they've made to the Boronia Hawks.
Colin "Stick" Krenn
280 Senior Games at Boronia
38 Senior Games at Knox
136 Vets Games over 19 years at Boronia
6 Premierships at Boronia U/18 1981, Reserves 1982, Seniors 1986, Vets 2007, 2010, 2011
1 Premiership at Knox Seniors 2000
454 Games in TOTAL
Boronia Life Member and EFNL Life Member.
Greg "Hollywood" Krenn
220 Senior games Boronia
122 Senior games Knox
134 Vets Games over 19 years at Boronia
7 Premierships at Boronia U/15 1979, U/16 1980, U/18 1981, Seniors 1986, Vets 2007, 2010, 2011
1 Premiership at Knox Seniors 2000
476 Games in TOTAL
EFNL Life Member.
---