Chloe joined our Women's Squad it its inaugural year and has been a valued part of our program ever since. She has continued to develop her skillset as a ruck, while often helping others harness their own skill sets.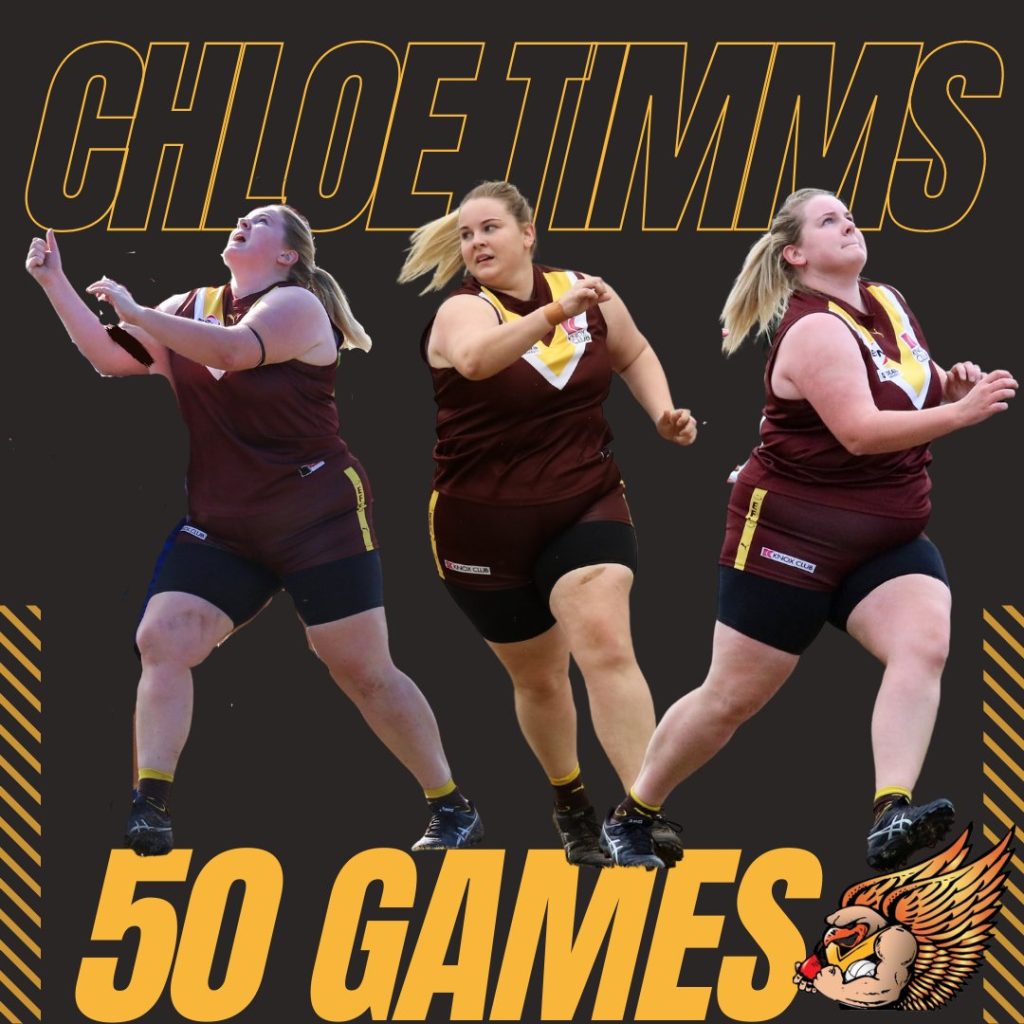 She has taken the game on this season after making an epic come back from injury at the start of the season, Proving she is a huge asset to our team.
Chloe has shown her genuine passion for assisting our Under 16 girls teams in their development; investing time and effort to mentor and nurture their skills to help them grow into great footballers.
Congratulations Chloe!
---