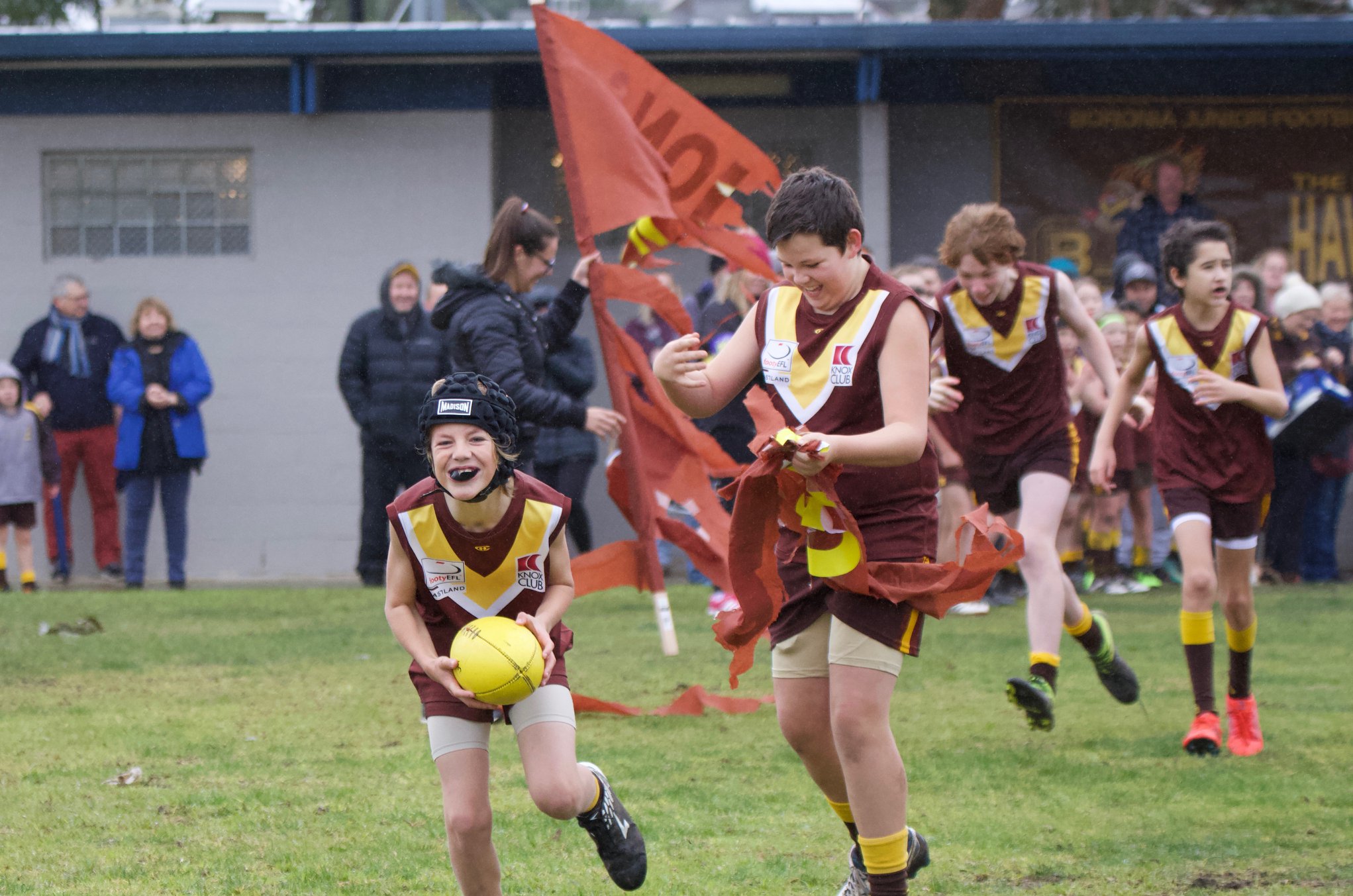 The Home & Away season has come to an end with Junior Finals starting this weekend.  We have U12Girls, U12, U13, U16Girls and U17's heading into Round 1 of Finals.  The girls have a bye this week, but the boys are in full swing.  It is wonderful and exciting for these teams to have this opportunity.  Please get down and support them if you can.  All finals details are available on the EFL website.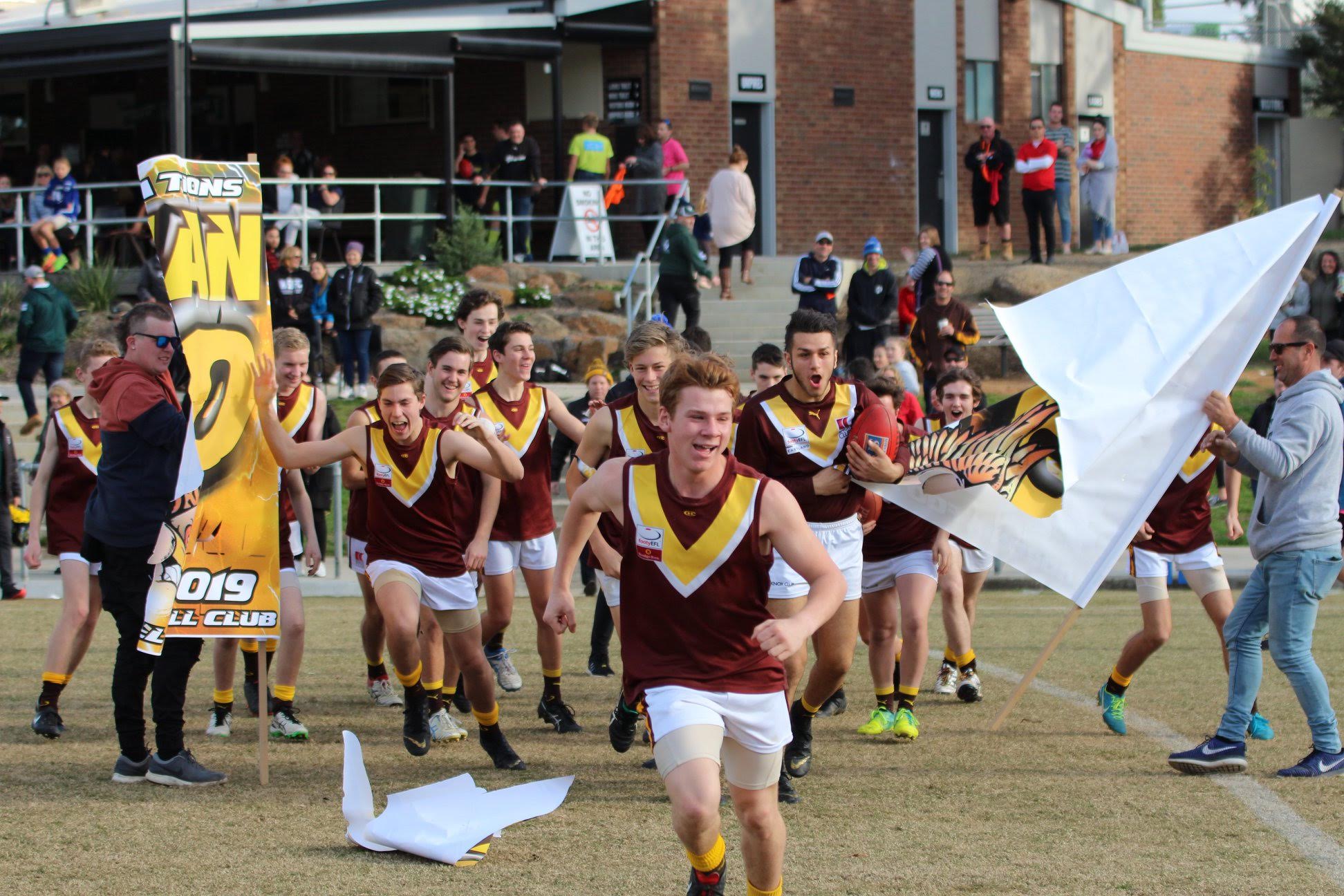 As always it's still a busy time of the season.  We see Boronia Auskick have it's last session this coming Friday night.  This will be a fun night of games and presentations to all the children.  It's also an opportunity for Auskickers moving up to next Under 8's to get registered and ready for footy next season.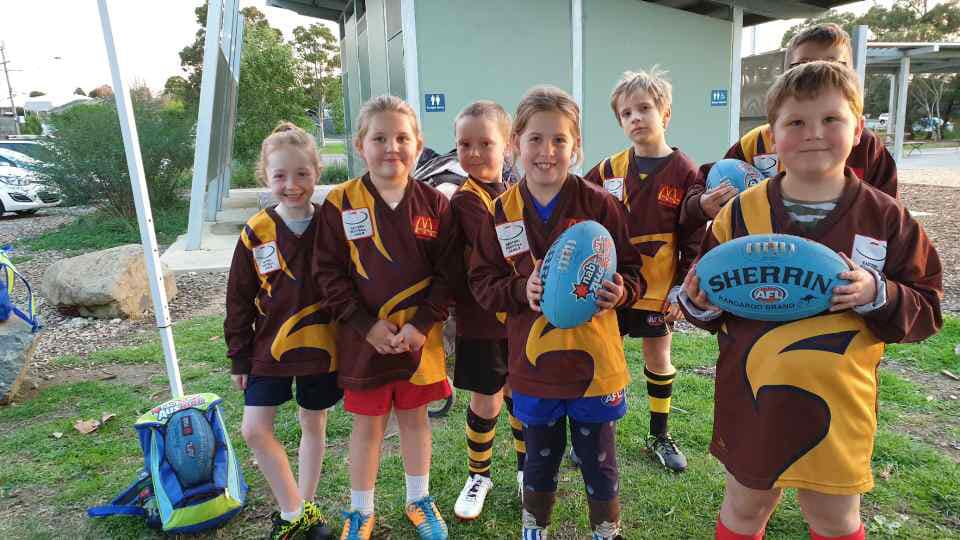 We have our Under 17 Presentation Evening on Saturday 31 August at the Knox Club.  This is quite a formal evening where the Under 17's dress up in their finest as we announce the winner of the 2019 Ray Lacey Medal for Best & Fairest.   It is done this way, as the majority of these players have played their last year of Junior football, so it's nice to make it special for them.   Our Junior Presentation Day for all other Junior Teams will be held on Sunday 8 September.  Details will be distributed shortly.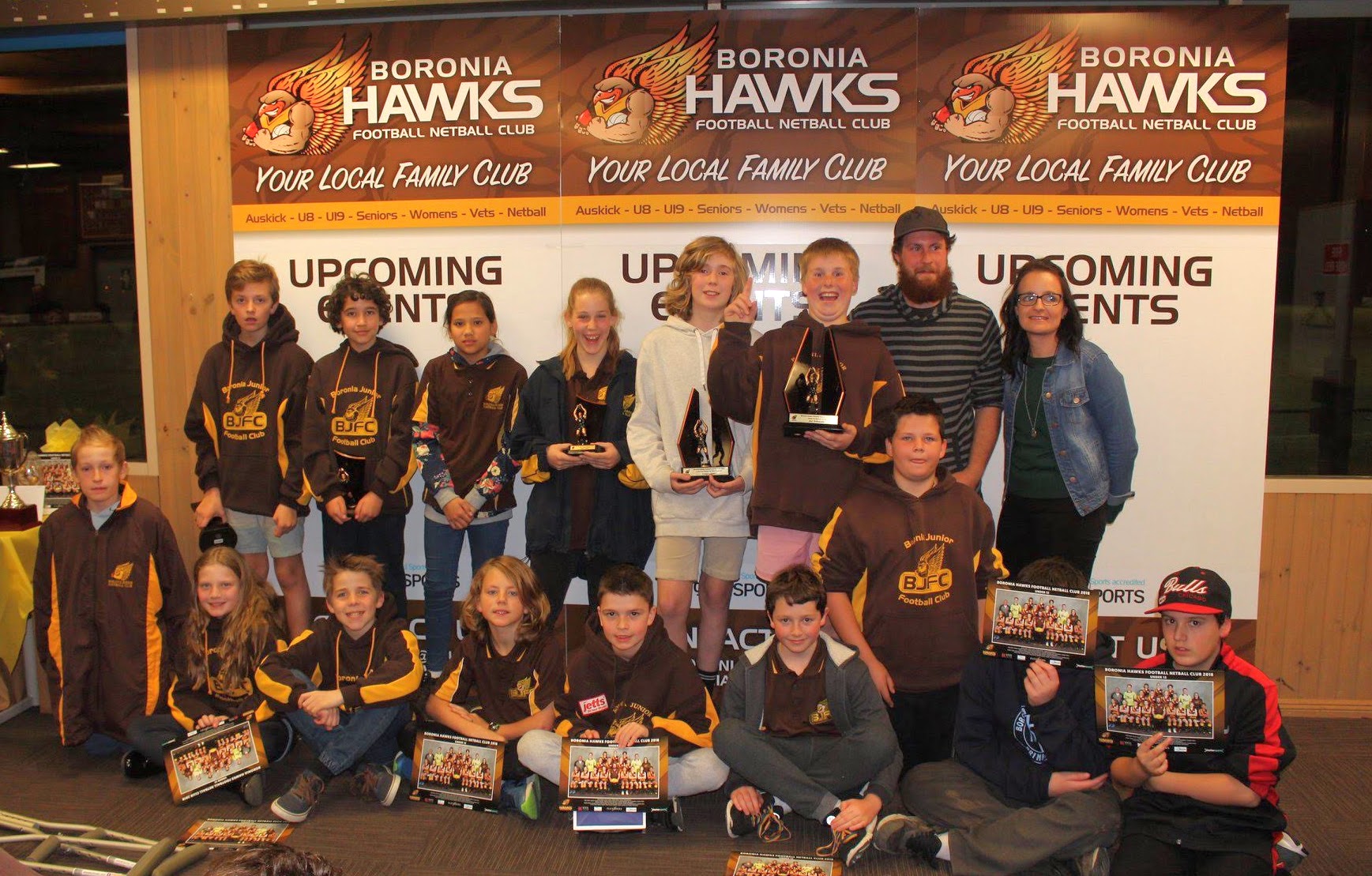 Miller Park is looking a treat and we look forward to heading back there for our 2020 Junior Season.  The surface will be an outstanding improvement of what is has been in the past and even Chandler Park became quite boggy by the end of the season.
The Junior Committee has been working hard on strategies to continue to increase numbers for the coming 2020 season.  They have also been busy working on building our Boronia Auskick program going forward.  Being part of our great Junior Committee is an extremely rewarding process.  Knowing that you can have a small impact on improving the club that your children play for is very satisfying.  I would encourage any parent who would like to get involved to please email us on boroniajnr@elf.org.au.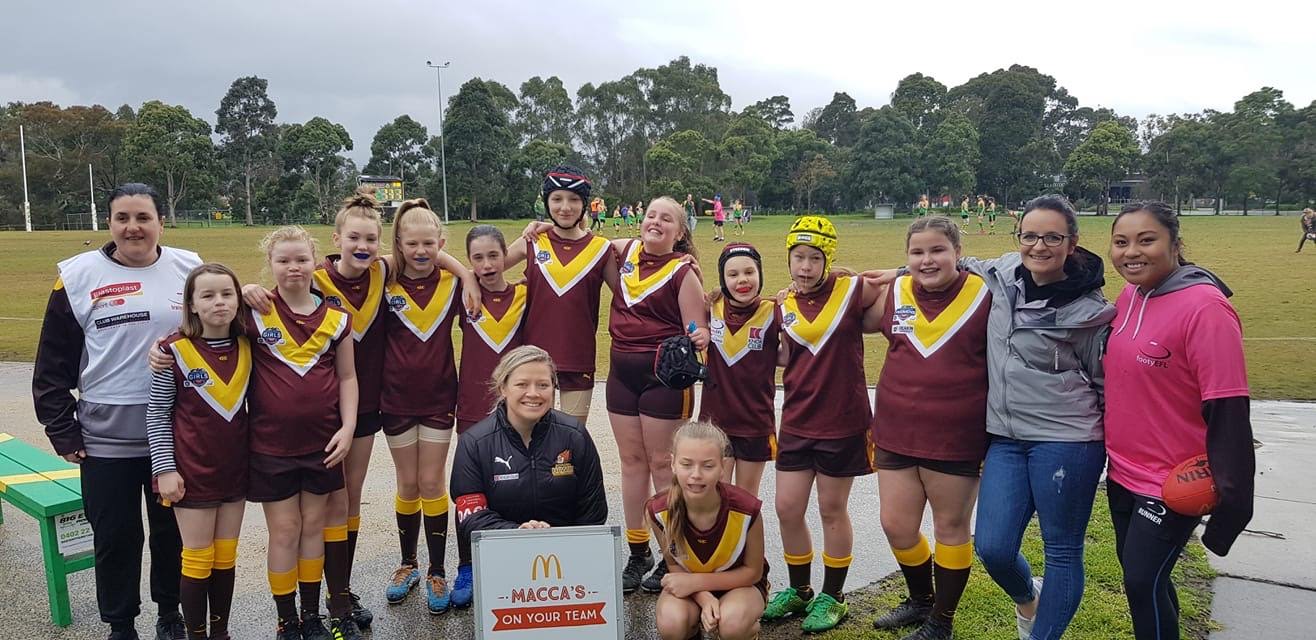 We are also seeking Junior Coaches for 2020.  All positions are open.  If you would like to have an opportunity to coach one of our Junior Teams, please ensure that you put your application in.  ALL 2019 coaches and potential coaches for 2020 need to apply for positions, it's not just a given that this year's coach will continue into next year.  No experience necessary as we will provide you with support and training course necessary to do a great job.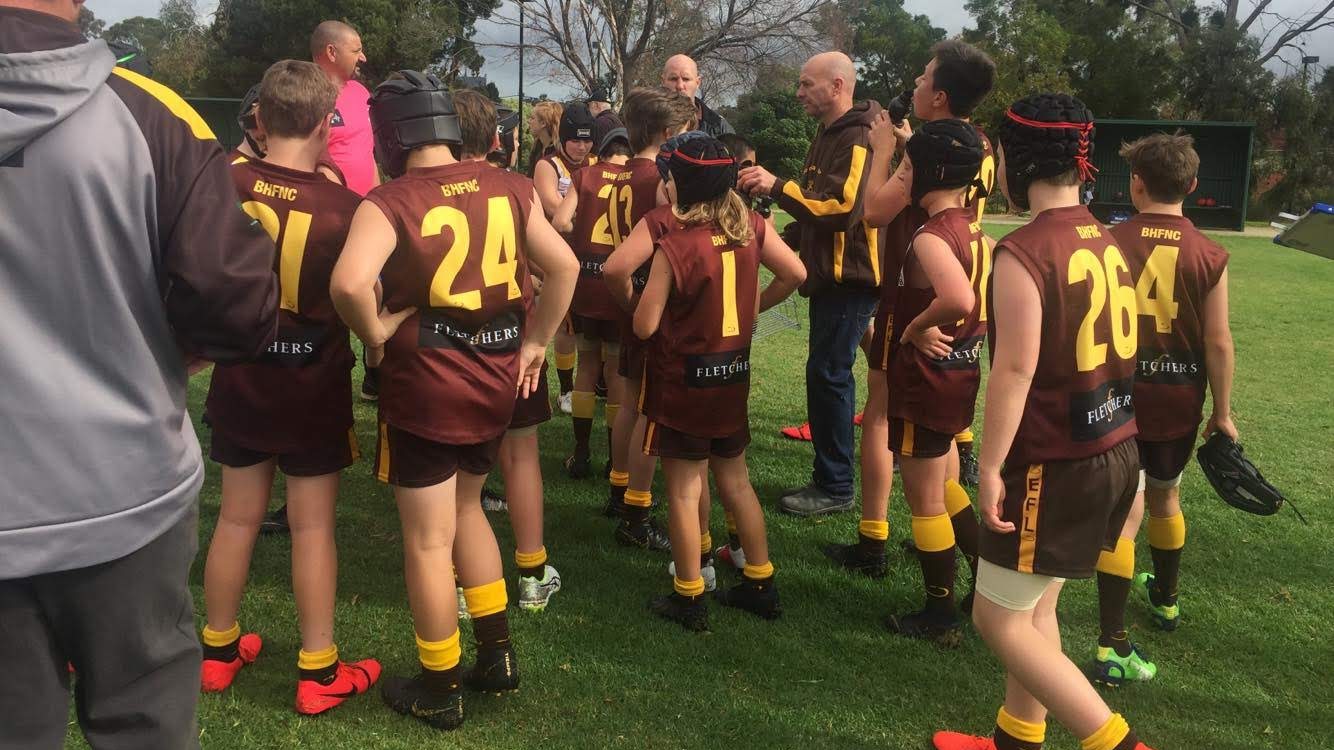 We are loving our new Training/Warm up tops!  Another order will be placed prior to the end of August and order forms will be sent out in the next week.  Orders will close quickly so ensure you put your order in as soon as the forms are release.  We also have great new Sports Bags available across the club.  These can be purchased the Club at on Thursday nights.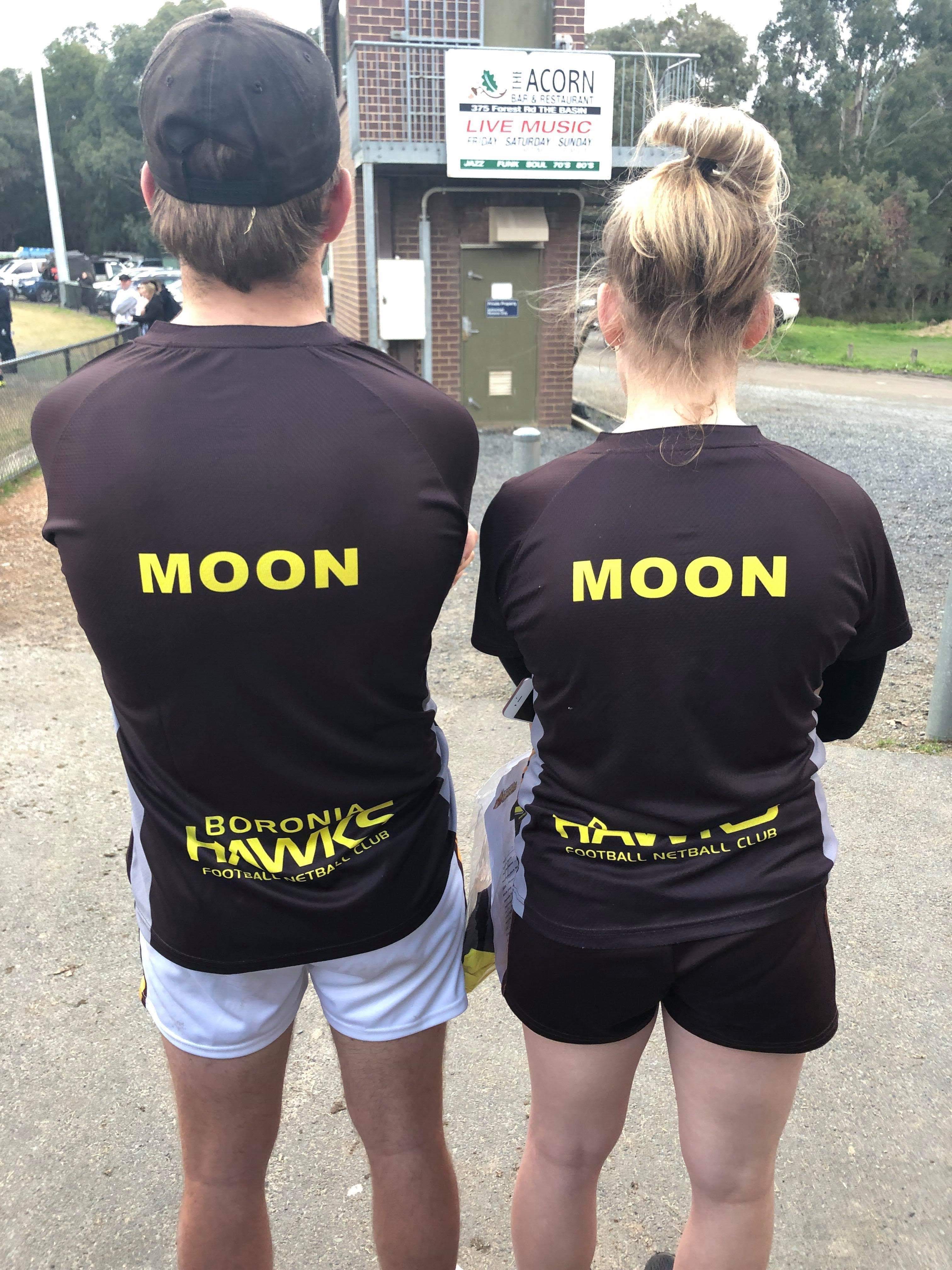 Thanks for a great 2019
Ellisa Schmidtke
Junior President
---