Today marks the beginning of 16 days of activism against gender-based violence (25th Nov – 10th Dec).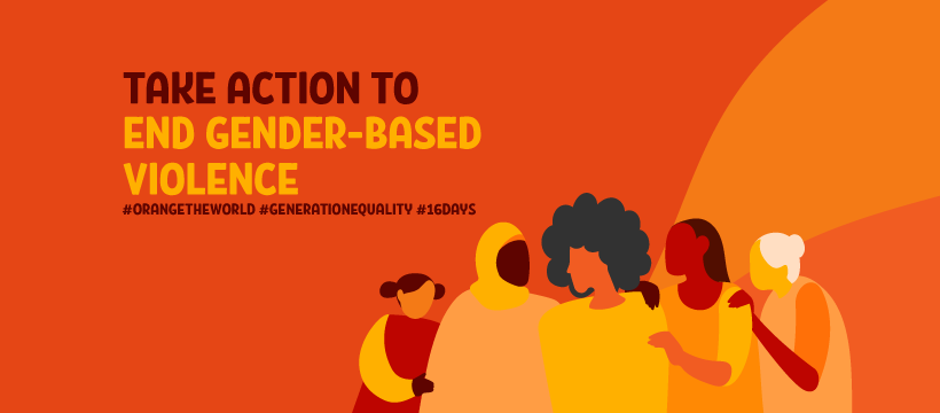 The 2020 theme of "Orange the World: Fund, Respond, Prevent, Collect!" references orange being a bright and optimistic colour, representing a future free from violence against women and girls.
BHFNC supports this initiative and its goal to eliminate violence whenever and wherever it occurs.
What can you do?
Call out disrespectful behaviour
Promote true and inclusive gender equality
Challenge gender stereotypes and roles
Provide support to survivors of violence
Find out more at Victorian Government: 16 Days of Activism
If you are experiencing family violence, concerned for your safety, or in an emergency situation please call 000 for urgent police assistance. For specialist services Respect Victoria – Contact Us