The Club's Grants Program has had another successful application. We have just been granted funding of $2,960 for a program to support Leadership for Young Women in Football.

The Victorian Department of Jobs, Precincts and Regions offered this grant opportunity under the 2019/20 Community Activation Grants Program. We are very grateful for the government's continued encouragement of community sport, particularly by backing clubs with the booming popularity of football for women and girls. Special thanks go to Claire Dyson from the Office for Women in Sport & Recreation and to Jackson Taylor MP.
As we grow our Women's Football Program we have identified a number of young players who will benefit enormously from this opportunity to develop their leadership skills through this structured learning aimed specifically at their age group.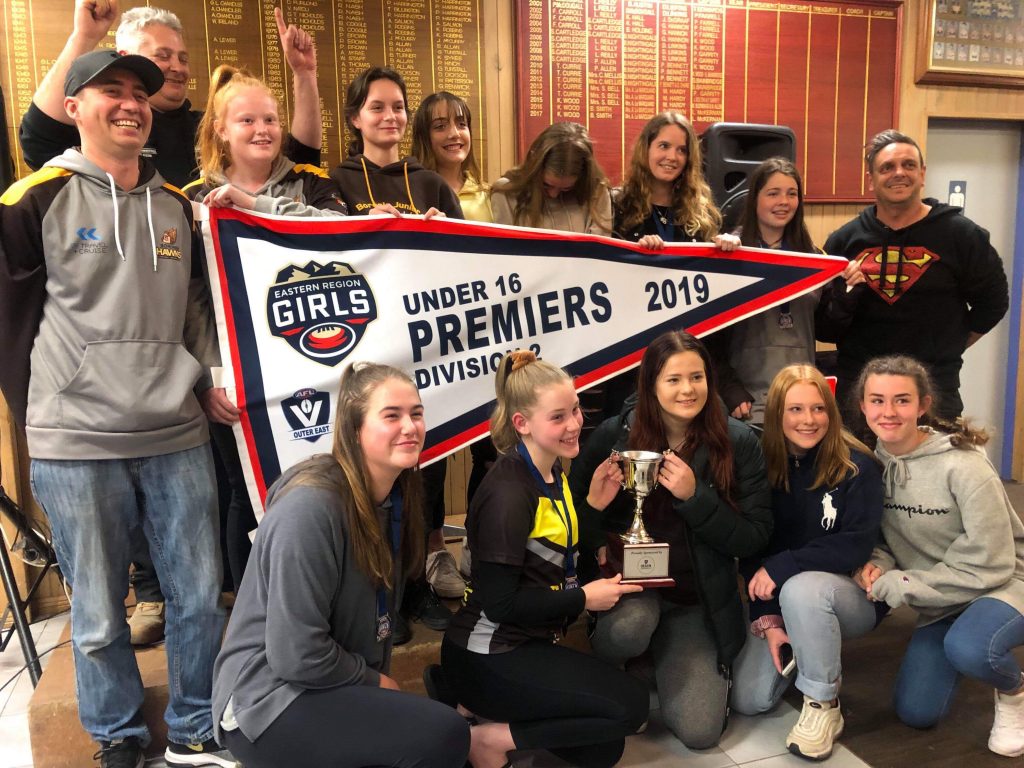 Although the leadership development program has been delayed for this season due to the COVID-19 lockdown, funding has been provided so that we can proceed with the training in 2021.
Once again the Club can thank Kerryn Westcott, our Grants Co-ordinator, and Karen Little, Director of Community and Inclusion, for their work in submitting a successful application for the grant. The Club's Grants Program continues to provide an outstanding benefit in the enhancement of our facilities and membership support programs. Recent grants include:
Millers Scoreboard;
Tormore Scoreboard;
Uniforms for U17's team;
Tormore Lights;
Millers Kitchen Upgrade;
Female Coaching and Development;
Mental Health Support for senior players;
COVID survival package;
Leadership for Young Women in Football.
---