As we do our best to endure this rather 'crap year' for our club and society as a whole, it can also be a time to acknowledge and show gratitude to those at our club whose behaviours give us strength or even inspiration. So, in no particular order, I'd like to recognize a few club people that inspire me, and hopefully you.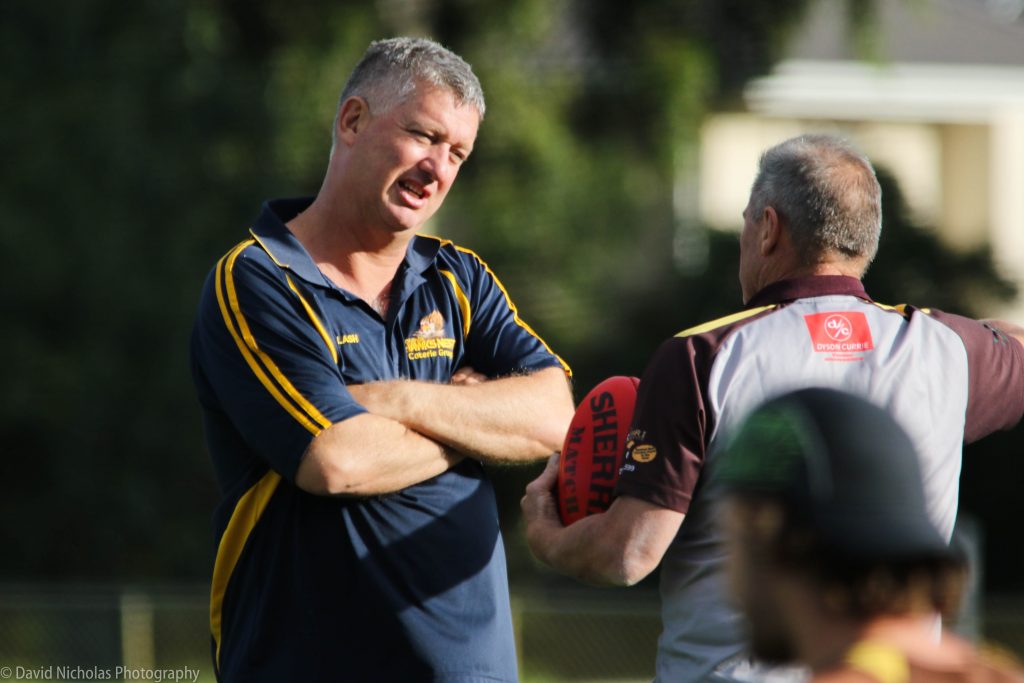 ---
Bomma
Bomma AKA ( Robert Kimmit ) has been through an absolute rollercoaster of emotions as he supports his great mate, Collo, through his health battles. Bomma is there to support Amanda, he is there to update the 'Hawka Community' and he is literally sitting beside Collo as he does his best to fight for his life during this horrendous time. This is true mateship, this is true love for a friend and Bomma's behaviours have made me feel really proud to be a part of our club. People like Bomma and Panda demonstrate the values of our club every day. A club that is built on friendship, inclusion and loyalty.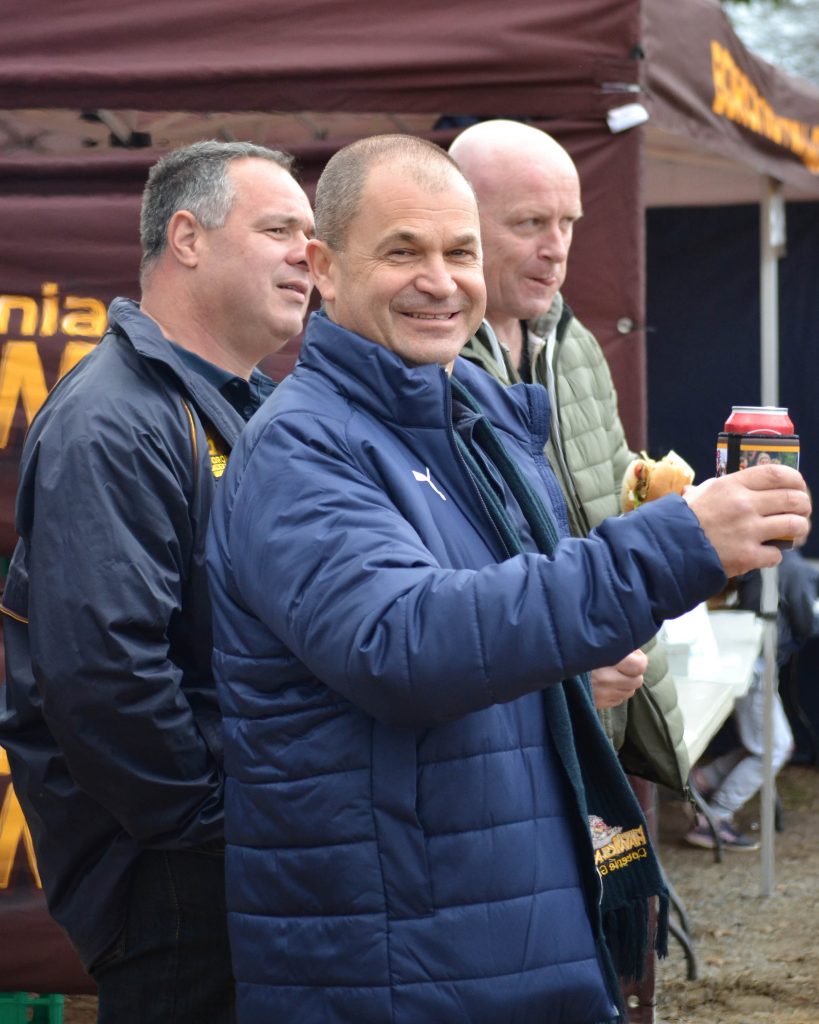 ---
Amanda Collins
What can I say. She has been resolute, determined and positive as her husband has fought and fought and fought. Her love for Dean and her family has known no bounds. She stays positive and regularly communicates with us all as we share his journey. A true hero!
Collo
This bloke has been through hell now for over 14 weeks. He stays positive and hopeful that he can beat this. His emotions have been tested too many times. But he fights and he fights and he fights. An inspiration to us all!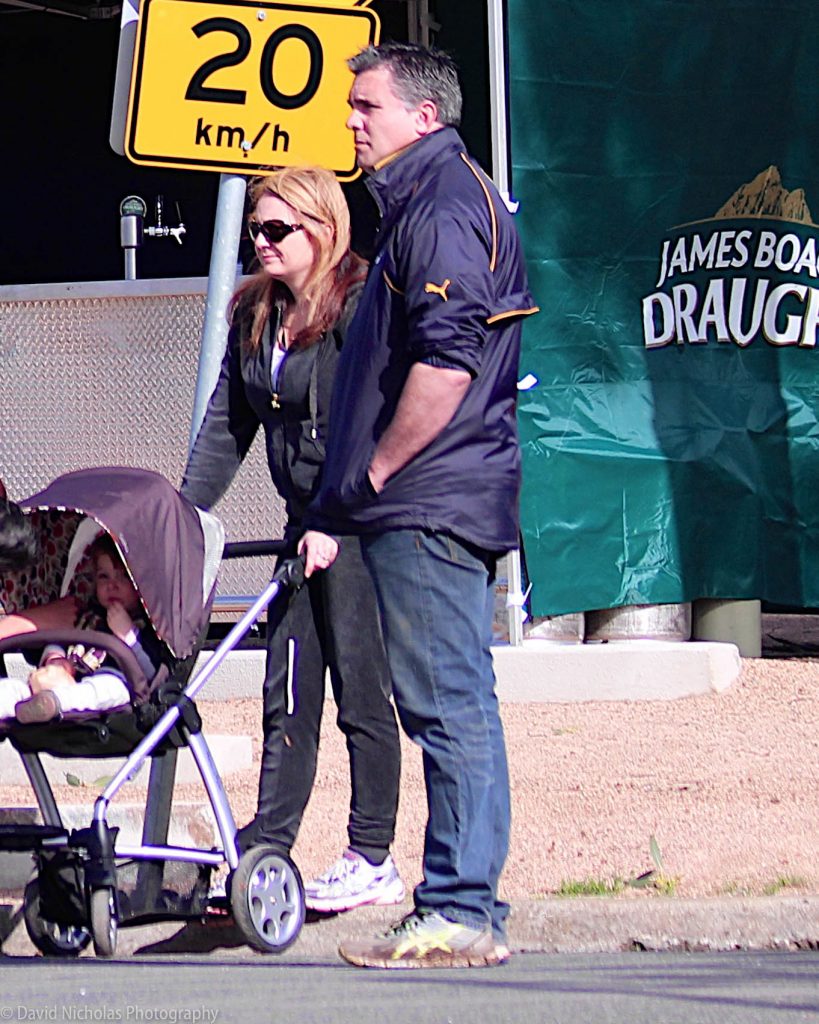 ---
Snicko and Dave
The father son duo continue to make our club 'cohesive' during these terrible times. The facebook posts, the 'Hawka Talks' and the regular club updates keep us informed and together. The time these two men give to our club is extraordinary. We are most fortunate to have you both at our club!!!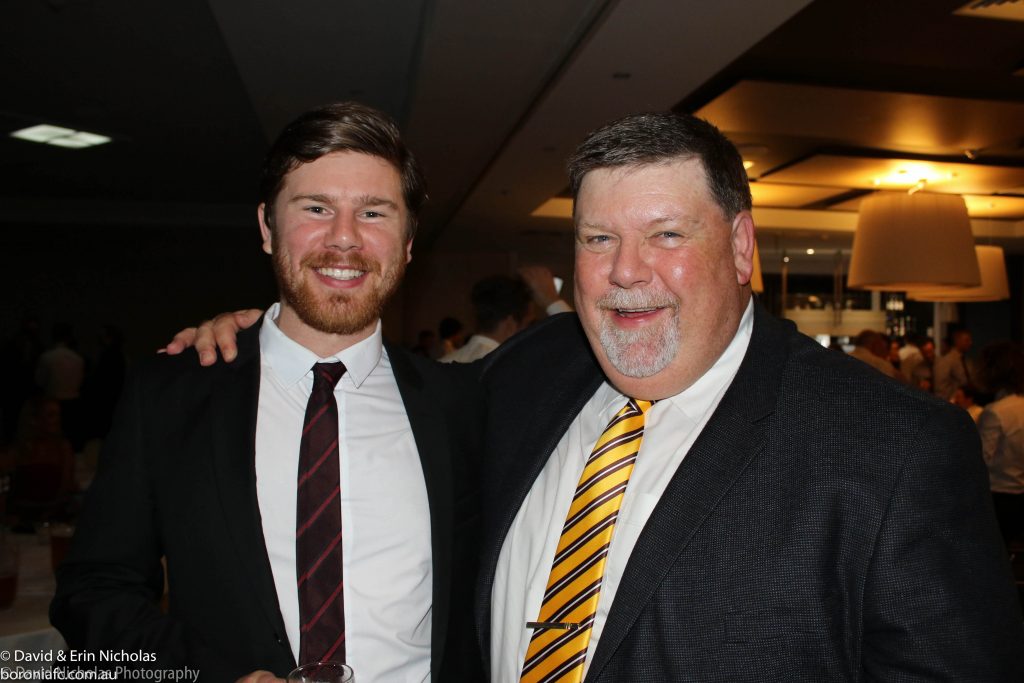 ---
Robbo, Ruthers, Shoey and Brett Smith
Our boys in blue. These must be the most challenging times for our members in blue. You probably don't get the thanks you deserve but we are proud of you guys!! Stay safe!!
---
Wayne and Sammy
Even from Wayne's hospital bed he is still planning and working on how we can make our club stronger off the field. Sammy is like a duracell battery, she just keeps going and giving. We are most fortunate to have these dynamic, loyal and dedicated volunteers at our club.
Ash and our Coaches
Throughout this crisis, our coaches, with Ash, have worked to maintain our player unity. As a club, we are just so fortunate to have the quality of coaches we have at our club. Their dedication, their care for player wellbeing and their loyalty to our club has not gone unnoticed.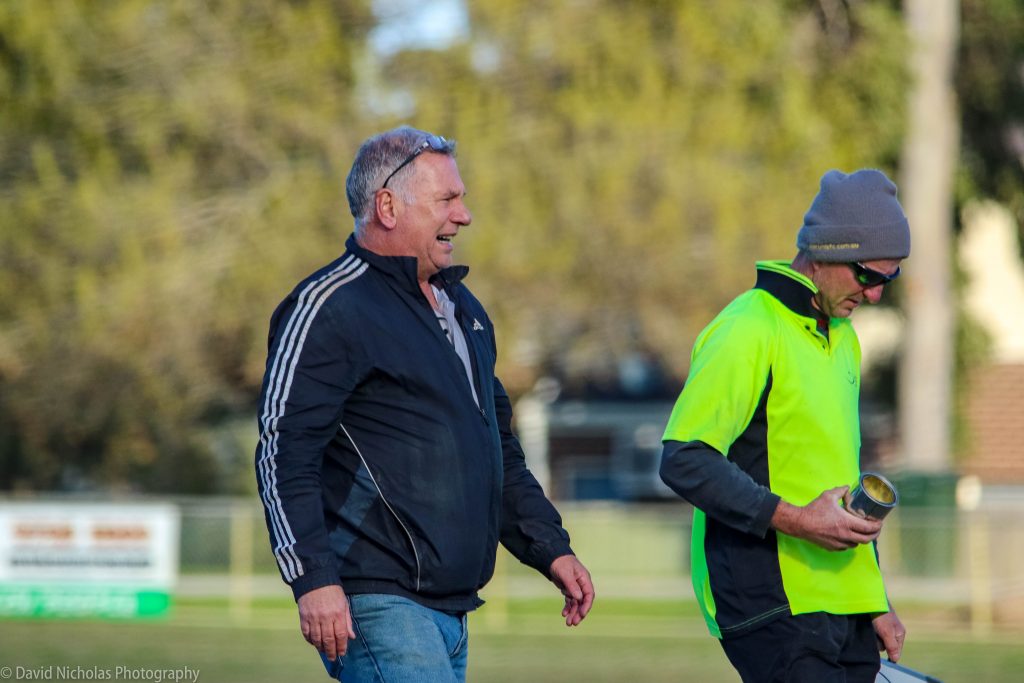 ---
Stick
This blokes capacity to keep the 'vets' together has been terrific to see. He has played cards with more or less the same blokes for close to 40 years. He invites his vets team to his home ( when allowed ) every Thursday, he organises the 'footy trip' esky and he inevitably gets the cards going at some stage. He brings unity, he brings enjoyment and he brings 'groundhog day' to our club. This is so important and this is what sets us apart from other clubs.
Hollywood
I've been mates with this bloke for a long time. Being in the travel business is possibly the worst business to be involved in during a COVID lockdown. Does Hollywood sulk, or sook? No, he stays upbeat, he stays positive and he remains the same person we all love. We all look forward to using Greg and GK Travel when we are allowed to travel again.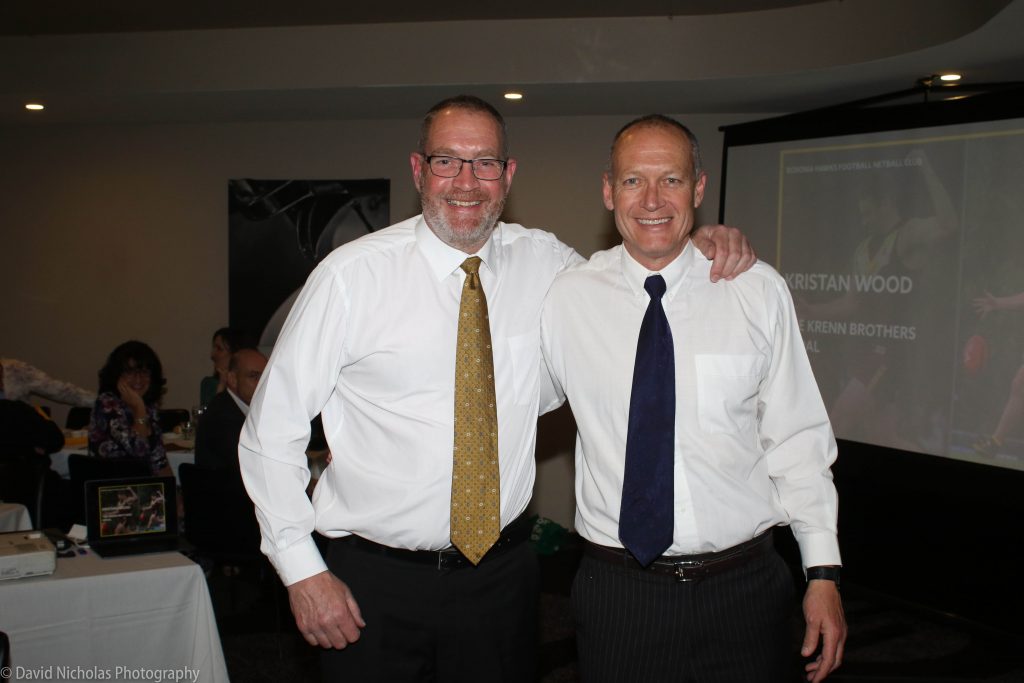 ---
Finally, just like society, our club will rebound from this crisis quickly. We are fortunate to be in a strong position in all departments and as soon as we are given the green light to start up operations we will muster the troops and get going again. Stay well, wear your mask and 'Go Hawka!'
GREG HANNON, SENIOR PRESIDENT, BORONIA HAWKS
---