Daniel Cencic from Knox Leader talks to Boronia's Senior President, Greg Hannon.
Boronia President Greg Hannon has backed his club to rebound "quickly" from the coronavirus as it continues to navigate its way through the season shut down.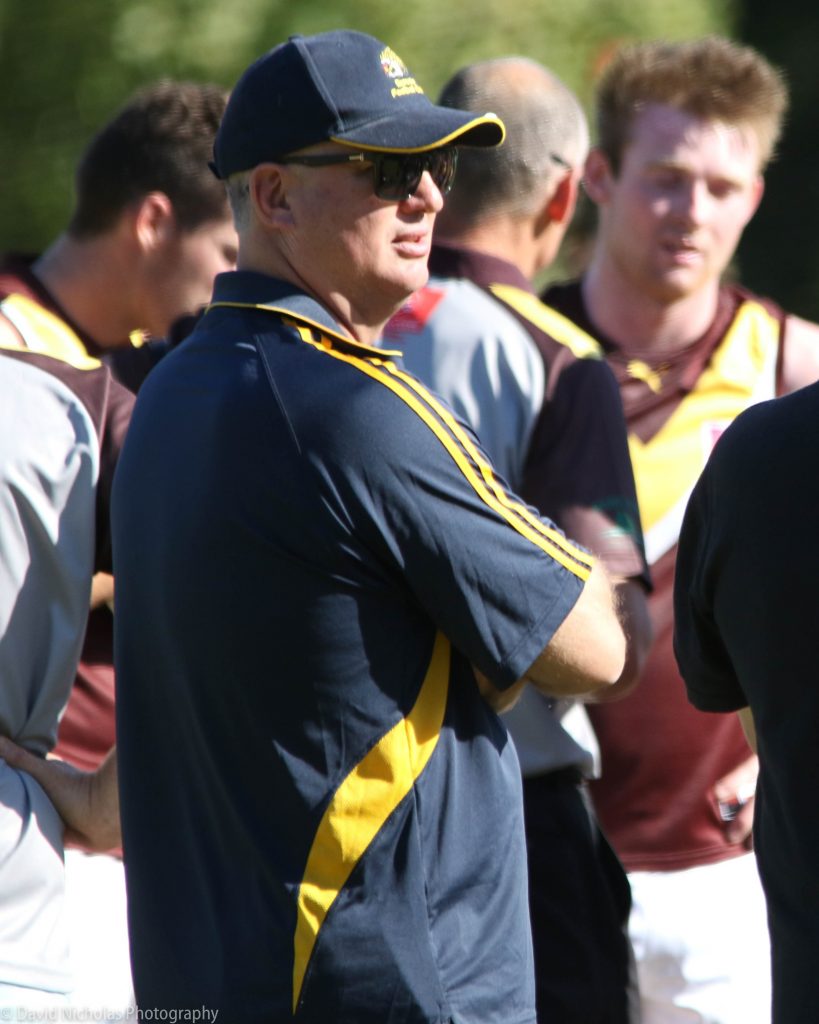 The Hawks have been one of the top performing teams in their division across the past two seasons, winning a premiership in the league's third tier in 2018 before a minor premiership last year.
Hannon declared premiership coach Matt Clark would "absolutely" be steering the Hawks next season, as the club remains strong on and off the field through the crisis.
"We're financially very strong," Hannon said. "we've got a great coaching group – I think we've got one of the best in the league and we've got an incredibly good list of young players.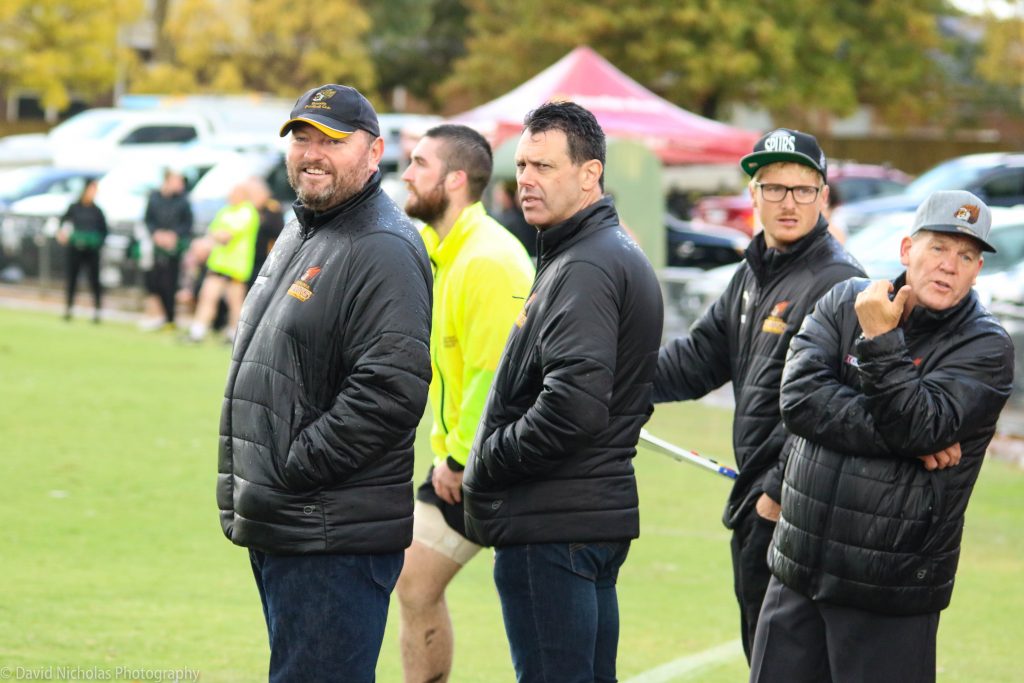 "Putting this three factors together, we're very stable – we've got good off-field leadership – we're one club now – junior, senior, netball, women's. We're very solid both on and off the field, so when we get the chance to rebound, we'll rebound quickly."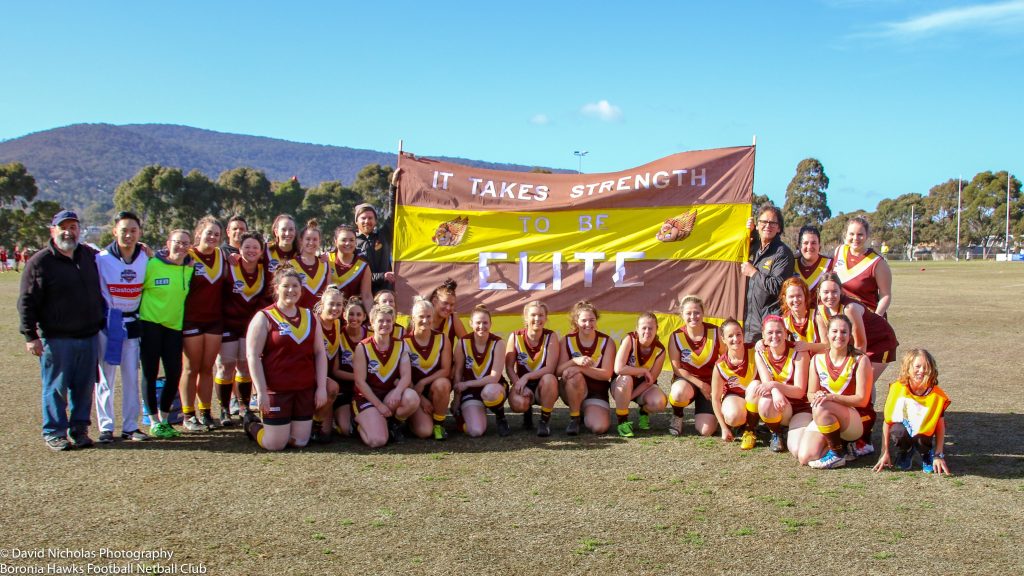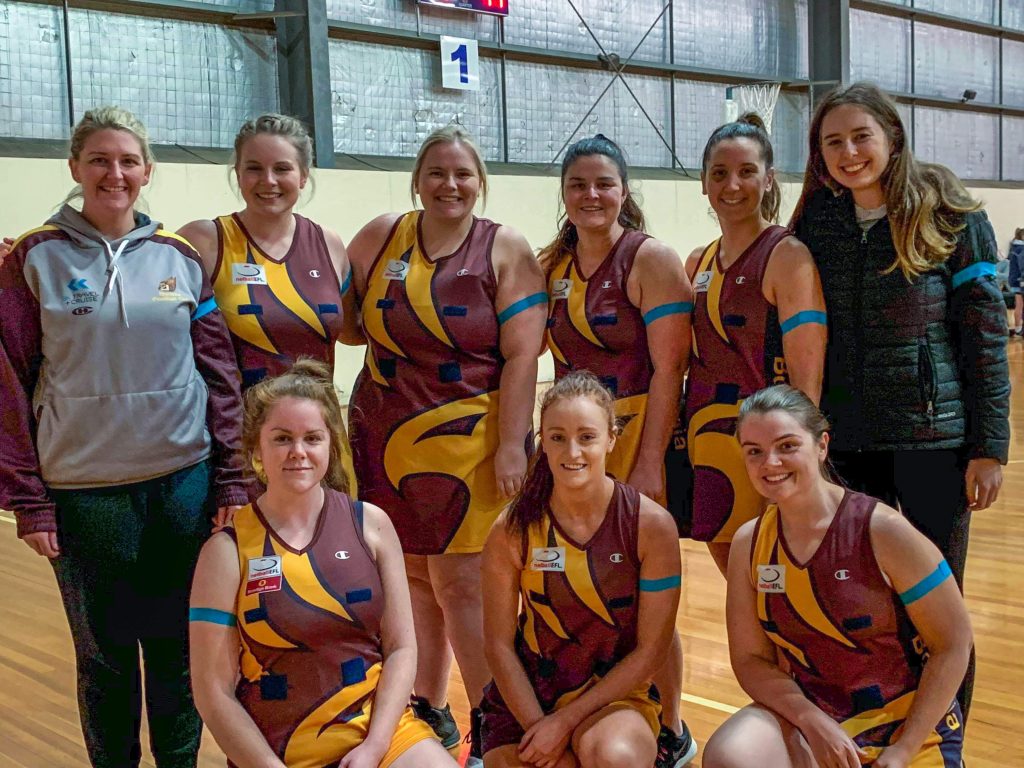 Attention has now turned to retaining players with player payments set to be slashed statewide from 2021. The slated figure for the Division 2 salary cap is $60,000. (NB: not confirmed).
"We've got a really loyal group of young players and I'm sure they will take a bit of a cut, but we don't foresee anyone moving because they know we've had a couple of years of winning a lot more games than losing," Hannon said.
"Our time to shine is in the next two or three years – everyone's getting 50, 60, 70, 80 games under their belt now and all those kids are close to 100 game players now, we should be pushing had for premierships in the next three or four years."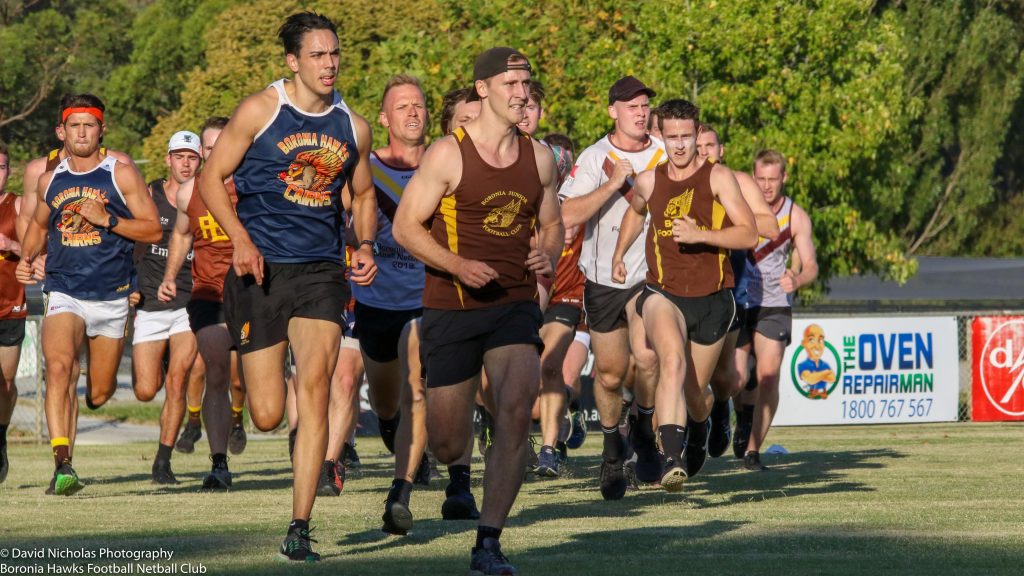 Hannon, who played for the Hawks in the 1986 flag and coached the club from 2003 to 2005, said Boronia's "unique" culture held it in good stead for keeping its list intact.
"The club's got an incredible culture – it has for many, many, years," he said. "Often people from other clubs say 'What is it about Boronia?', because we have a huge past-player commitment and they're heavily involved in the club.
"I've coached a few clubs – I've coached Upwey, Knox and I've coached Boronia, and nothing's like the commitment of our past players, it's quite unique.
"It's a working class club, everyone's included and it works well."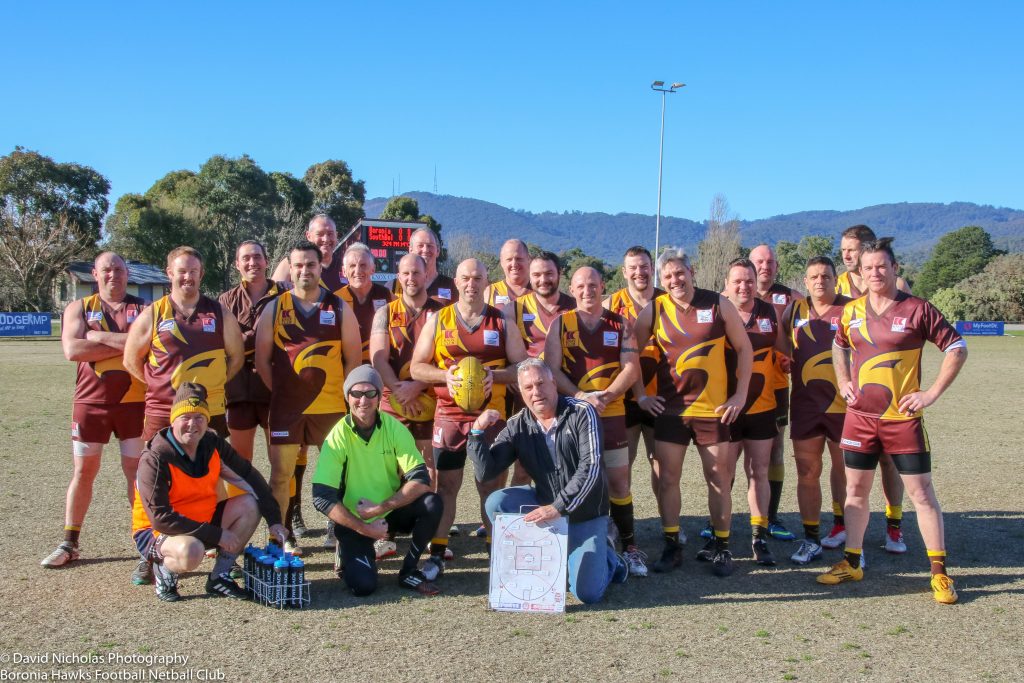 The EFNL became one of the first major suburban competitions to call it quits on season 2020 in early June.
Hannon praised the league for its handling of the season shutdown and hopes pre-season can begin as normal later in the year.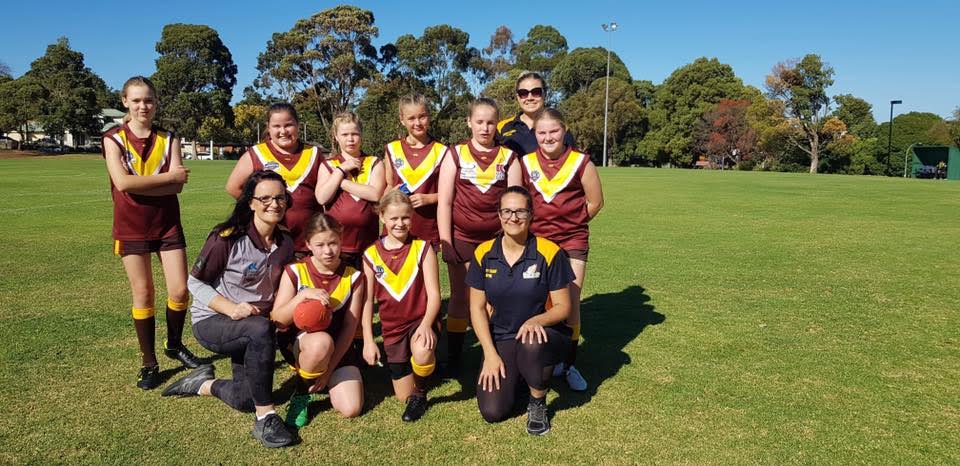 "Fingers crossed it (pre-season) starts late November, December when we normally start," he said.
"I think the league made the right call when they went early – it gave us a bit of clarity of what we can plan for and I think the league have done a pretty good job, it's a tough gig."
---