Boronia Hawks is extremely fortunate to have enjoyed outstanding support over recent years from our independent coterie, the Hawks Nest Coterie Group. The Club is delighted to announce that the executive committee of the Hawks Nest has just agreed to generously sponsor the Club once again in 2019.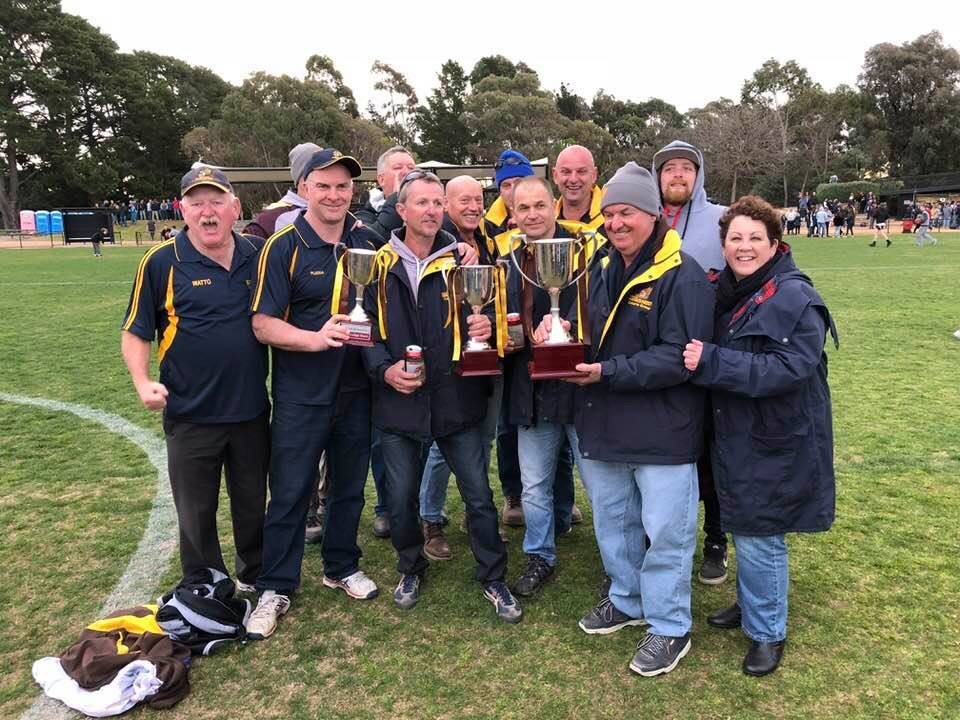 The Hawks Nest has three main objectives:
Fund the recruitment and retention of players;
Fund Club improvements;
Support Junior development.
Sponsorship from the Coterie is a privilege, not a right for the Club and we work together to ensure that these objectives are met.
We thank the entire membership of the Hawks Nest Coterie Group once again for supporting the Club in a way that contributes to development of our young playing group. The Coterie's contribution sends a powerful message to all members of our Club that the Coterie stands firm in keeping our best young talent wearing the 'Hawka' jumper!
Particular thanks to Robert "Bomma" Kimmitt, Chair of the Hawks Nest and a Life Member of the Club; and to Leanne Rech, the Group's Secretary. We are most grateful for your on-going support and fund raising initiatives and we hope to be able to continue to support your efforts in growing the Coterie Group in the years ahead.