For the past few years Pauls IGA Ringwood East has been a GOLD sponsor of our club providing exceptional service (and product) to our bar. As you can imagine that during September while hosting finals, we put these guys to the test ….and they never let us down!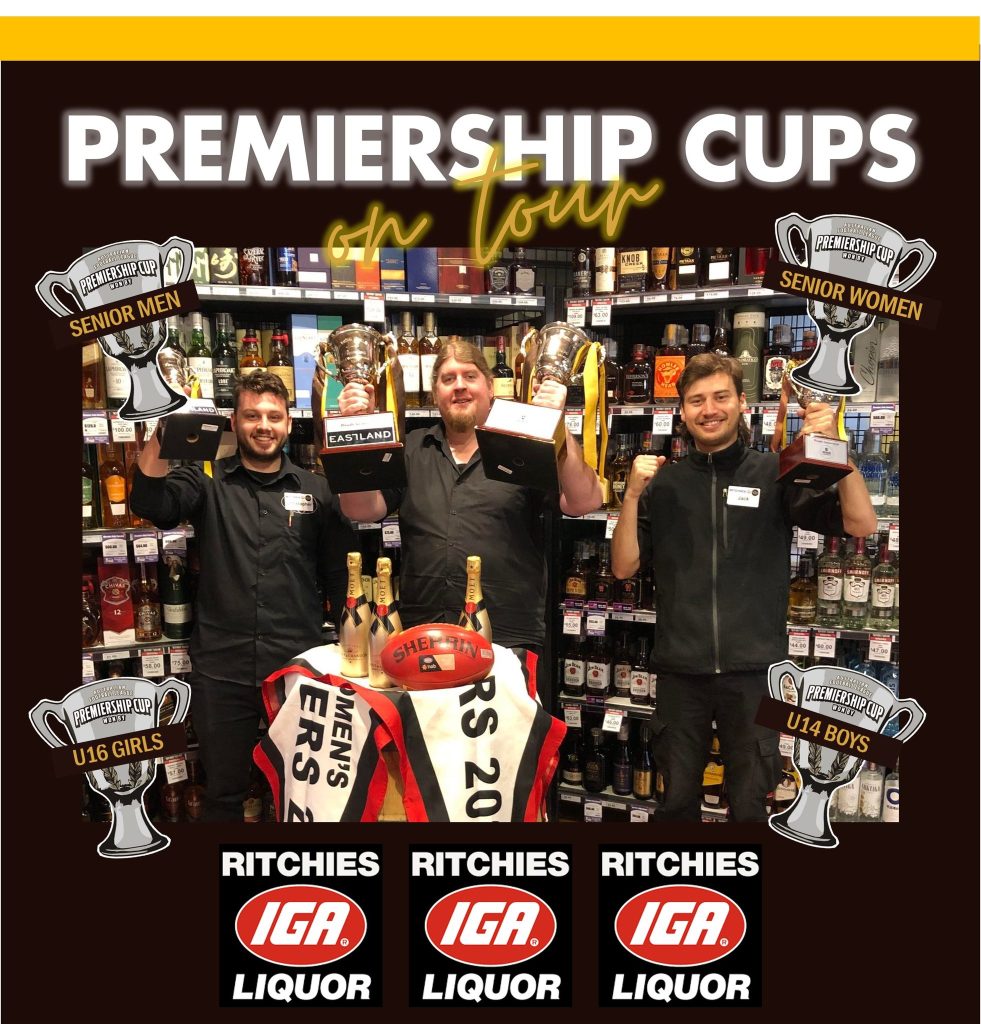 This month they transitioned ownership to Ritchies and after some discussions we are rapt to announce that our sponsorship partnership will continue for the upcoming 2024 season!
Thanks again Peter and the team at Ritchies IGA Ringwood East for your ongoing support of our club. We also think the 'Moet' is a perfect pairing for our Premiership Cups!
---