Another another tumultuous year done, we hope to be back to normality next year!!! With the season now effectively over, the Club is now in full planning mode for 2022. We have a number of items still very much front and center to sign off on and then our entire energy will be spent on planning for a fantastic return to local community sport in 2022!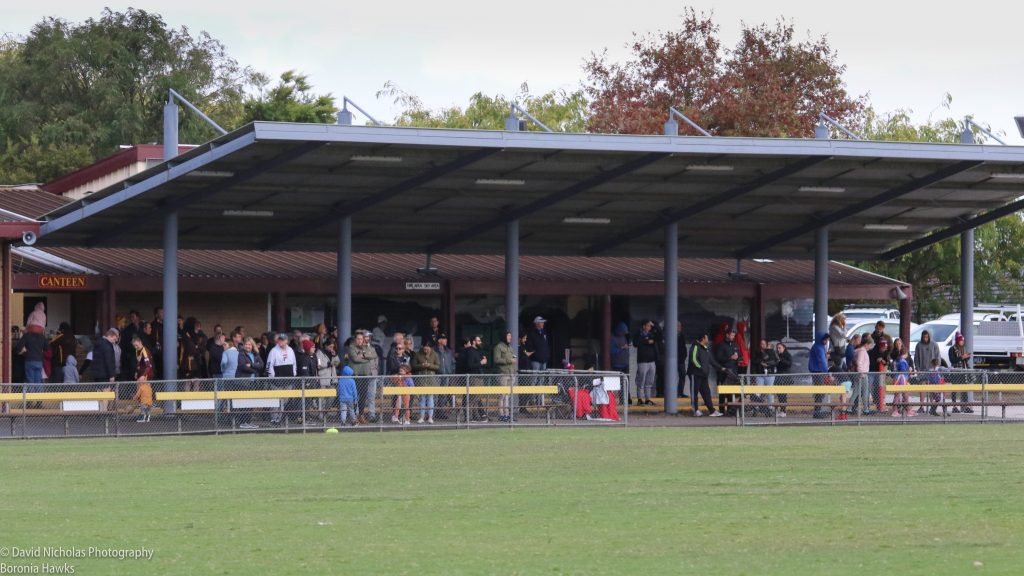 Our new toilet block is now installed at the club close to our new playground. Many thanks to Knox City Council for this essential facility.
A new net is to be installed behind the goals at the Clubroom end of the ground over summer. Thanks again to Knox City Council.
We will offer refunds on all ticket sales for the Ladies High Tea and the 200 Draw later today.
We are still planning our Awards Nights, which are now likely to be on-line events that will be held over the next few weeks.
Our intention is to draw the Major Raffle on the evening of the Men's Awards Night. The date and method are still to be confirmed this week after 'Dan's' statement on moving out of lockdown is announced.
Behind the scenes, our Recruiting Committee is working at full steam ahead.
Wayne and Grant, supported by Jason and Bill, have our rejigged Growler initiative growing in sales.
We will soon hand over the rooms to the Boronia Cricket Club once we are permitted to enter the rooms for the annual clean up day.
Stay well!
Greg Hannon, Senior President BHFNC