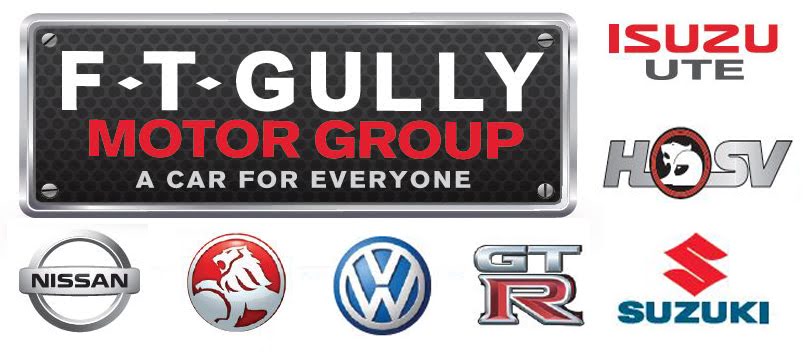 EFL Netball Teams – presented by G.J. Gardner Homes Australia (Wantirna South)
Premier Division Boronia Hawks Squad to play Heathmont Jets at 8:20pm at HE Parker Reserve: Carla Alexander, Madison Barrie, Mandy Bell, Ally Forrest, Rebecca Mills, Kellie Newton plus one TBA.
Division 4 Boronia Brown Squad to play Norwood Gold at 9:30pm at Fairhills High: Alisha Clark, Danni Kemp, Courtney Krenn, Bree Martin, Alex McKaige, Eliza Stafford, Ebony Williams plus one TBA.
---
Boronia Hawks Under 19's Squad v Mitcham at 10:00am at Walker Park – presented by IGA Alchester
5 H. Fewson 31 Z. Prizmic 26 M. Green 24 L. Wright 30 J. O'Neill 17 C. Ng 18 J. Delrayne 2 R. Williams 3 B. Aughterson 16 W. Morrison 12 T. Mellis 33 M. Cavicchia 10 N. Smith 14 J. Gardiner-Hoffman 28 L. Pickard 8 J. Rule 9 J. Price 19 H. Coles 4 C. Eccles 29 H. Rouse C Dunkinson
---
Boronia Hawks Development Squad v Mitcham at 12:05pm at Walker Park – presented by Profinish Roof Plumbing
53 T. Dower 17 T. Dodd 51 Z. Dower 64 D. Dower 18 L. Hare 33 J. Mason 78 S. Bramstedt 4 B. Castersen 73 R. Migues 5 S. Bell 71 P. Kinniff 74 Z. Brasher 46 D. Collins 9 J. Granland 28 J. Rambaldo 40 B. Wright 22 M. Geraghty 3 N. Allen 44 B. Bishop 68 C. Dunster 48 J. Lech 27 L. Leeson 10 C. McDonald 76 K Notley
---
Boronia Hawks Senior Men's Squad v Mitcham at 2:10pm at Walker Park – presented by Dyson Currie Pty Ltd
6 M. Storr 12 D. Fairchild 37 R. White 24 J. Hare 7 C. Burgess 21 N. Hare 2 L. Hannon 15 H. Chinn 39 Z. Robinson 42 B. Rapisarda 38 F. Duke 47 T. Steele 23 J. Collins 8 J. Hannon 19 B. McAlpine 34 J. Millen 13 J. Mellis 29 J. Godwin 1 R. Henderson 17 L. McKernan 52 B. Robertson 16 M. Buzinskas
---
Boronia Hawks Senior Women's Squad v Rowville at 3:30pm SUNDAY at Eildon Park – presented by Knox Leisureworks
1 J Buzinskas 2 A Cellante 4 T Doran 6 P Lacey 7 A Penny 9 J Lacey 11 K McMahon 12 C Fay 14 S Faull 15 K Buzinskas 16 S Peril 17 D Caiafa 18 Y Mau 20 S Mellis 24 R Crompton 26 K Little 27 L Kabris 28 D Langford 29 T Evans 30 A McKaige 32 E Nicholas 35 S Ponton 37 S Coates 38 C Wright 40 J Bortoli
---