Another one of own giving back to the club. Darran Hansby is a current Men's Veterans player who also happens to run and own Stonewood Paving & Landscaping. A BRONZE sponsor who also has been a co-sponsor of our Stubby Holders for the past few years.
He was a hard man to catch but we finally cornered him down at Tormore between jobs to share with him our Premiership success and grab a photo.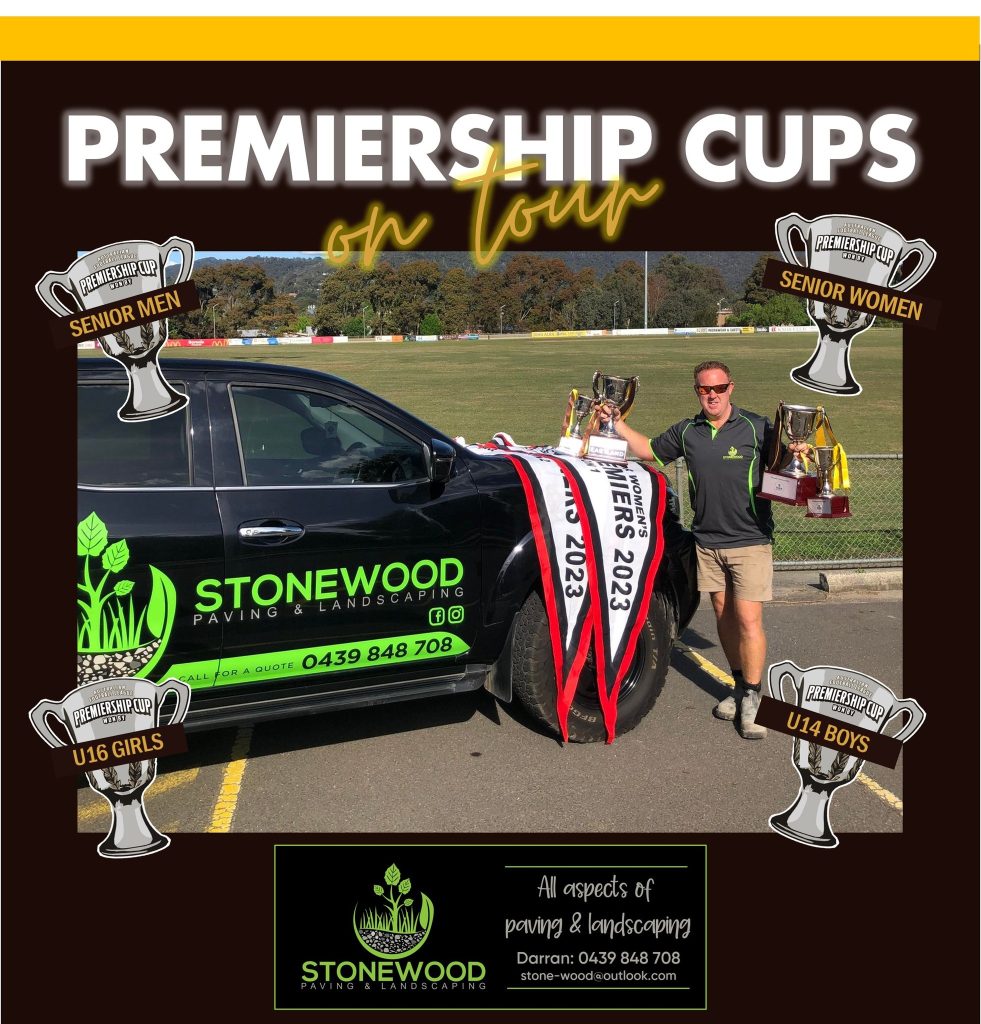 Stonewood Paving & Landscaping is a local business who pride themselves in transforming front & backyards into something special. Darran comes highly recommended from our members and sponsors who have used his services. We encourage you to give him a call if you are thinking about getting your yard landscaped for the summer.
Thanks Darran for your ongoing support!
---