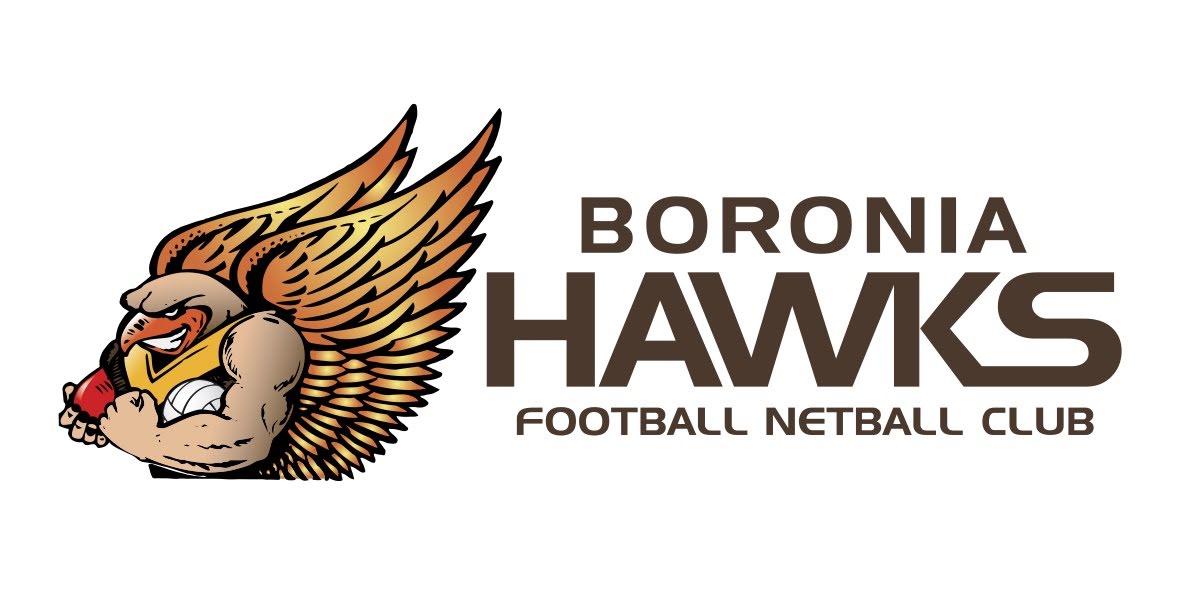 Boronia Hawks are very pleased to announce the appointment of Greg Granland as Assistant Coach for our Development Squad in 2019.  
Greg is no stranger to the Club as the father of Jordan Granland and has been a regular at our games over recent years.  Greg has a strong background as a junior and youth coach and has very recently completed his Level 2 Coaching Accreditation.
He has coached Under 15's, Under 17's and Under 19's with The Basin over the past few years and has been successful in coaching all his teams to finals.
Greg has also been involved in coaching the EFL's junior inter-league teams over the past five years, which again demonstrates his capabilities and recognition as a coach.
Greg has a passion for developing young footballers and now has a fantastic opportunity to work with Craig Brockley, our Development Squad Coach, and our exciting group of young players.
We are also willing to forget the memorable incident when he split open our Chairman's head during a Vets game a few years ago!  Please congratulate Greg on joining the Hawka and make him feel welcome when he joins us for the 2019 season.
Ash Johnston
Football Operations Manager, Boronia Hawks Football Netball Club Inc.