Boronia Hawks are very pleased to announce that Boronia legend RAY LACEY has been appointed as our Women's Coach for the 2018 season in the Eastern Region Women's Football League. Ray has a long history with the Boronia Football Netball Club, and we are thrilled to announce him as our Women's Coach.
Ray is one of the most decorated players in the club's history. He is a Life Member and his involvement has spanned more than 40 years. He played over 300 senior games for the Hawks, making him a Life Member of the Eastern Football League as well. This included Senior Best & Fairest Awards in 1979, 1984, 1990; five times runner-up; Senior Captain in 1990, and a number of Senior premierships as well. Ray is a true legend of the Club and along with his wealth of experience, he also has three daughters who are looking to play in 2018.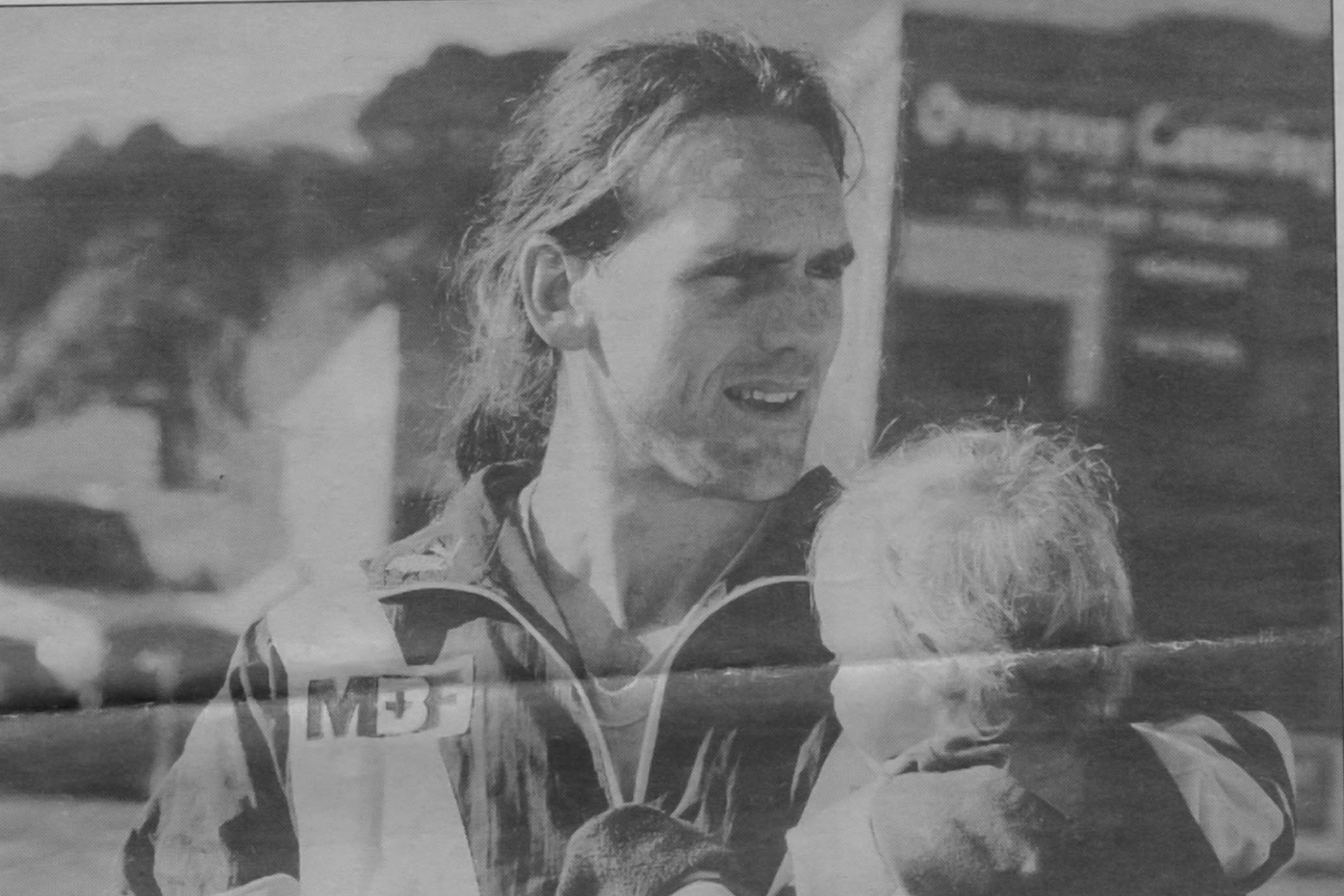 Training starts next Wednesday!
Training will start next Wednesday 14 February at 6pm at Miller Park, Boronia. Training will initially focus on basic skills and having a bit of fun, but we will be also providing more information about the season ahead. Please bring along; runners (no football boots required), comfortable clothes suitable for training, and any friends who are interested in giving it a go! Remember all levels of experience and ability are welcome and all players who attend training will receive a FREE Boronia Hawks singlet!
Ray has the full support of the Club for the year ahead and we couldn't be happier to have him on board!
Contact Details: Ray Lacey
raymond.lacey@vmch.com.au
0429 511 507
Ray's excited to get into training and is looking forward to meeting everyone!
Scott Nicholas
Senior President
BORONIA HAWKS FOOTBALL NETBALL CLUB INC.
Please enquire below if you would like too find out more about Women's Football with Boronia Hawks in 2018.