The Senior Committee and Board of Boronia Hawks Football Netball Club would like to extend our best wishes to Fletch who has decided to accept a Director of Coaching role at another club for season 2021.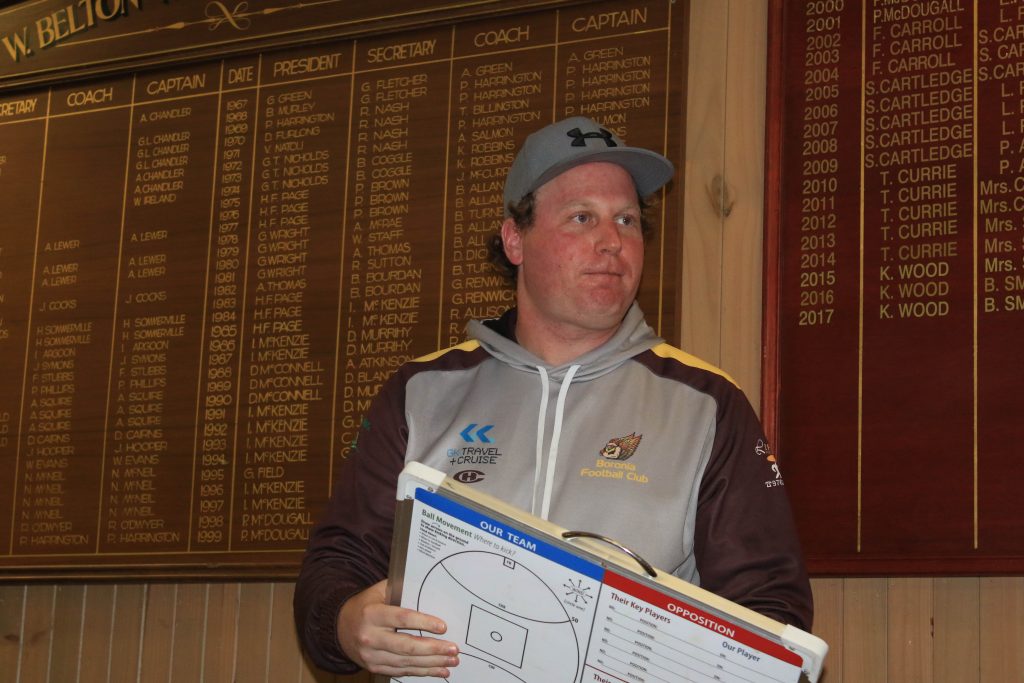 Fletch has made an outstanding contribution to the BHFNC over a very long period of time. I had the pleasure of coaching Fletch and as a player and he went on to play over 100 senior games for our club. As a player, he always gave 100%, and in his next role as a coach, he certainly continued on a pathway of growth and learning and gave our underage players tremendous support and coaching whilst in their formative years. Fletch was a coach in the true sense of the word. He was a role model, a mentor, and a friend to his players. He had their respect and he always pushed his players to become senior players of our club.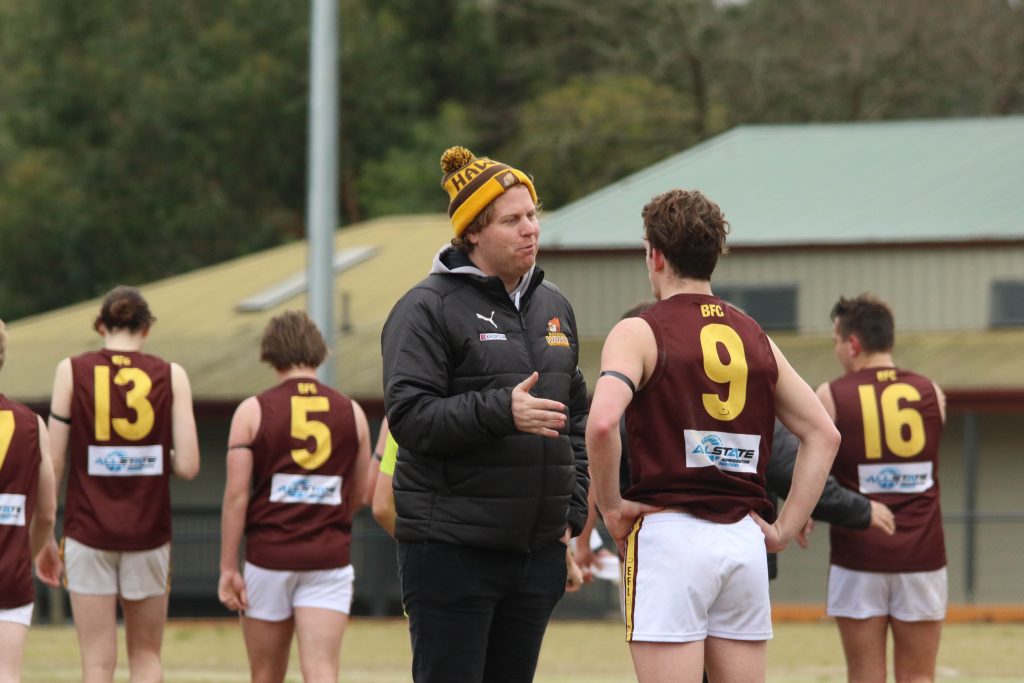 Fletch's resume at Boronia is most impressive:
Under 18 assistant in 2001
Coached under 12 in 2003
Coached other junior teams from 2004 to 2007
Coached under 18 /19's from 2010 to 2013
Coached reserves in 2014/15
Senior development coach in 2015
Coach of under 15's in 2015
Coach of under 17's from 2016 / 19
Coach of under 19's from 2018 / 20
Made Grand Finals in 2011, 2013, 2015, 2017, 2018 and PREMIERS 2018!
ERCA Development Coach of the Year 2015
BHFNC  Best Clubman 2013
Mick Spencer Award for Junior Volunteer of the Year 2018
This is one hell of a resume!!
Thank you for your great service Fletch, we wish you well, look forward to monitoring your progress at the mighty Dalyston!
Greg Hannon, SENIOR PRESIDENT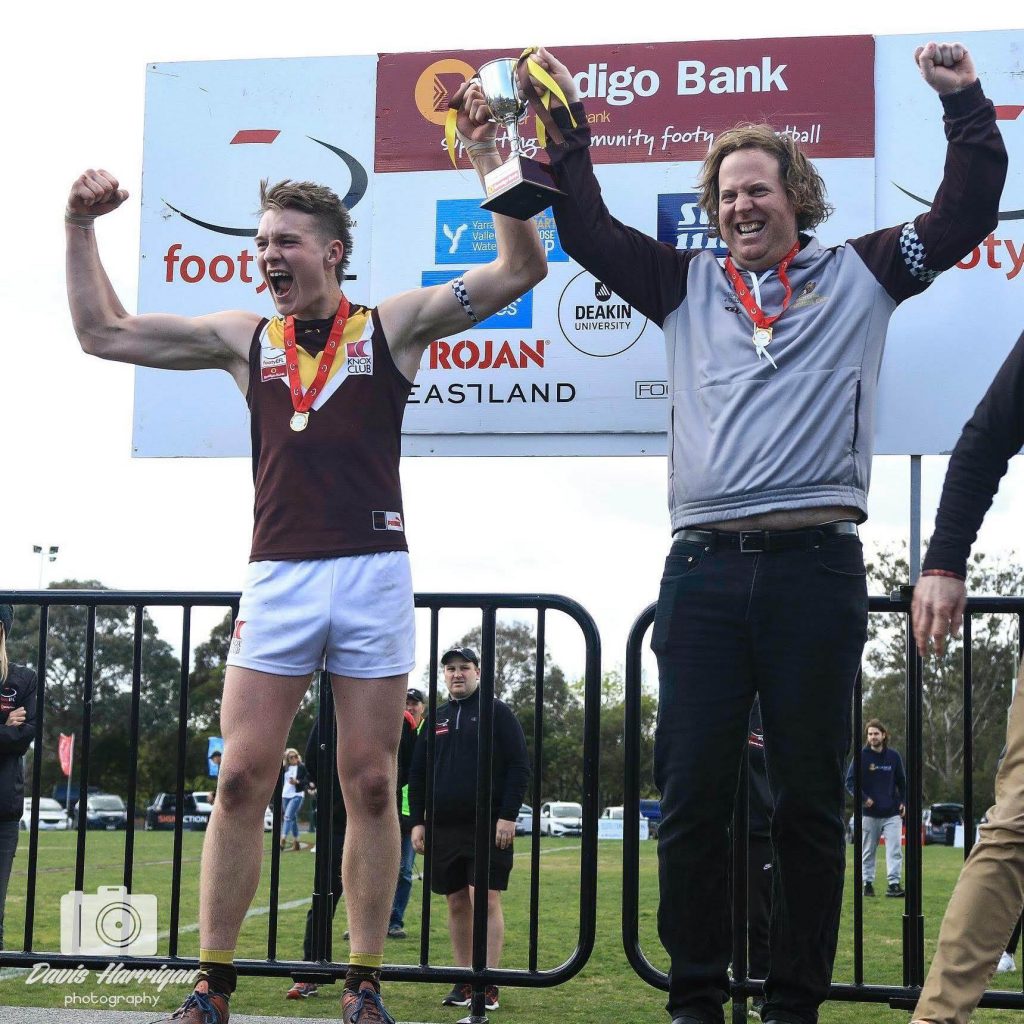 ---