A working group of sixteen Club members got together last night via Zoom to launch the development of the Club's Gender Equity Action Plan. The people involved represented all aspects of the Club's operations and each recognised the benefits that flow on from the effective and equitable participation and integration of girls and women across the Club.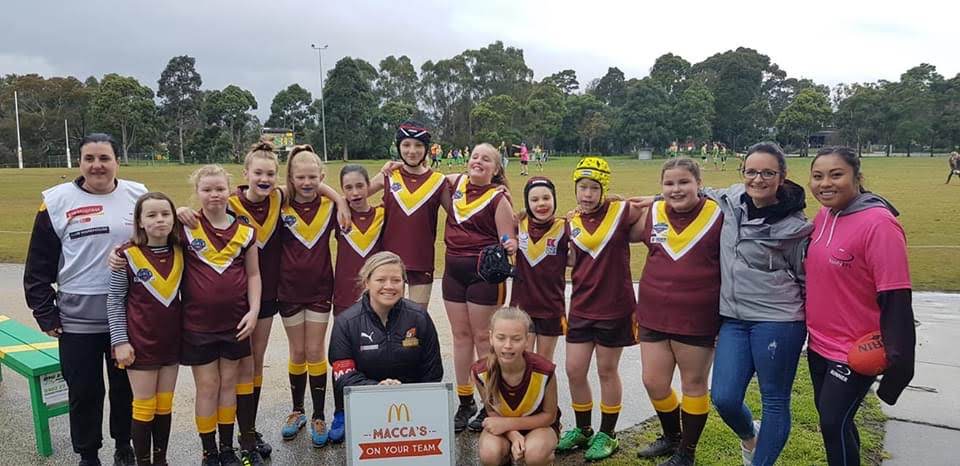 Many thanks to Karen Little and Scott Nicholas for their work in drafting the action plan.
Thank you also to the members of our working group, including Amanda Cellante, Ash Johnson, Bec Allen, Ben Robertson, Candyce Wright, Carly Dymond, David Nicholas, Greg Hannon, Julia Bortoli, Kat McMahon, Kristan Wood, Nathan Allen, Rhianna Little, Samantha Dunkinson, Wayne Preston and Ye Jeffries.