As our 2020 season quickly approaches, Boronia Hawks Football Netball Club is open for business for sponsors wishing to be involved with our community sports club for this season and beyond. Various levels of support and benefit packages are available to suit your requirements. We can offer great exposure for the sponsor and their support of our great Club through our very popular social media platforms and through match day branding.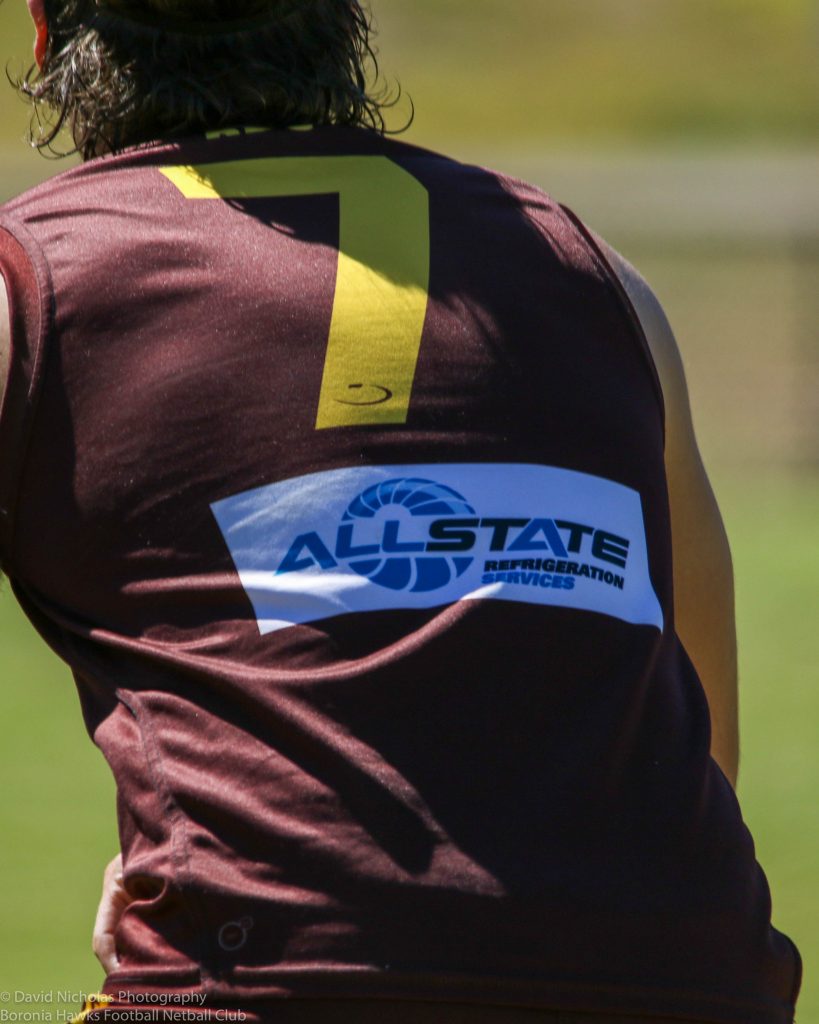 If any players or supporters are aware of any sponsors that are interested in jumping on board with the Hawks, please contact our Senior President, Greg Hannon on 0438 616 130 or Wayne Preston, Senior VP Corporate Relations on 0400 549 216.
Boronia Hawks thank each of our current sponsors who are continuing with their support partnership with the Club in 2020 and beyond.