Boronia Hawks are very excited to announce that we are entering in to a new Community Partnership with BORONIA McDONALDS!
This is a fantastic opportunity for two important hubs of the Boronia community to come together and support each other. We are very grateful to Steve (Boronia McDonalds Franchise Owner) and Ben (Boronia McDonalds Store Manager) for their willingness to work with Boronia Hawks for the benefit of our local community.
A huge thank you also to Ellisa Schmidtke and Sam Dunkinson for leading our discussions. Please support Boronia Macca's as your store of choice!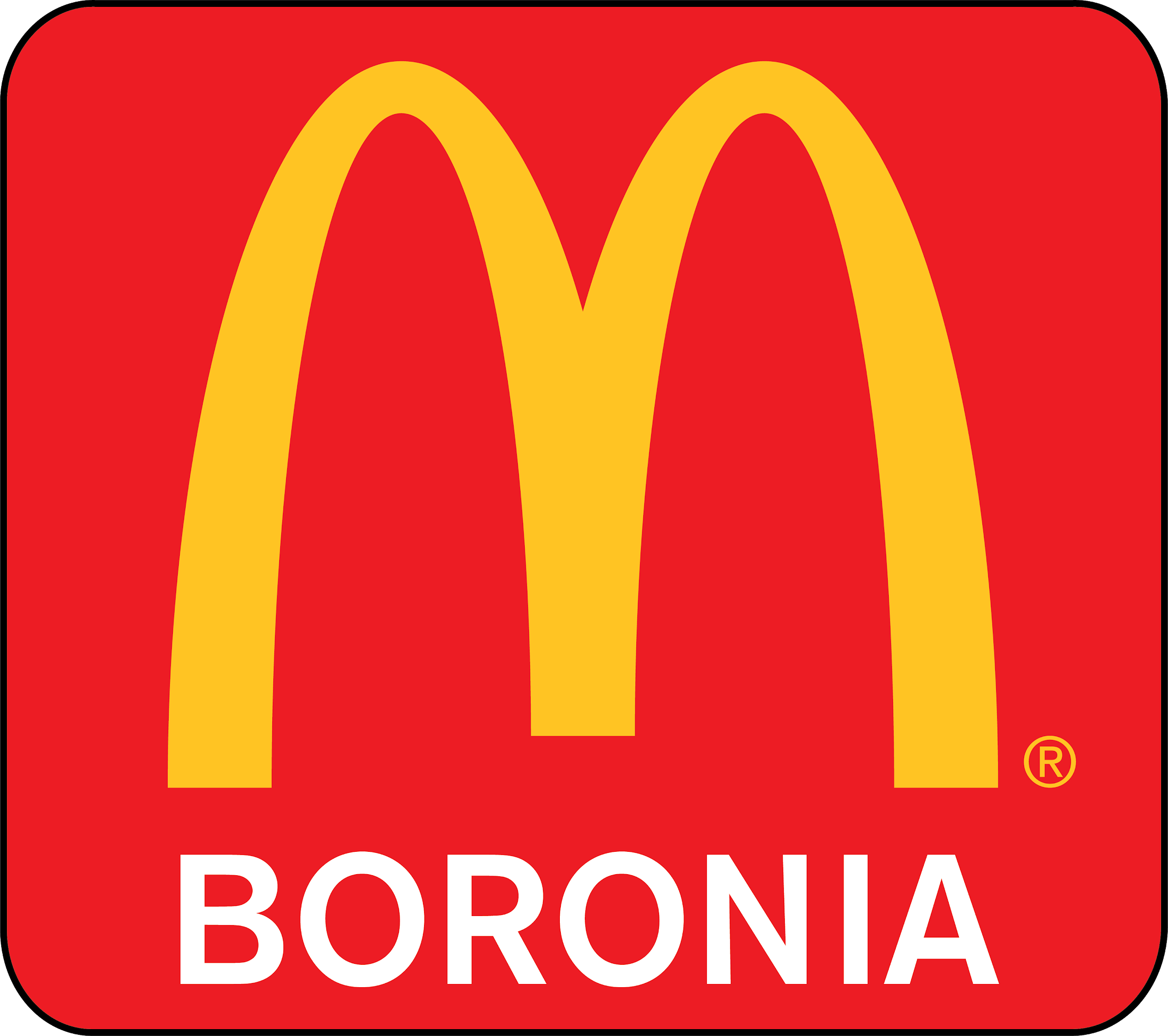 McDonald's
BORONIA at

267 Dorset Road, Boronia, VIC Ph: 03 9762 0777



24 Hours
Drive Thru
McCafé
McDelivery
Playland
WiFi
Open 24 / 7
McDelivery™ Order with UberEATS