A huge welcome from everyone @boroniahawks to Farmer Joe's Market as a new Silver Sponsor for 2016.
Farmer Joe's Market is a large marketplace all under the one roof. Fresh produce, grocery needs, bread, milk, full range deli, cheeses, poultry and much more.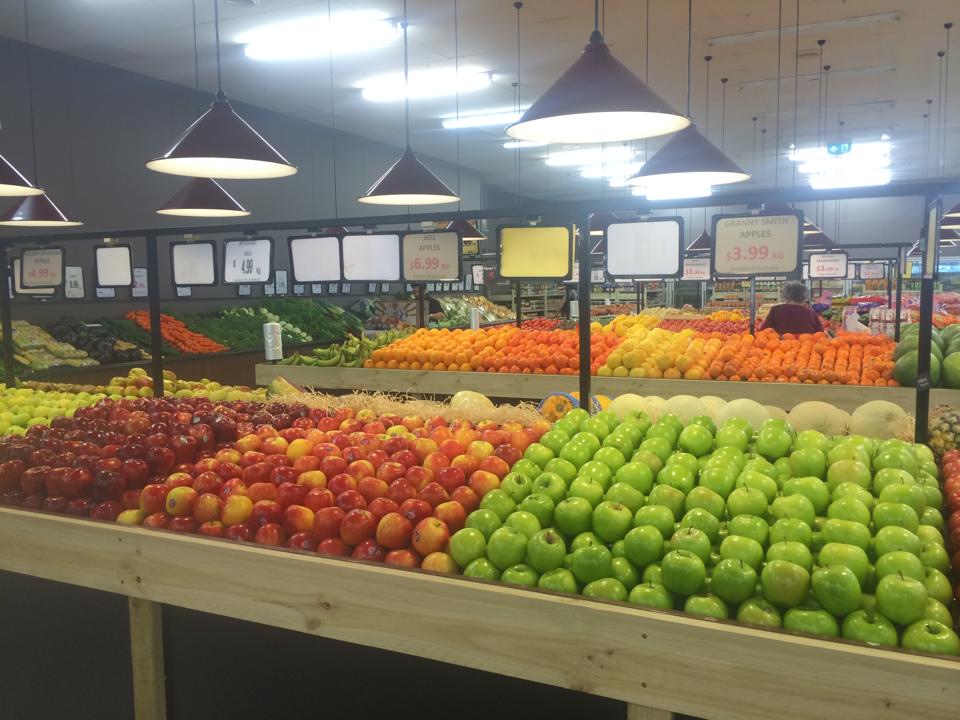 Farmer Joe's Market is just around the corner from Tormore Reserve at Shop 9 / 163 Boronia Road. All members and supporters of the Boronia Football Club are encouraged to get down to Farmer Joe's for their fresh foods!