Boronia Hawks have a brand new Community Partner in Captain Kebab at Boronia Junction!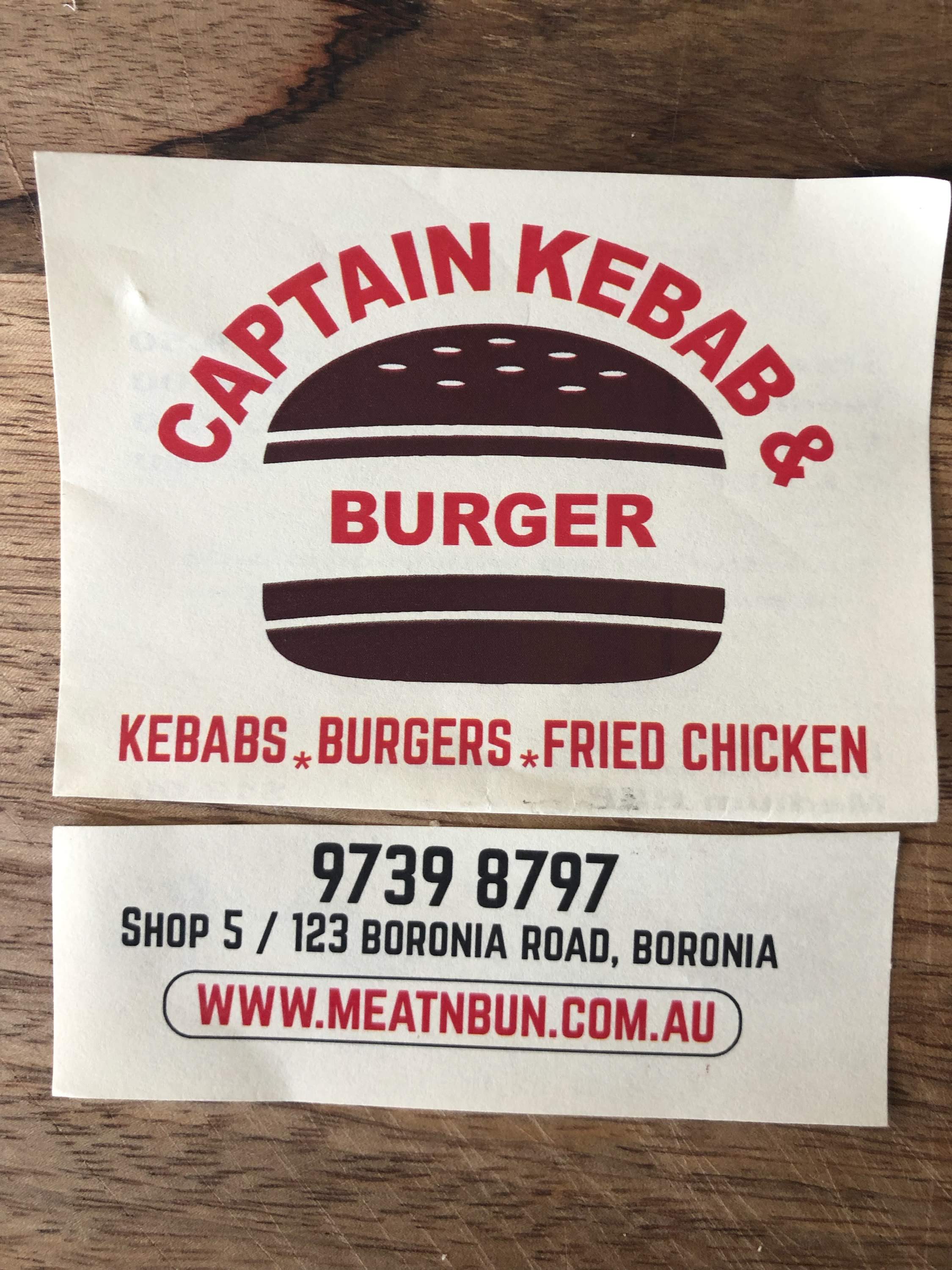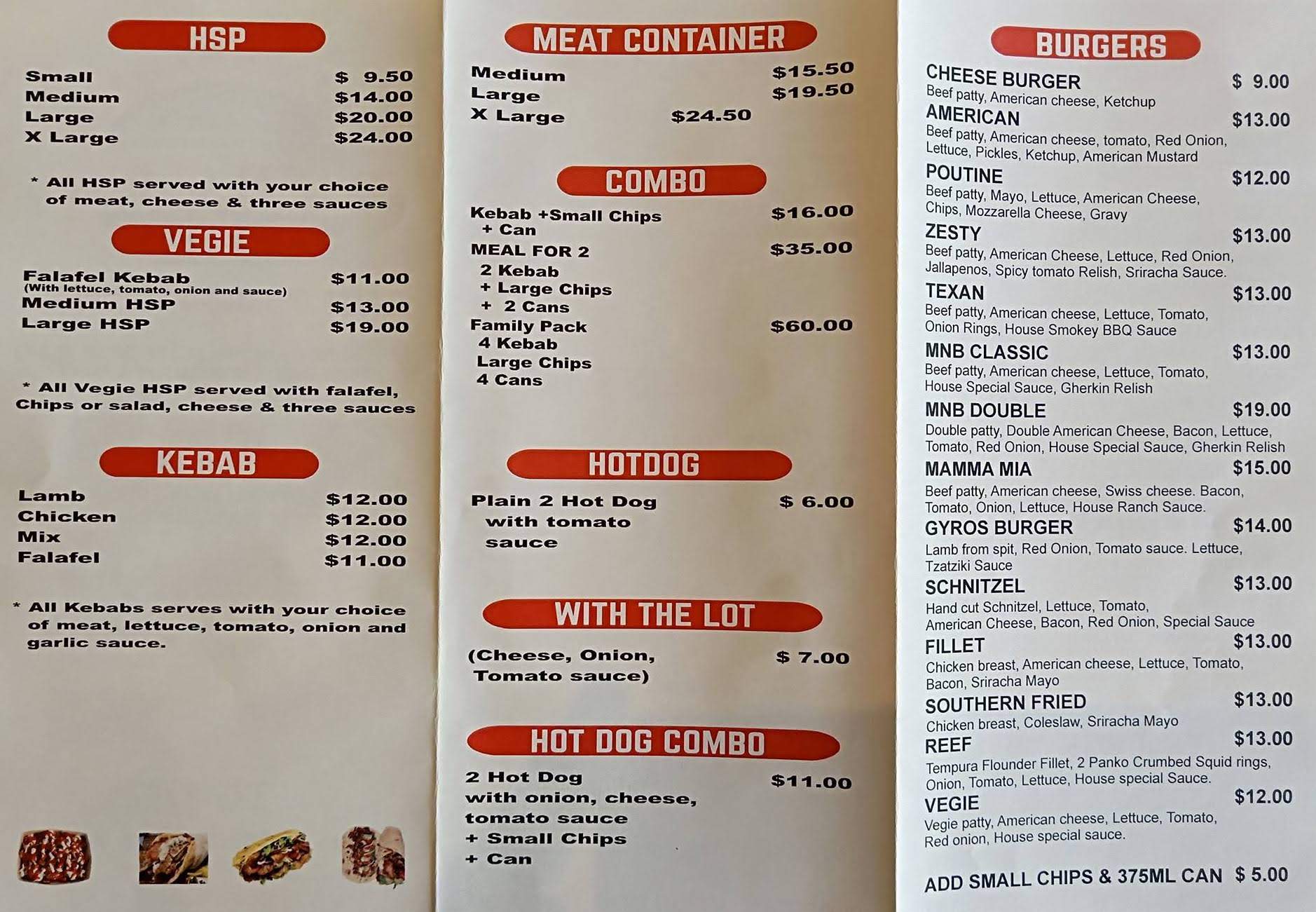 Go along to see the team at Captain Kebab and save 10% on your order when you present  your Boronia Hawks Membership Card!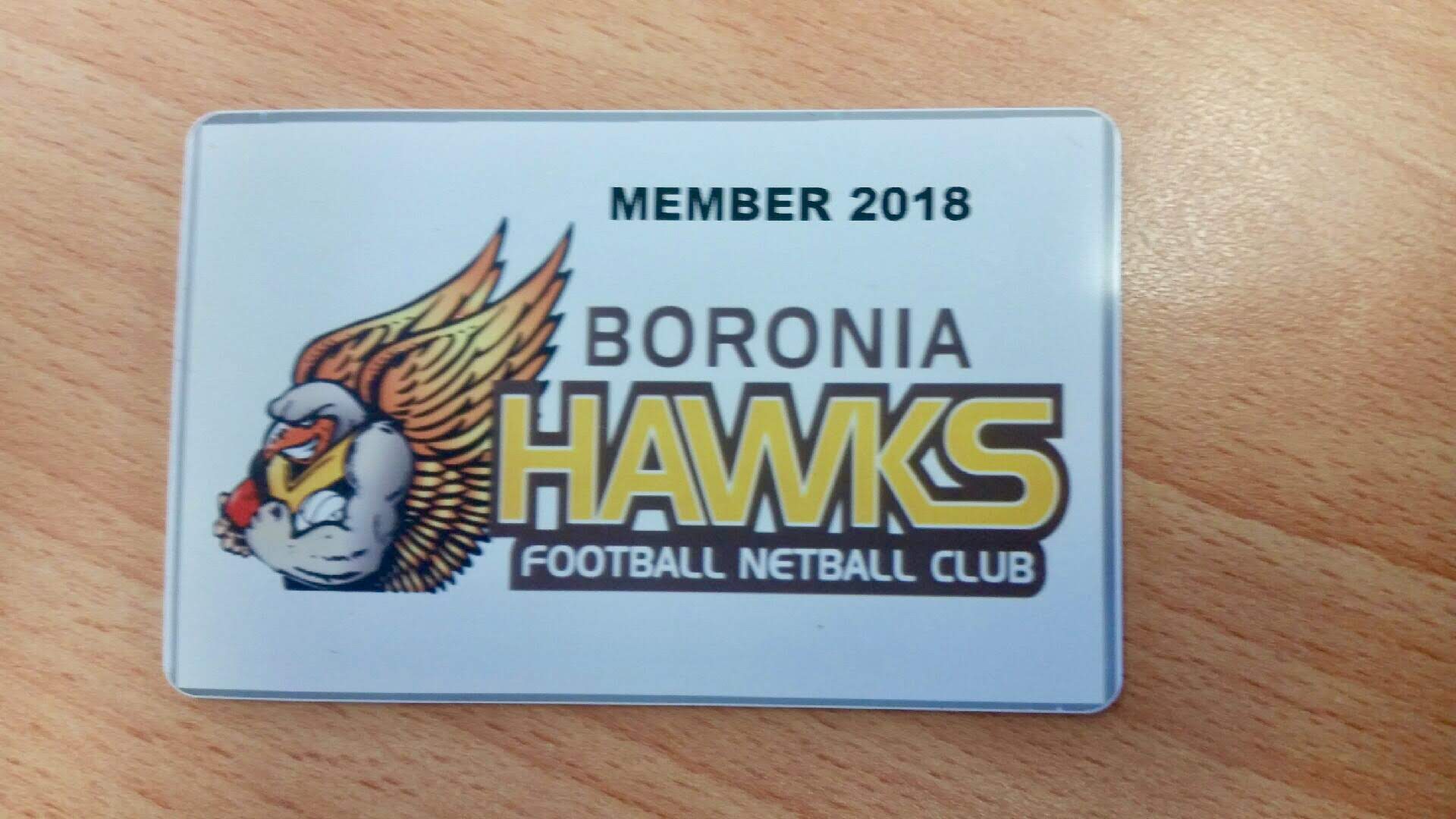 There will be more Community Partners bobbing around the Boronia shopping centre in the near future so please support these businesses that are proudly displaying our sticker in their window!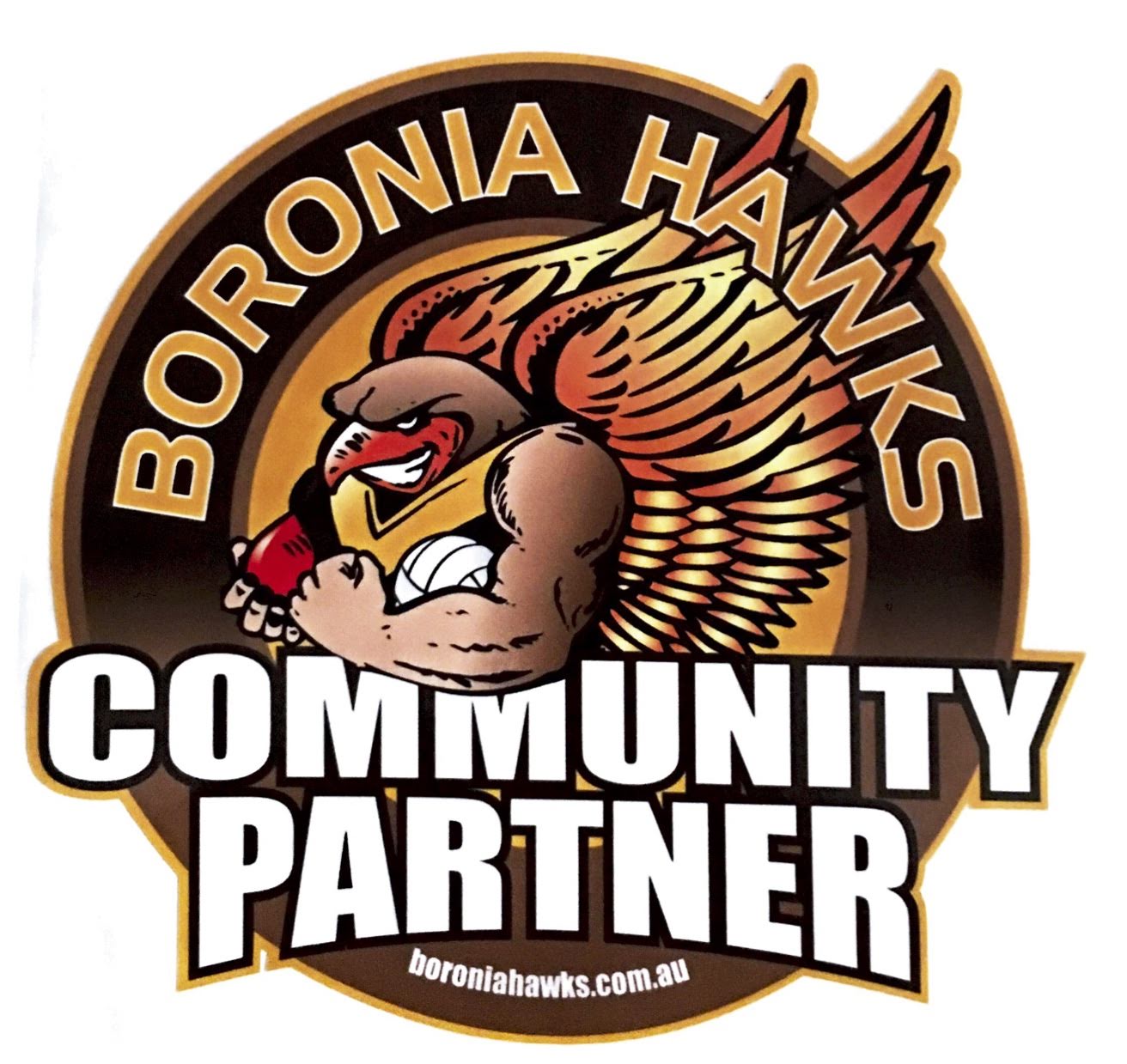 ---
Any enquiries for Community Partnership or Sponsorship opportunities with Boronia Hawks may be directed to Greg Hannon on 0438 616 130? or Samantha Dunkinson on 0419 502 633?