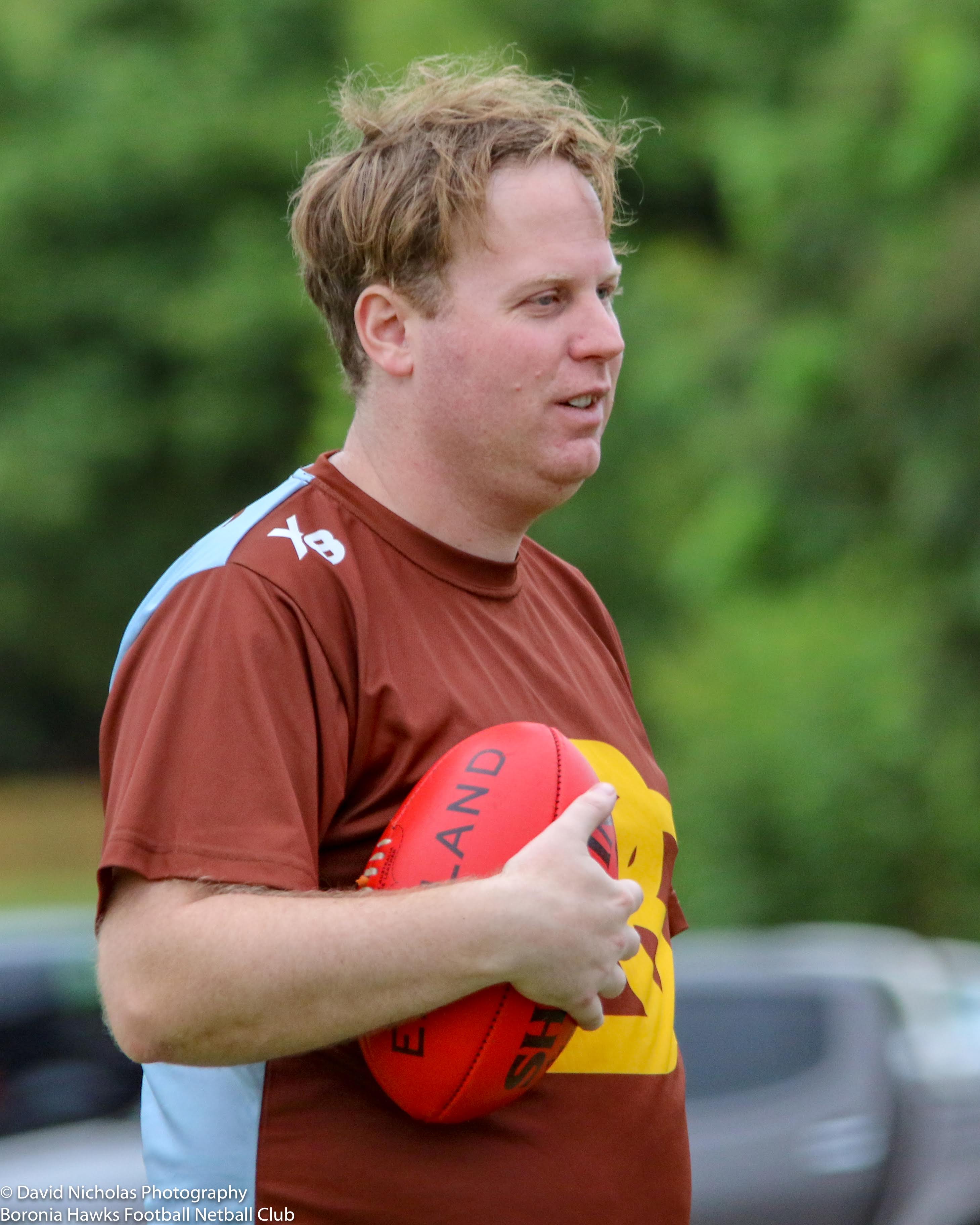 From Greg Hannon: 
"Over the weekend I was fortunate to attend the Knox Club for my first-ever Ray Lacey Medal Night in my role as Senior President.
I sat back as Fletch spoke about each of his players and I thought just how fortunate each Under 17 player is to have a coach, a mentor, a friend and role model like Fletch.  It was evident to everyone in the room how much respect each individual player had for their coach and the esteem they hold him in!
Then yesterday, Fletch took his Under 19's team to one point off another Preliminary Final.  It was an incredible effort from every player in that team and full credit to Fletch, Cats, and Robbo for getting those boys to play such an exciting brand of football.
Coaching is a tough gig!  You upset parents; you challenge players; you walk a tightrope at times!  All I can say as President of the Club that we are a far better off club having Craig Mc Kenzie working for us than coaching against us!  Fletch makes young boys grow as footballers, but much more importantly, he makes them flourish as young men!
Fletch, our Club thanks you for another fine year"!

Greg Hannon, Senior President, Boronia Hawks Football Netball Club
---