BHFNC sincerely thanks Tim Currie for his tenure as our Match Day Manager for the senior men's games. Tim oversaw the important role of ensuring all match day activities went off without a hitch. Tim did this with his usual calmness and made sure all volunteers felt valued and appreciated.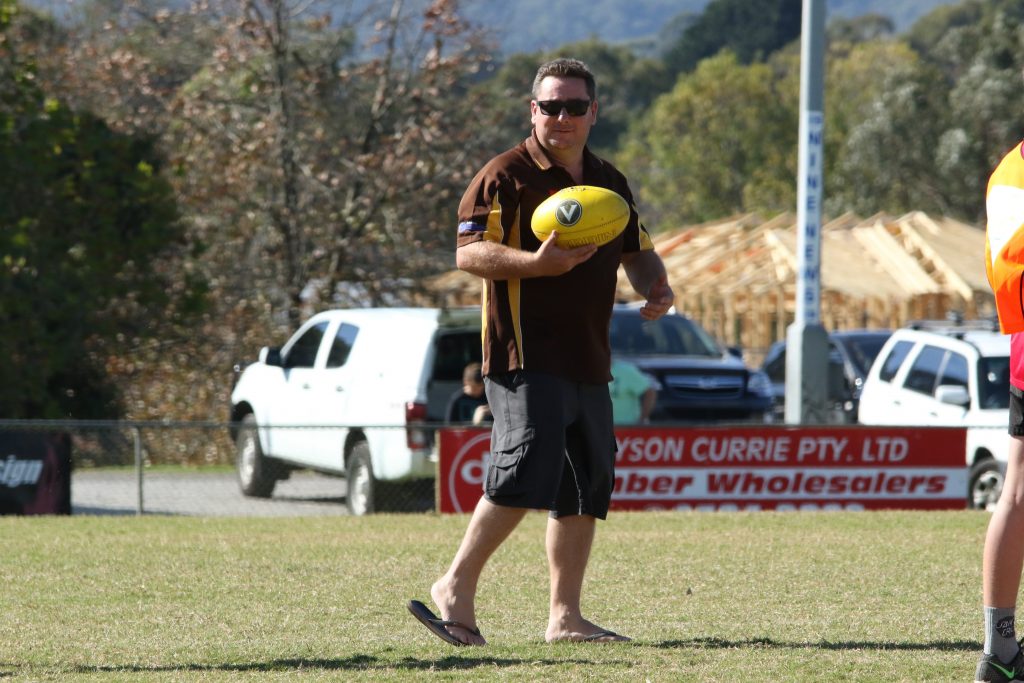 Taking over from Tim will be Jason Davis. Jason's transition into this role is almost natural as his support of Tim has been nothing short of outstanding over the past 3 years.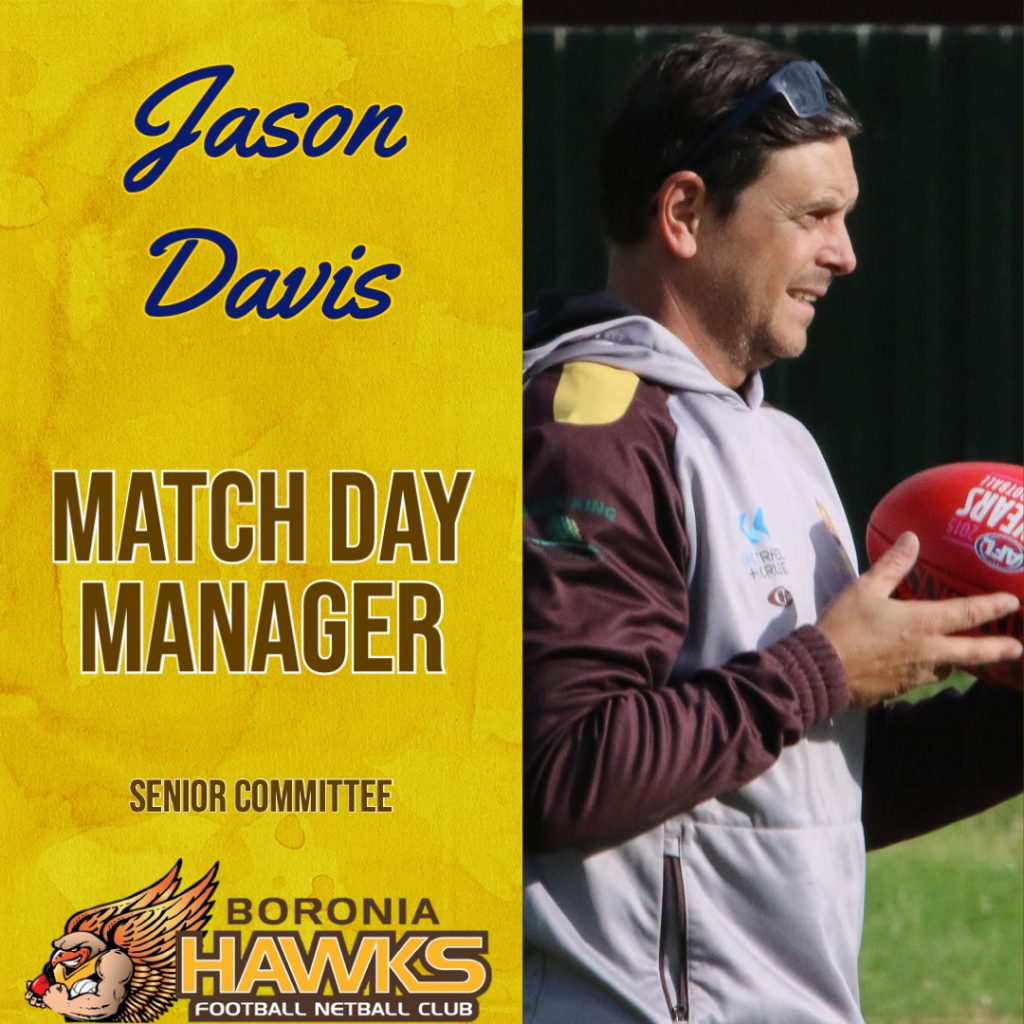 Tim will not be missing from our club as he is insistent that he will still be actively involved and for that we are most thankful as there aren't too many better blokes at our club than Timmy!!! Good luck Jason and thank you so much Timmy!!!
Greg Hannon, Senior President
---