Dear members and supporters,
I write to update you all on a numbers of items.
Firstly, I'd like to officially welcome Wayne Preston onto the Senior Committee of the Club.  Wayne has supported the club over a number of years and has a wealth of experience, being involved in community based organisations such as athletics, tennis and netball clubs.  Wayne will assist in a number of areas but developing relationships and managing our ever expanding sponsorship portfolio will be the area in which he will be prominently involved.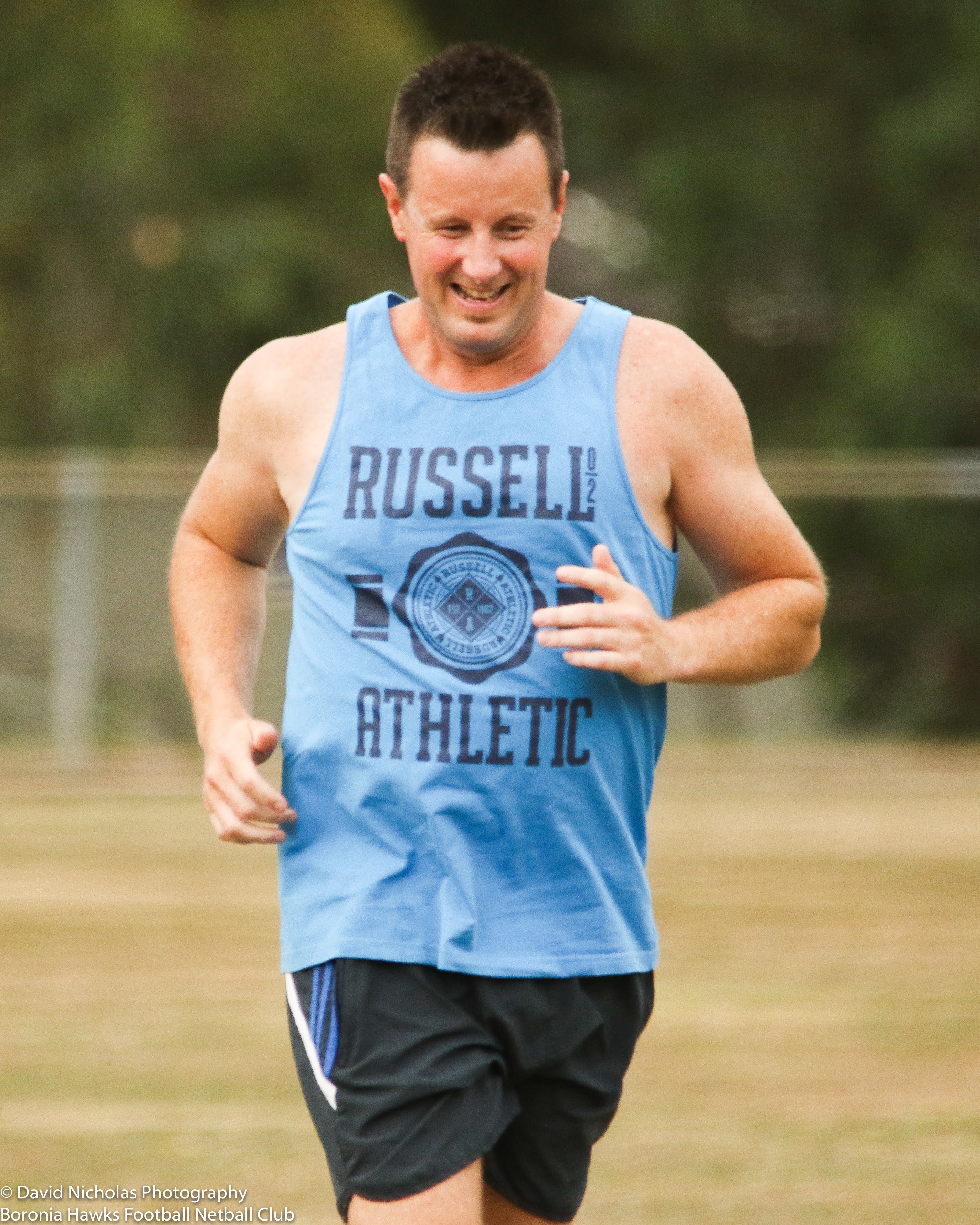 Secondly, I am also very pleased to welcome Kathleen McMahon who has joined us as Senior Secretary.  Kathleen was previously a member of our gun Premier Division netball team, winning the premiership in 2017.  Now she is turning her mind to our successful Women's football team and we look forward to Kath combining with sister Bec in 2019.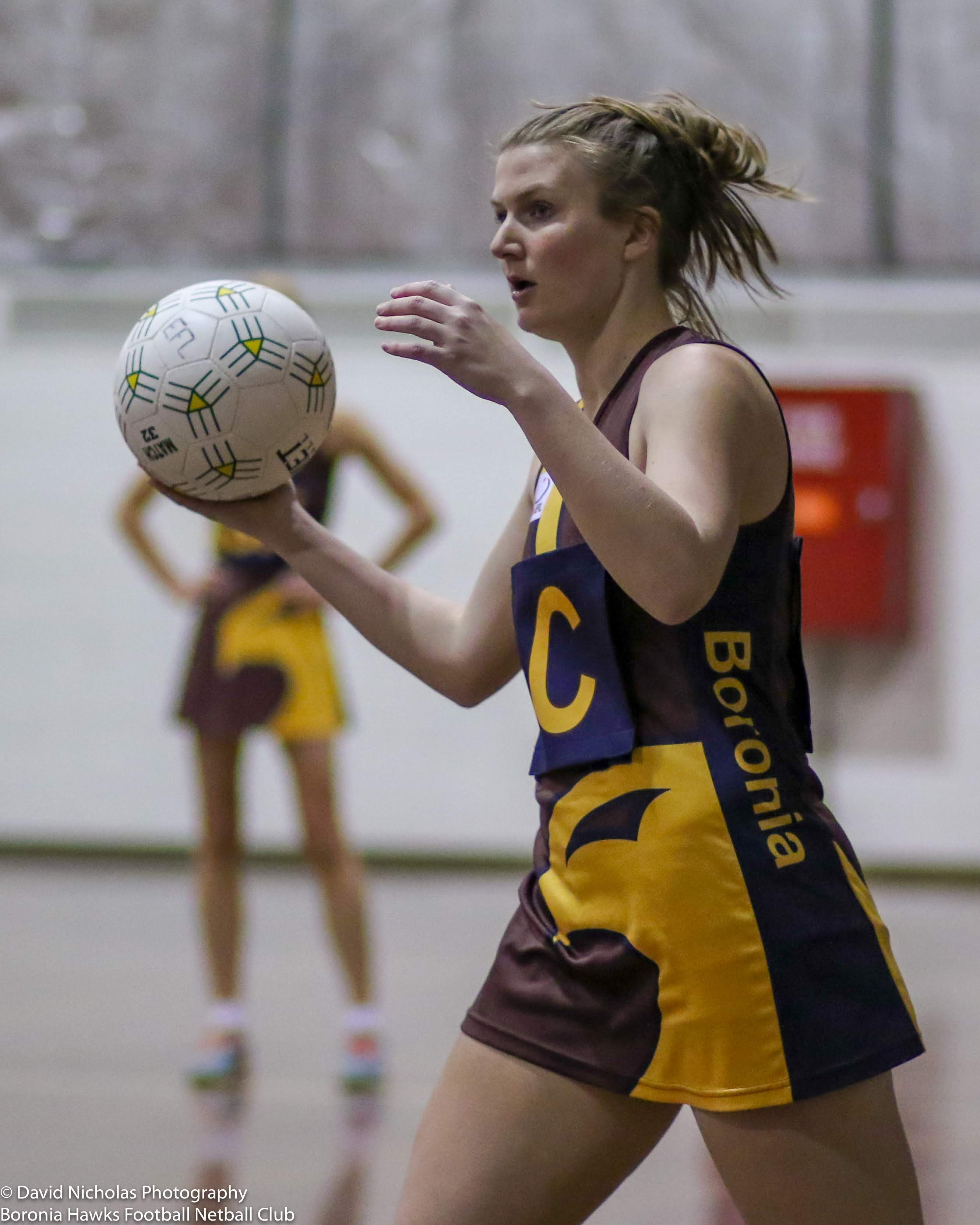 Local football / netball  clubs survive due to the dedication of our volunteers.  Our Club is most fortunate to have so many people that are prepared to do their bit.  Already committed for 2019 are:
Ellen Johnson as our Canteen Manager and Thursday nights meals boss.
David Murrihy once again facilitating the running of our Finals Hosting program and Past Players & Supporters Group.
Robert Kimmitt, Leanne & Dillio Rech, Steve Green, Dean Collins, Michael Holding and a host of others supporting our most successful Hawks Nest Coterie Group.
Mick and Kay Kimmitt continuing to clean the Tormore clubrooms every Monday and Friday.
Sandra Bell looking after our Social Memberships and Knox Club memberships.
Sam Dunkinson attracting new community partners and sponsors to the Club.
Billy Notley and Jason Davis taking care of our bar, with Simon West running the outside bar on match days.
Graeme Storr looking after all merchandise needs, both on and off the field.
Tim Currie taking care of all things that have to be done on match days.
A host of Coaches and Assistant Coaches all heavily involved in the football and netball side of things.
Without forgetting to mention the dedicated Board, Senior Committee and Junior Committee members who meet regularly to ensure our club can continue to improve; as we strive to give our players the best of every possible resource so that they can be the best player possible!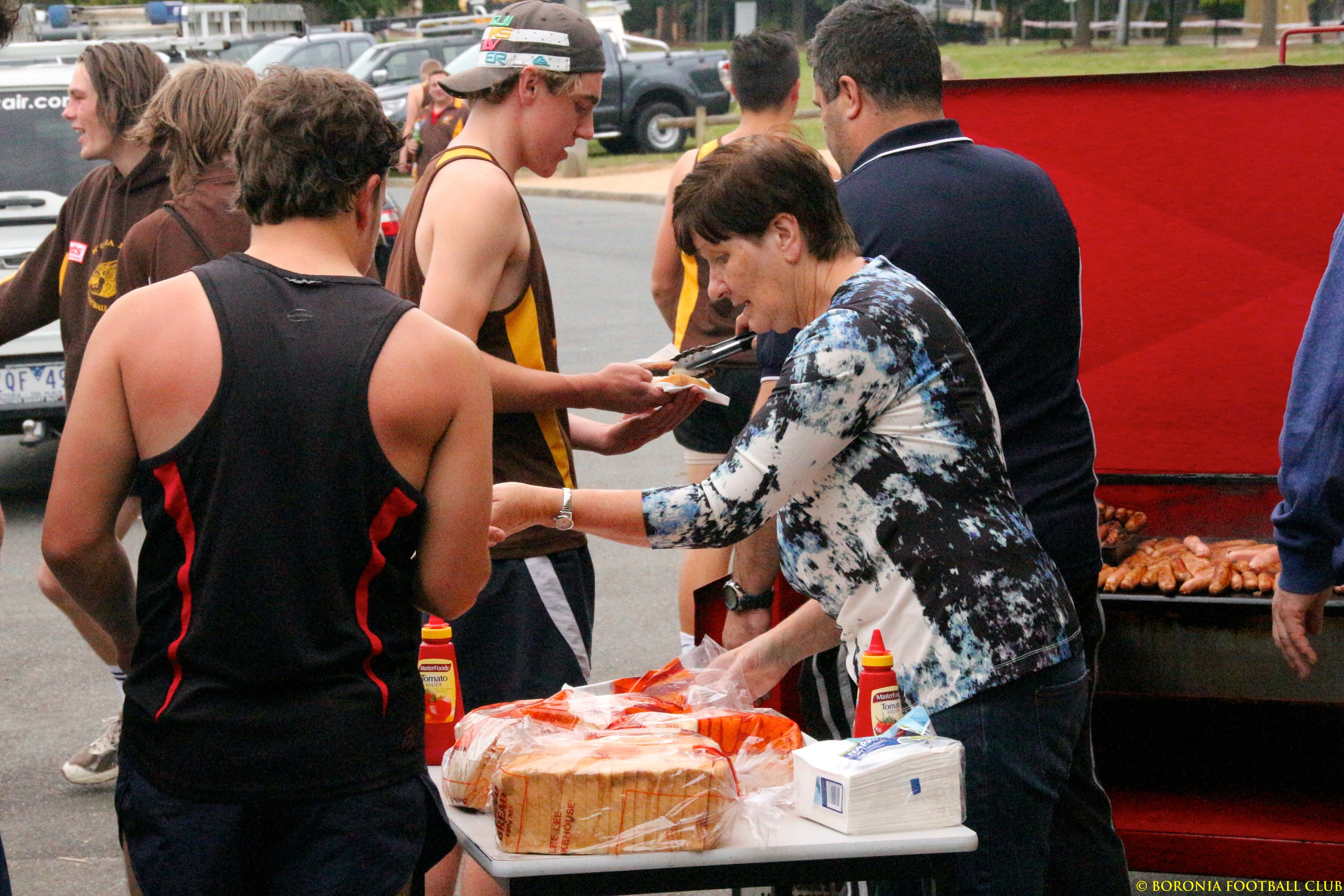 All of these volunteer roles enable us to run in an effective manner.  Gratitude goes a long way, so never be shy to thank one of our volunteers when you see them plying their trade at the Club!
If everyone involved does their little bit, we avoid the too few getting burnt out which has occurred in the past.
Our Club is in a great position: we have an exciting playing list and our off field affairs are solid.  My role as Senior President is to ensure we don't take our eyes off the ball and look for every available opportunity to promote our Club in a positive manner and to build relationships with key stakeholders to continually improve the facility of the Boronia Hawks Football Netball Club.
This year will see the installation of state of the art lighting.  We are doing our best to fast track the installation, but we are very much in the hands of the Knox City Council and their contractors.  I hope to announce with our Chairman, Scott Nicholas, other exciting new initiatives in the year ahead.
This season we have to build on the success of 2018.  Some may argue we are on a hiding to nothing as how could we possibly top 2018?  The answer is really simple.  Too often I've seen clubs reach great heights and then fall apart very quickly.  My job is to keep us focused, keep us stable,  work harder then ever before and strive to make our Club the most respected Club in the EFL!
Go Hawka!
Greg "Flash" Hannon
Senior President
Boronia Hawks