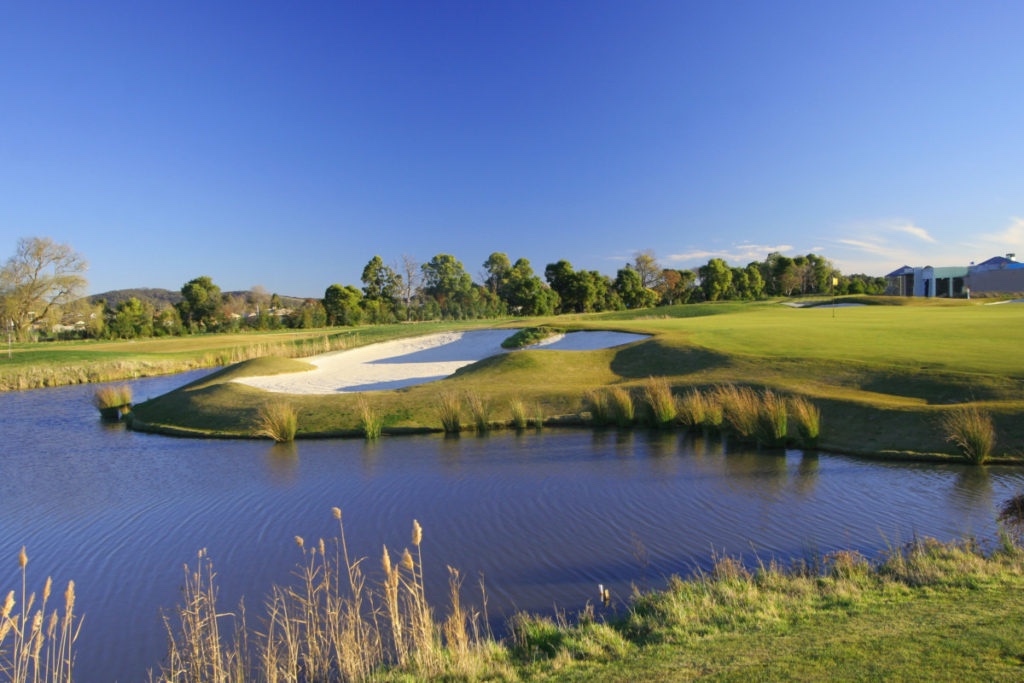 It is with a fair degree of sadness that I have to announce the cancellation of our club's first-ever corporate and supporter golf day at Waterford Valley Golf.
Much time and effort have gone into this week's event but we now have no choice but to postpone it until early September.
A big thank you to all who signed up to play and sponsor the event. Thank you also to the organisers for their hard work to set up a great event for the Club: Wayne Preston, Grant Bertram, Samantha Dunkinson, Greg Krenn and Andrea Le Marquand.
Greg Hannon
Senior President
BHFNC