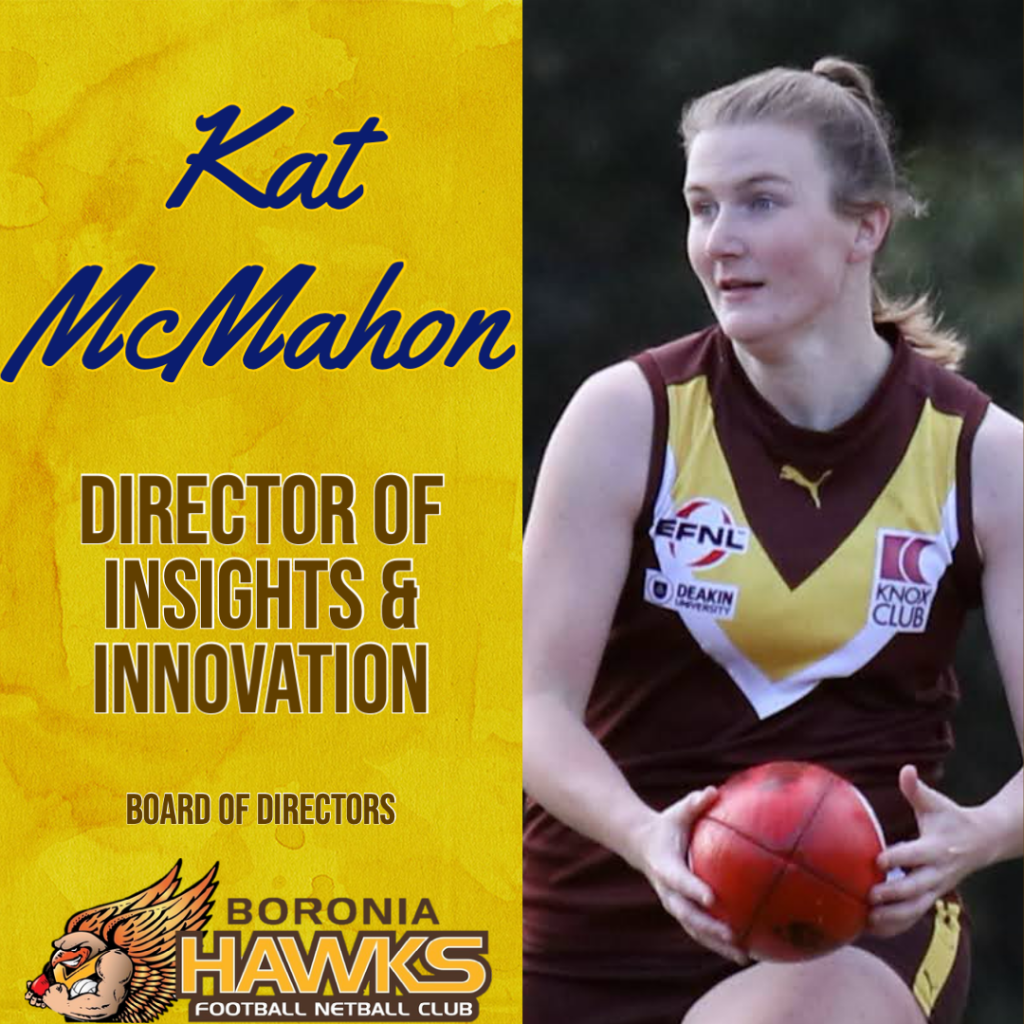 2021 saw us complete our roll-out of Square, which is our new point of sale and online store technology.
The club saw an enormous uptake in card payments and received positive feedback from customers and users. We processed 10,000 transactions around the club this year with majority paid via card. We expect to see significant growth in transactions next year when we have a full season plus hosting EFNL finals.
This new technology has also meant additional operational features including connecting to NBN internet at Tormore which will have a number of benefits in years to come. This in addition to adding mobile data to our Square devices which allows us to operate seamlessly across the Tormore and Millers grounds, inside and outside the clubrooms.
Next steps for Square will be becoming a truly cashless club, until then we are finishing the final tweaks to thesystem before we kick off our 2022 campaign.
Kat McMahon, Director of Insights and Innovation
---