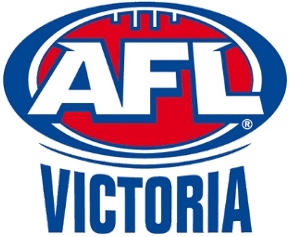 Please refer to the attached update from AFL Victoria that outlines the key steps in a return to our football and netball activities.
The key message is: "we have not given up on this season. We are hopeful that we will be back on the field as soon as it is safe to do so and you can be confident that you will have our full support to ensure this return is as safe and well prepared as possible".
"We are aiming to provide a more detailed update at the end of April, post the announcement of an expected roadmap for the elite game".
---