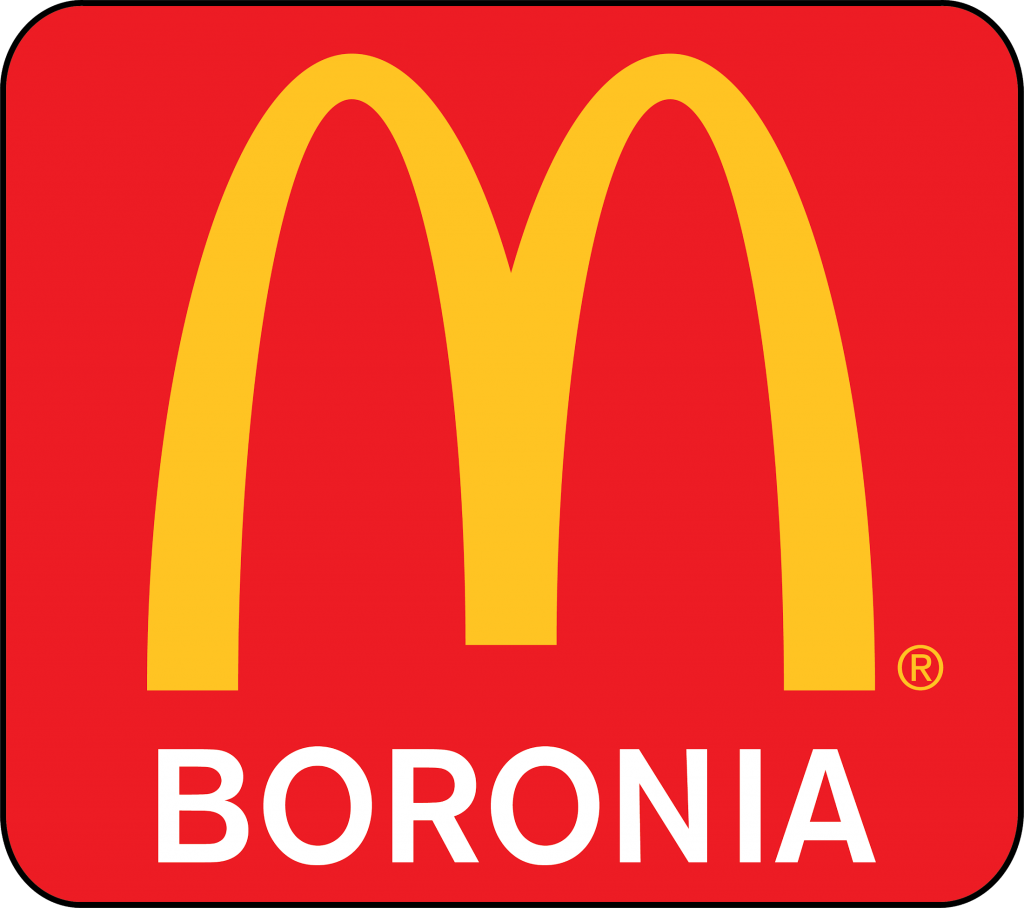 Hi everyone,
What a crazy period we find ourselves in. I was hoping for your assistance in getting the word out that my three McDonalds restaurants are still up and running at the moment.
Boronia McDonald's, McDonalds Rowville & McDonalds Croydon
We are running our Drive-Thru 24/7 and our Dining room is open for take away business. We also have Uber eats and Deliveroo delivery options at all 3 restaurants.
As a side issue, please let me know if I can assist any elderly members who may need toilet paper or doing it tough as I may be able to assist with some basic essentials where I can.
I wish all of you and your families the best as you work to get through this period
Thanks for your support.
Steve