The Club's Board of Directors got together on Sunday morning to develop our strategic action plan as we move towards the resumption of competition in 2021.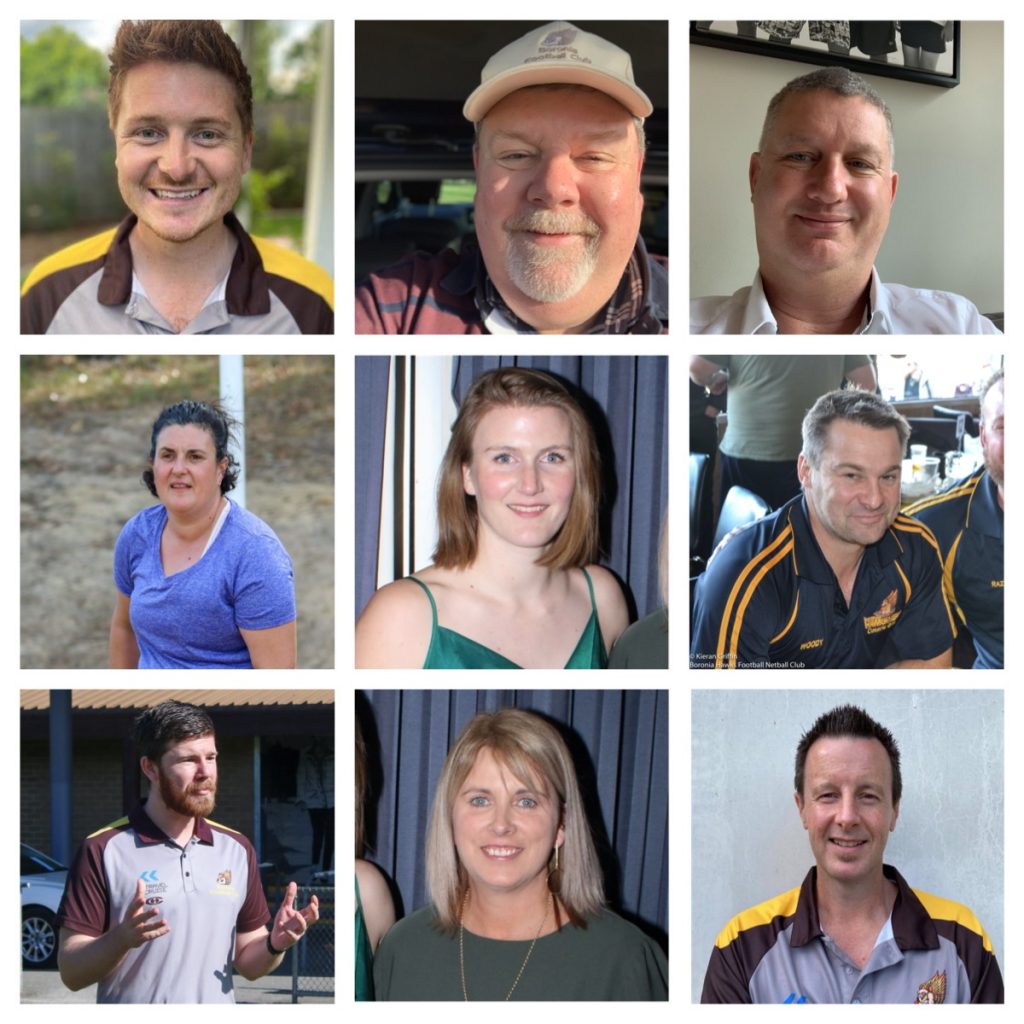 There was lots of ideas as we went through many important initiatives including junior development, child safety regulations, facilities plans for Tormore & Millers, memberships, website upgrade, merchandising, events and budgets!
Great work team! Thanks to the Knox Club for hosting us for the day.
---