Our canteen is very important to both the Boronia Hawks Football Netball Club and Boronia Cricket Club for providing food at training nights, game day and for catering events that connect and celebrate our club communities.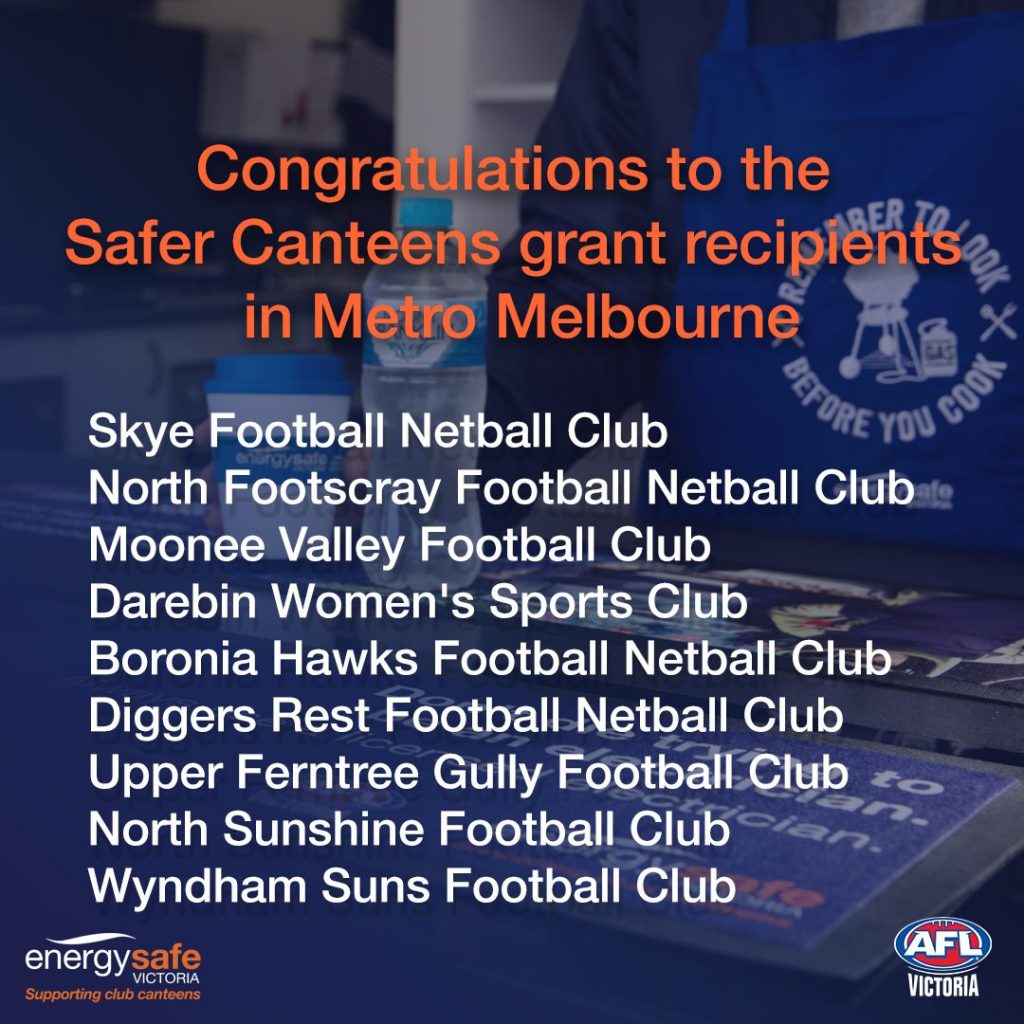 We are very grateful to be awarded $1,000 by Energy Safe Victoria from the Safer Canteen Grants Program, which will be used towards the replacement of old and potentially unsafe electrical appliances.

Thank you to Ellen and all of our wonderful canteen volunteers who work tirelessly to prepare and serve food from a canteen that is well overdue for an upgrade. Thanks also to Kerryn Westcott and Karen Little for their enormous contribution to the Club by identifying and applying for grants.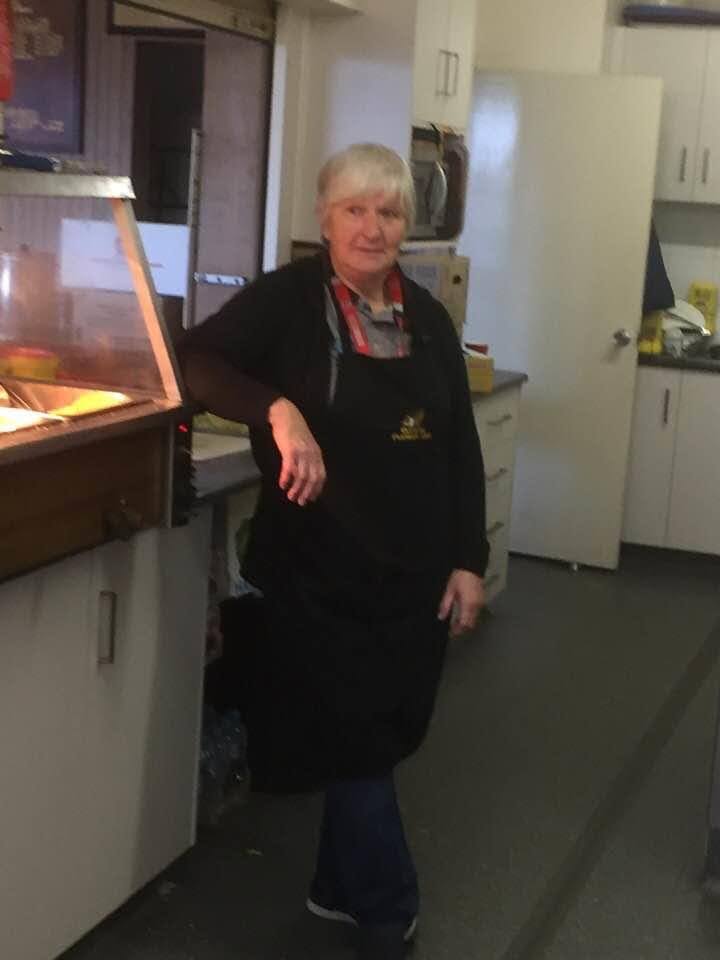 https://esv.vic.gov.au/
https://esv.vic.gov.au/…/grants-improve-energy-safety…/
---