One of our key objectives as a club is to make life easier for our volunteers by upgrading our facilities, equipment and technology whenever possible. With this in mind, we have recently invested in a brand new kitchen range for Tormore Reserve.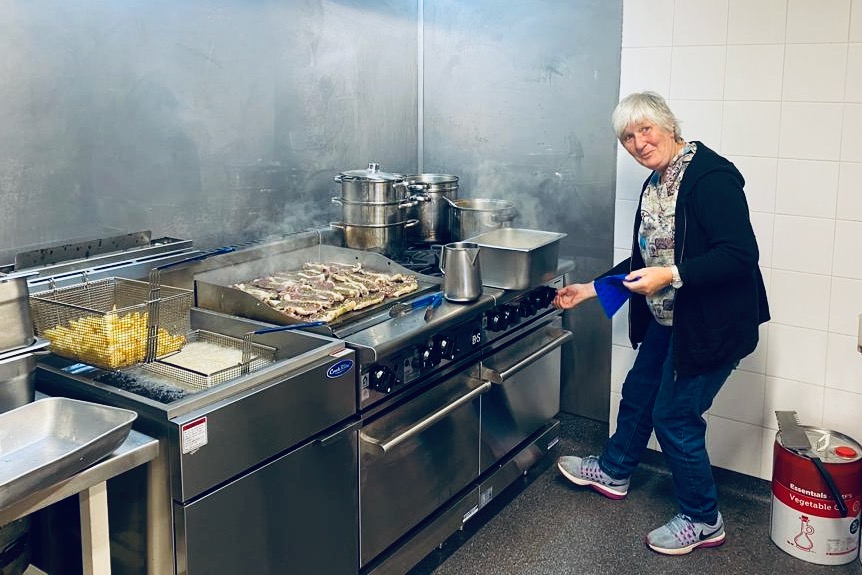 The purchase of the oven, griller and deep fryer was funded by the Club, together with a generous contribution from our co-tenants Boronia Cricket Club. For those who may not know, Ellen Johnson manages the kitchen and canteen for both clubs, doing a superb job throughout the seasons. Ellen is now supported by premium equipment to turn out match day snacks and regular meals for the teams and supporters on Wednesday and Thursday nights during the football season.
We are very grateful to Craig Brockley, our super-successful Men's Development Squad Coach, who installed the new equipment through his firm, Brighton Gas Company. "Brighton Gas specialises in the servicing and repairs of gas products in Melbourne. When it comes to the servicing and repairs of gas heating for your home or gas cooking appliance repairs and servicing we can help".
---